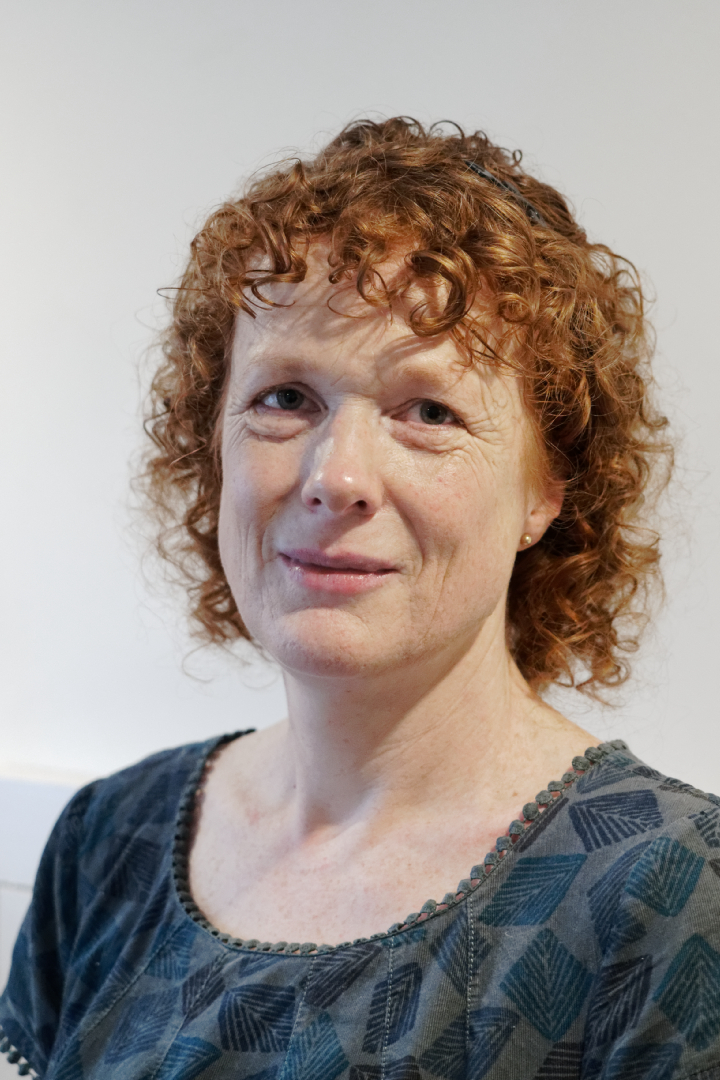 Professor
Siobhan
Chapman
Professor
English
About
Personal Statement
I work in pragmatics, the branch of linguistics concerned with the relationships between language and the contexts in which it is used. I am interested in the interfaces between pragmatics and other academic disciplines, particularly philosophy of language and literary stylistics. In my work at the first interface I explore links between mid-twentieth century philosophy in the analytic tradition and the ways in which related themes and similar data are discussed in present-day pragmatics. In my work at the second interface I am interested in the possibilities and relative merits of various different frameworks developed within modern pragmatics in relation to a variety of literary genres. I concentrate in particular on possible applications of pragmatic theories in the Gricean and neo-Gricean tradition to readings of prose fiction.

Semester 1 academic support and feedback hours, 2022/23
Microsoft Teams or in person by appointment
Tuesdays 3p.m.-4p.m. and Thursdays 2p.m.-3p.m.