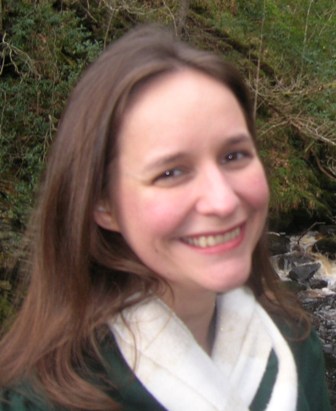 Dr
Melissa
Raines
BA, MA, PhD
Lecturer in English Literature
English
Research
Research Overview
"My research roots are Victorian, and I've published work on George Eliot, Thomas Hardy, and Anthony Trollope. I'm particularly interested in the variety of Victorian realism, the relationship between narrative and psychological realism, and manuscripts.

I'm also interested in crime fiction (Victorian and contemporary), horror fiction (contemporary), and film and television adaptation. My most recent publication examined the representation of psychopathy in the Bryan Fuller adaptation of Thomas Harris's Hannibal Lecter novels.

I'm currently working on projects examining George Eliot's fictolinguistics; crime, clothing, and identity in Margaret Atwood's Alias Grace; and trauma and disability in Stephen King's Pet Sematary."
Victorian realist prose, manuscripts, Victorian psychology and neurophysiology, psychology and literature, crime fiction, representations of psychopathy, horror