Professor
Iain
Jackson
B.A BArch PhD ARB FHEA
Professor
Architecture
Research
"Tropical Architecture" and British Architects Abroad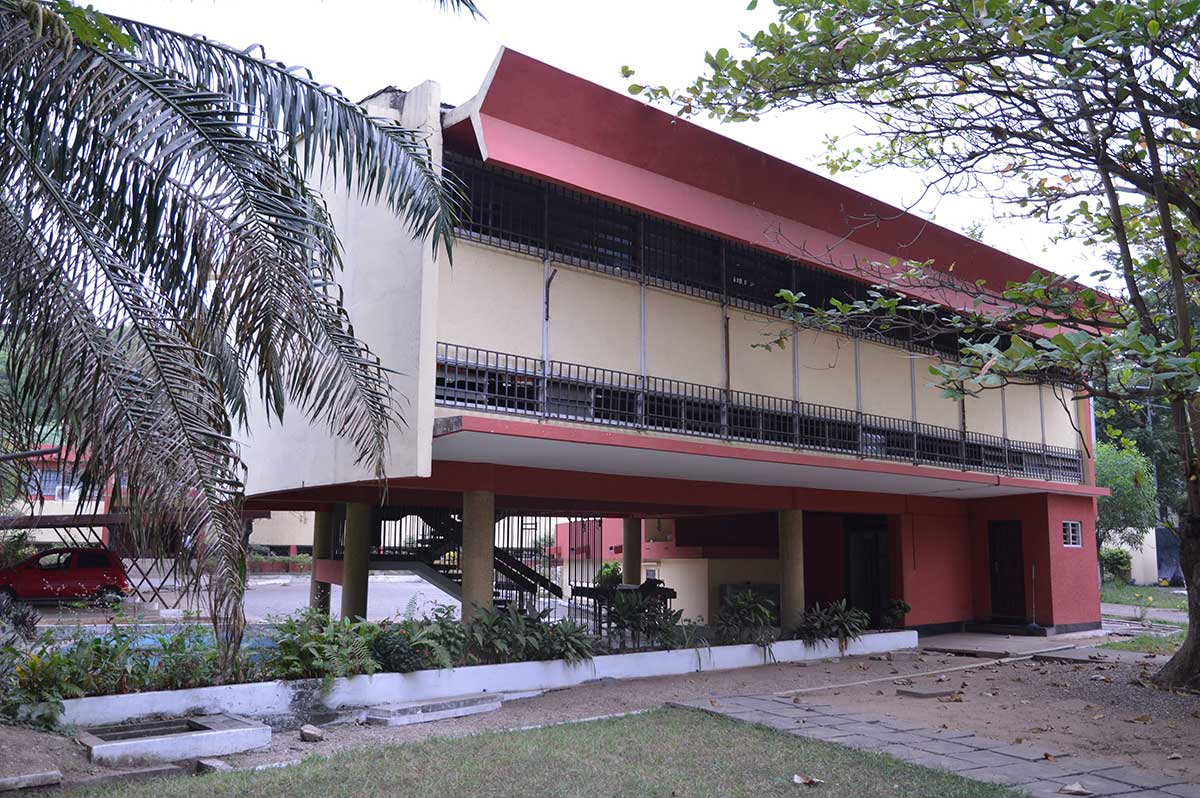 My research interests are concerned with the history of architecture in colonial/postcolonial nations, especially in India and West Africa. I've also conducted some research into British architects working in the West Indies, Iraq, and Kuwait.
I'm interested in how nations and states use architecture to express ideas, how architects and planners respond to political ambitions, and how the transition from the colonial to the post-colonial impacts the type of buildings being created/used/deployed.
I've very much enjoyed researching to lives and work of Edwin Maxwell Fry and Jane B Drew, and their fascinating story from the UK, to West Africa and India (working in both colonial and post-colonial settings). In addition to Fry and Drew, I've researched the work of Wilson Mason (operating in the Middle East), Robert Gardner-Medwin (working in the West Indies), and I'm about to embark on a study of James Cubitt (working in Ghana, and Libya). Most of the architects had some connection to the Liverpool School of Architecture and Professor Charles Herbert Reilly.
I'm researching the architecture of Ghana from 1880-1960, with a particular focus on the cities of Accra, Takoradi-Sekondi, and Kumasi. This research has been funded by the British Academy, and it has been a privilege to collaborate with colleagues at the Manchester School of Architecture, KNUST, University of Ghana.

This research has resulted in the formation of a Transnational Architecture Group, based at the School of Architecture.

Please see Transnational Architecture Groupfor regular updates.
Visionary Environments and Nek Chand's Rock Garden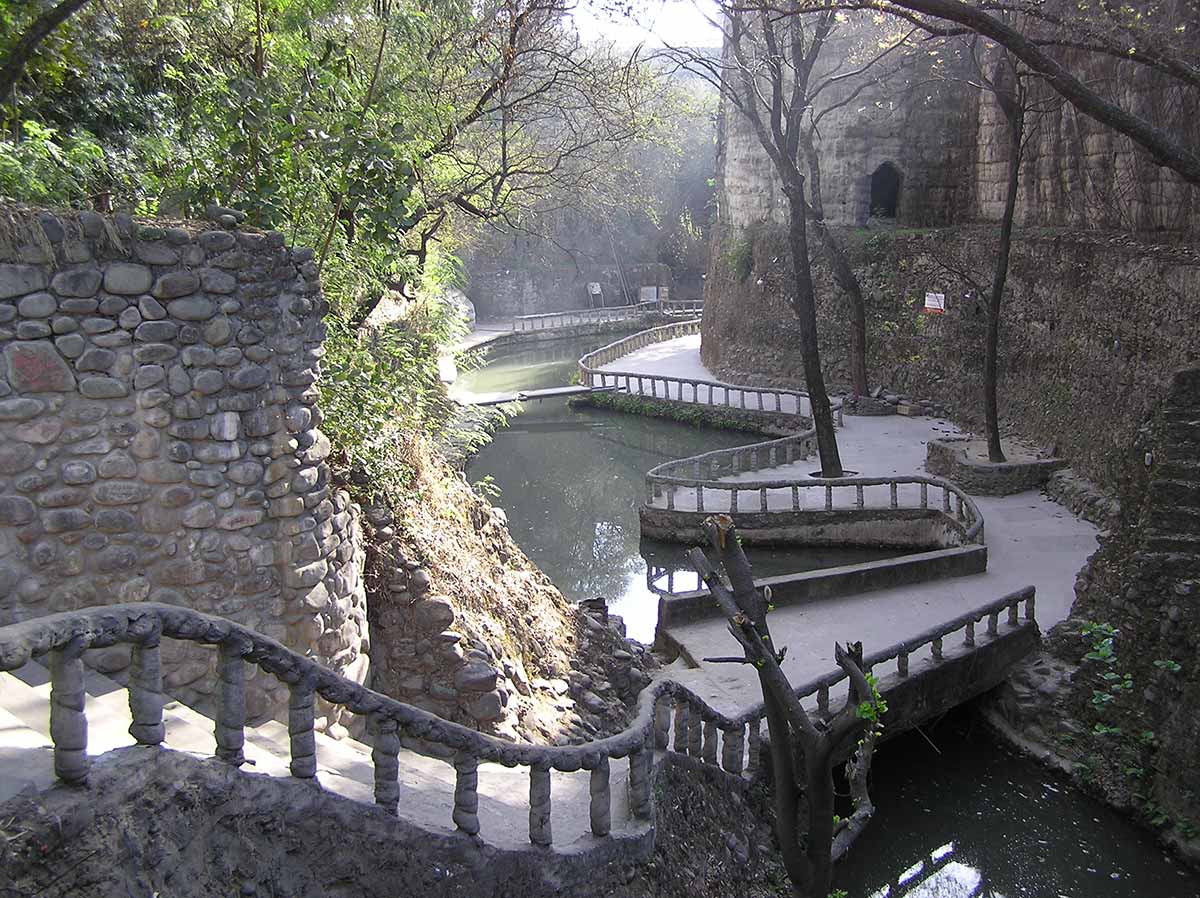 My PhD research investigated and documented the work of Nek Chand, a self taught artist and architect working in Chandigarh. As a result of this work I also have an interest in 'outsider art', 'visionary environments' as well as follies and landscapes/topography.

After a short break from this work, I'm delighted that my drawings and photographs of Nek Chand's Rock Garden are to be exhibited at the John Michael Kohler Arts Centre .

Nek Chand's Rock Garden in Chandigarh, India, is an extraordinary collection of sculpture, landscape and building. Spread over 17 acres it contains over 3,000 sculptures as well as waterfalls, castles, chattris, and peculiar concrete formations.
Together with students from the Liverpool School of Architecture I surveyed the garden and catalogued the sculptures. We were able to live within the Rock Garden (in a secret apartment hidden behind one of the waterfalls) whilst conducting this research.
We exhibited some of this work in Liverpool and together with Soumyen Bandyopadhyay write a monograph on the Garden.

It was such a pleasure to meet Nek Chand, and I'm indebted to his generosity in allowing me to live amongst, and study his life's work.
Herbert J. Rowse and Your PhD Research?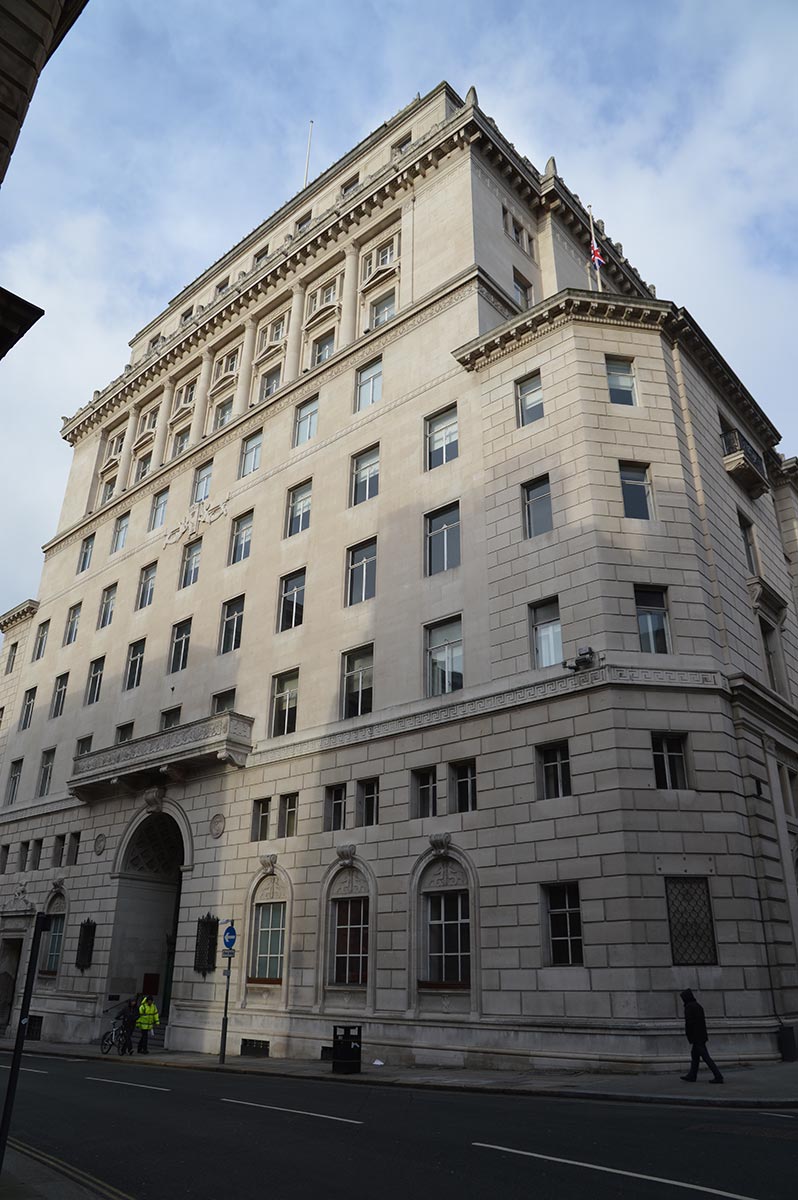 I'm currently interested in receiving applications for PhD or MPhil studies in the following research areas:
-Indian Architecture, post-colonial architecture
-Ghanaian and West African Architecture and Planning
-The Architecture of the Middle East, and The Architecture of Oil
-Modernism within India and the Indian subcontinent
-British Modernist Architects [especially those working in the 'tropics'/overseas]
-Overseas architects who trained in the UK
-Outsider Art / Visionary environments
-Follies and Garden Buildings
-Issues of Identity, territory and alienation within the built environment

Previous PhD students have investigated the following:
-The design and planning of Model Town, Lahore
-The Public Works Department of Colonial Nigeria
-The River Hooghly and its influence on the growth and development of Calcutta

Together with Peter Richmond and Simon Pepper, I've written the first monograph to be published on architect Herbert J. Rowse. The extraordinary architect responsible for the Philharmonic Hall, India Buildings, Martins Bank, Mersey Tunnel Entrances, and an array of other works including the Woodchurch Housing Estate, Wirral.
If you'd like to pursue research on Liverpool's architecture, or the inter-war architecture scene of Britain, please do get in touch and I'd be delighted to discuss this with you.
Research Grants
The Hugli River of Cultures Pilot Project, from Bandel to Barrackpore
DEPARTMENT FOR BUSINESS, ENERGY AND INDUSTRIAL STRATEGY (BEIS) (UK)
February 2018 - January 2020
Architecture and Planning in the Tropics: From Imperial Gold Coast to Tropical Ghana
BRITISH ACADEMY (UK)
November 2015 - December 2018
Envisioning the Indian City: Spaces of Encounter (ETIC)
UK-INDIA EDUCATION AND RESEARCH INITIATIVE (UK)
March 2013 - February 2016
Investigating the Architecture of Edwin Maxwell Fry & Jane Drew
LEVERHULME TRUST (UK)
November 2011 - November 2013
Research Collaborations
Nandini Das, Ian Magedera
Project:
Envisioning the Indian City
Internal
Research project in collaboration with Jadavpur University, Kolkata to investigate the foreign perceptions and experiences of four Indian cities.