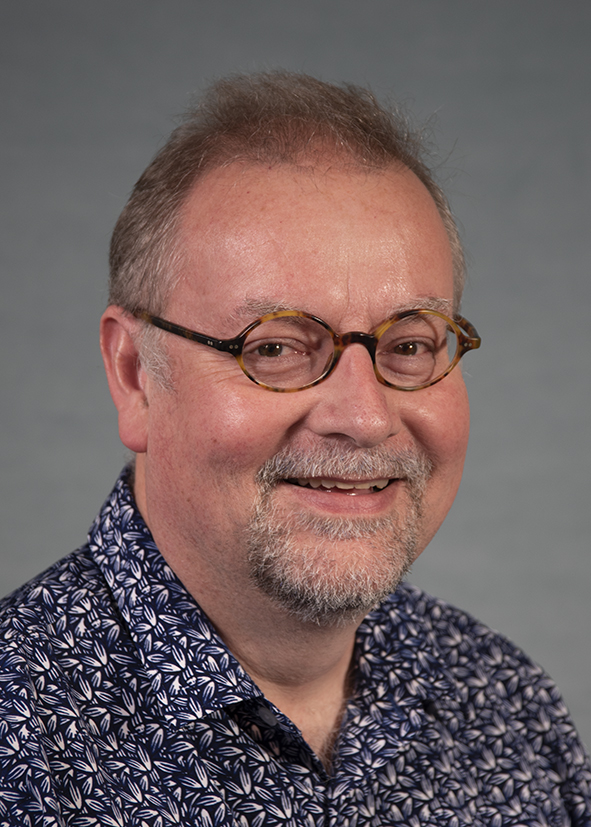 Professor
Roy
Goodacre
FRSC, FLSW, FSAS
Professor of Biological Chemistry
Biochemistry, Cell and Systems Biology
About
Personal Statement
- Potted Career History -
Roy's degree is in microbiology from the University of Bristol and he was awarded his PhD in 1992 in mass spectrometry applied to microbiological problems. From 1992-2003 he was a PDRA, Wellcome Trust Fellow and laterly a Microbiology Lecturer in the then University of Wales Aberystwyth. In 2003 he moved to UMIST to be Reader in Analytical Science and was awarded his chair in 2005 in The School of Chemistry, The University of Manchester.
In Nov 2018 he moved to IIB (Department of Biochemistry) as Professor in Biological Chemistry and will help the University of Liverpool establish a Centre for Metabolomics Research.

- Research Interests -
Roy's research interests are broadly within analytical chemistry applied to interesting biological questions.
He has helped establish mass spectrometry-based metabolomics for long-term studies and is employing these methods for clinical and plant studies, as well as for understanding microbial systems.
He has developed a variety of different Raman spectroscopy approaches for bioanalysis with a particular focus on metabolite quantification and chemical image analysis.

Roy helped establish the Metabolomics Society, is Editor-in-Chief of the journal Metabolomics and on the Editorial Advisory Boards of four other journals.

Roy's Google Scholar page

He is also a bit too active on Twitter: @RoyGoodacre - @LivUniCMR - @BioSpecNet - @Metabolomics

Keywords: AMR; chemometrics; food security; GC-MS; LC-MS; metabolomics; infrared spectroscopy; Raman spectroscopy; SERS; single cell imaging.
Prizes or Honours
Nils Foss Excellence Prize 2021 (Nils Foss, 2021)
Charles Mann Award for Applied Raman Spectroscopy (The Federation of Analytical Chemistry and Spectroscopy Societies (FACSS), 2021)
2021 Analytical Division Horizon Prize: Robert Boyle Prize for Analytical Science (Royal Society of Chemistry, 2021)
Honorary Fellow (Metabololomics Society, 2016)
Industrially-Sponsored Award in Bioanalytical Chemistry (Royal Society of Chemistry, 2005)