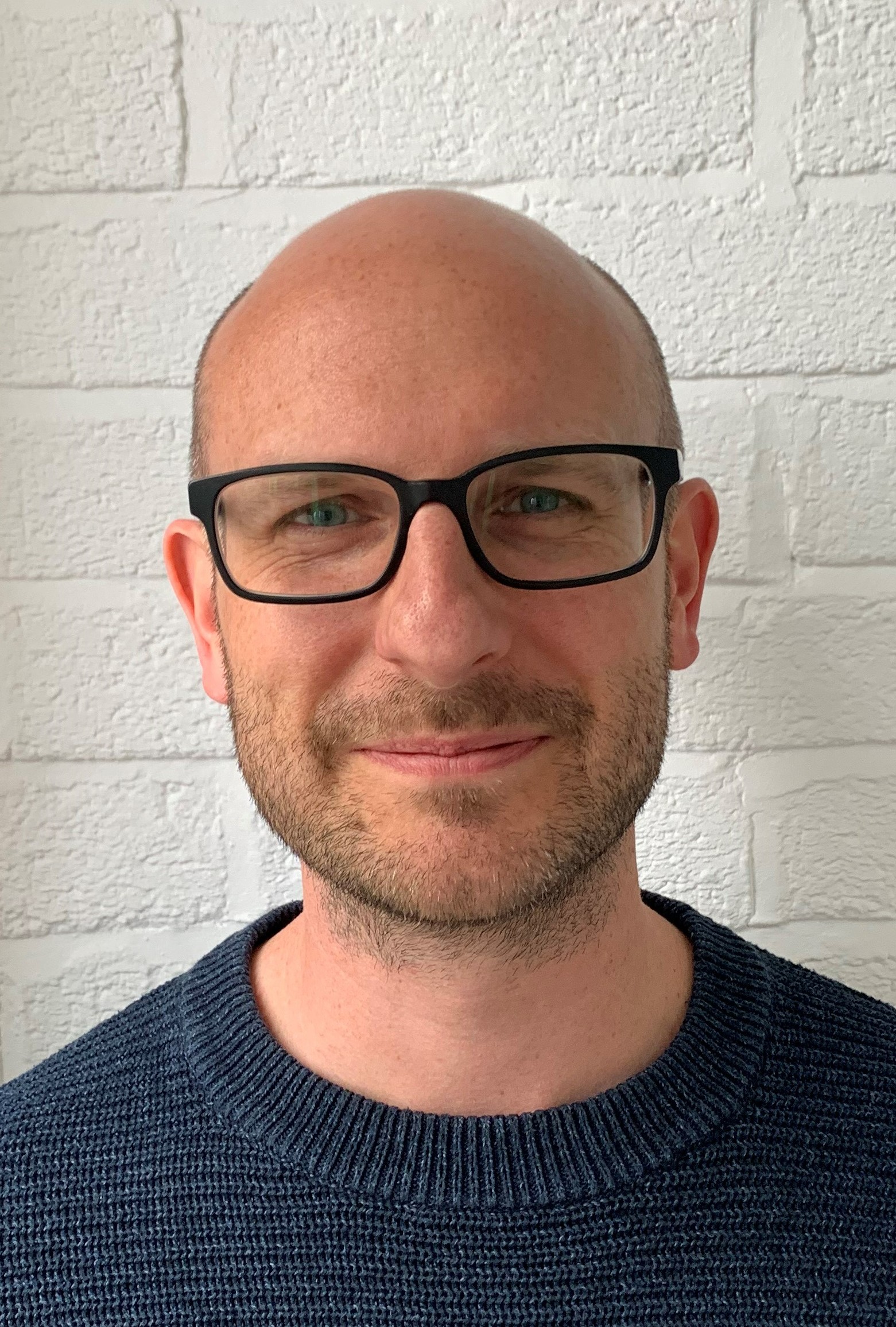 Dr
Ian
Copple
BSc (Hons), PhD, FHEA
MRC Senior Fellow / Senior Lecturer
Pharmacology & Therapeutics
Research
Research Interests
My research group focuses on understanding mechanisms that underlie cellular stress (especially Nrf2) responses in the context of drug toxicity and disease, and exploiting this knowledge to improve our ability to treat patients in a number of settings. We have a particular interest in liver disease and drug-induced liver injury, but are open to collaboration in other areas.


Click here to see all of our publications in PubMed.


Some of our previous achievements in the areas of Nrf2 pharmacology and toxicology include:

# Demonstrating that pharmacological activation of Nrf2 can enhance liver regeneration following surgery - PubMed

# Revealing the transcriptional landscape of the Nrf2 pathway in primary human hepatocytes - PubMed

# Detailing the regulatory roles of Nrf2 in the kidney, in which Nrf2 inducers have recently emerged as novel therapeutic agents - PubMed

# Identifying a novel interaction between Keap1 and the multi-functional protein p62/SQSTM1, which regulates the degradation of Keap1 and activity of Nrf2 - PubMed

# Defining the chemical modification of Keap1 by Nrf2-activating compounds in living cells, a key aspect of the 'stress sensing' capacity of the Nrf2 pathway - PubMed


Examples of our current research include:

# Understanding the benefits and risks of modulating Nrf2 activity in different disease contexts.

# Determining the value of monitoring perturbation of the Nrf2 pathway for the prediction of drug toxicity earlier in the drug development process.

# Using novel pharmacological tools to modulate the activity of Nrf2 and other transcription factors/proteins, as part of investigations into new ways of treating disease.


Current group members:
Rowena Sison-Young (Post-doc)
Giusy Russomanno (Post-doc)
Georgina Gregory (PhD student)
Hannah Coghlan (PhD student)
Rob Young (PhD student)


Previous group members:
Shiva Forootan (Post-doc)
Lawrence Howell (Post-doc)
Charles Winiarski (Post-doc)
Adedamola Olayanju (Post-doc)
Victoria Watson (Post-doc)
Ben Chan (PhD student)
Tobias Bunday (PhD student)
Lucia Livoti (PhD student)
Adeeb Rehman (PhD student)
Fiona Mutter (PhD student)
Luke Shelton (PhD student)
Jason Yau (MRes student)
Sean Duffy (MRes student)
Jessica Clarke (MRes student)
Pak Him Chiu (MRes student)
Olivia Matthews (BPS summer student)

.
Research Grants
Unravelling species differences in stress responses to inform the selection, and reduce the use, of animals in preclinical drug safety testing
ASTRAZENECA LIMITED (UK)
October 2021 - September 2025
Liverpool Cancer Research Institute Research Development Fund
NORTH WEST CANCER RESEARCH INCORPORATING CLATTERBRIDGE CANCER RESEARCH (UK)
March 2022 - March 2023
TransQST: Translational quantitative systems toxicology to improve the understanding of the safety of medicines
EUROPEAN COMMISSION
January 2017 - August 2022
Preclinical evaluation of Nrf2 inhibition as a means to improve chemotherapeutic efficacy in patients with pancreatic cancer
PANCREATIC CANCER RESEARCH FUND (UK)
February 2016 - January 2020
Mechanistic investigation and risk:benefit analysis of the use of brusatol as a novel adjuvant for overcoming cisplatin resistance in bladder cancer
NORTH WEST CANCER RESEARCH INCORPORATING CLATTERBRIDGE CANCER RESEARCH (UK)
February 2016 - February 2018
Regulation of irinotecan anti-cancer pharmacology by Nrf2 – Implications for current use and potential for improved efficacy
NORTH WEST CANCER RESEARCH FUND
February 2014 - February 2016
Definition of chemical and molecular mechanisms of cytotoxicity induced by next-generation synthetic endoperoxide antimalarials, through the use of novel imaging-based approaches
ROYAL SOCIETY (CHARITABLE)
September 2011 - October 2011
Research Collaborations
Prof Scott Friedman
External
: Ichan School of Medicine at Mount Sinai
Evaluation of Nrf2 activators in a model of non-alcoholic steatohepatitis
Prof Magnus Ingelman-Sundberg
External
: Karolinska Institute
3D in vitro human liver models
Mr Steve Fenwick / Mr Hassan Malik / Mr Rob Jones / Mr Rafa Diez Neto
External
: Aintree University Hospital
Human liver tissue and primary hepatocytes
Prof Bob van de Water / Dr Ciaran Fisher
External
: Leiden University / Certara Inc
Quantitative systems toxicology modelling of drug-induced liver injury
Prof Nagy Habib
External
: MiNa Therapeutics
Evaluation of saRNAs as novel pharmacological tools
Prof Harish Poptani
Internal
Preclinical imaging (MRI, bioluminescence)
Computational biology of stress response pathways
Prof Chris Goldring
Internal
Mechanisms and biomarkers of adverse drug reactions
Prof Stuart Forbes
External
: University of Edinburgh
Pharmacological modulation of liver regeneration
Prof Peter Friend
External
: University of Oxford
Ex vivo liver perfusion
Prof Carolyn Young
External
: Walton Centre
Pharmacodynamic biomarkers of Nrf2
Dr Keiko Taguchi / Prof Masayuki Yamamoto
External
: Tohoku University
Role of Nrf2 in resistance to drug toxicity