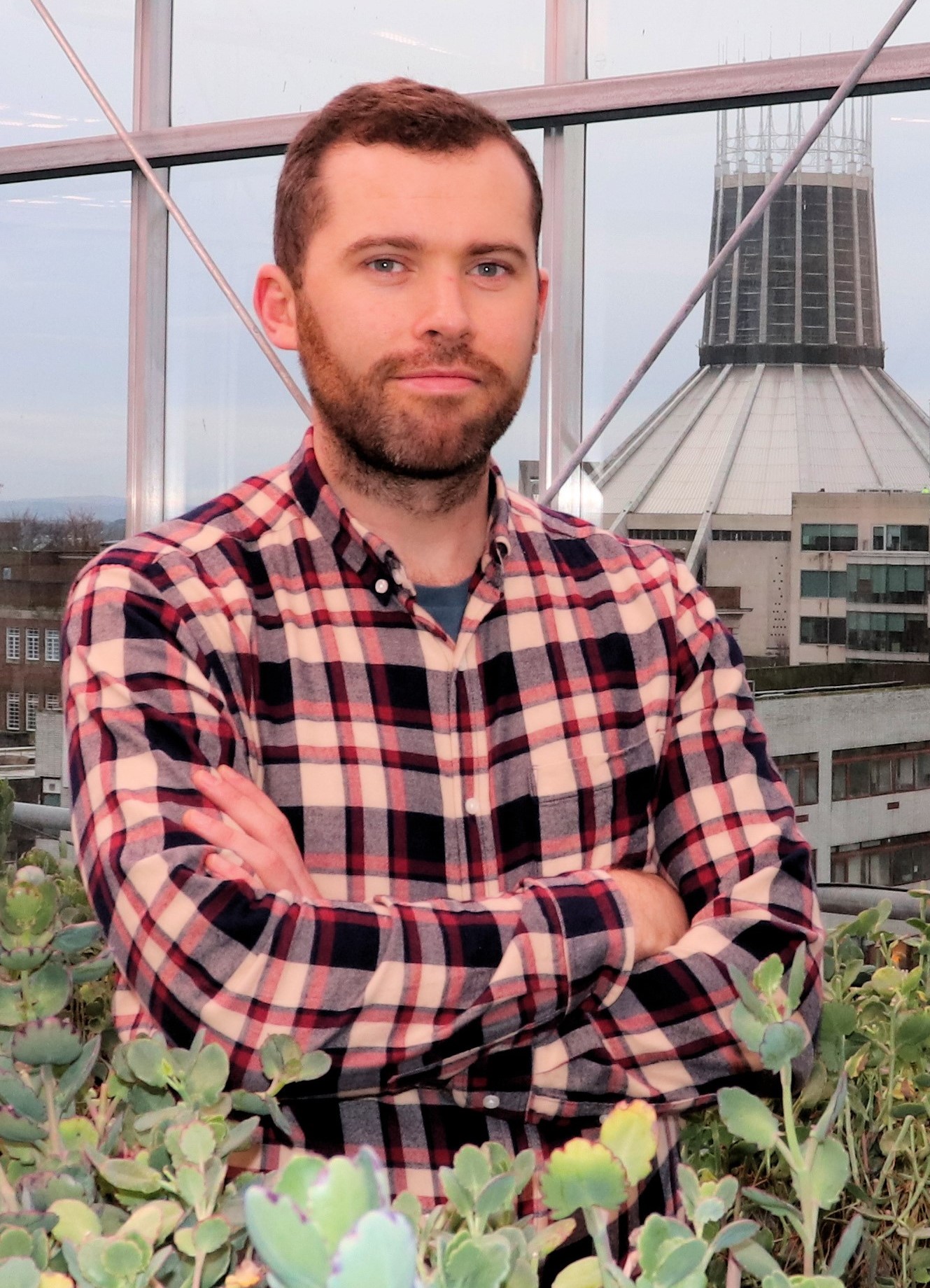 Dr
Diarmuid
O'Maoileidigh
PhD
Tenure Track Fellow
Biochemistry & Systems Biology
About
Personal Statement
Diarmuid is a plant molecular and developmental biologist. He did his bachelor's degree in Human Genetics in Trinity College Dublin, Rep. of Ireland before completing his Ph.D. in plant developmental genetics with Prof. Frank Wellmer at the Smurfit Institute of Genetics, Trinity College Dublin, Rep. of Ireland. During his Ph.D. research he used functional genomic approaches to understand the molecular mechanisms underlying floral organ specification. He assumed his first postdoctoral research position in the same laboratory and became interested in understanding how floral organs evolved from leaf progenitors.

He took up his second postdoctoral research position in the Max Planck Institute for Plant Breeding Research in Cologne, Germany, working with Prof. George Coupland. He was awarded a Postdoctoral Research Fellowship from the Alexander Humboldt Foundation to work on the suppression of leaf-like traits during floral organ formation. He also investigated the functions of microRNAs during the floral transition at the shoot apical meristem using imaging approaches and genome-editing technology.

Diarmuid intends to continue investigating the molecular mechanisms underlying floral organ formation at the IIB. He aims to understand how the leaf developmental program is suppressed in floral organs in range of flowering plants, with a focus on how floral organ photosynthesis is established. With this understanding he hopes to provide key insights to explain how flowers evolved and to use this knowledge to modify agronomically interesting traits, such as seed oil content. He will perform this work using modern imaging approaches, classical genetic screens, genome-editing technology, comparative development, and comparative genomics.