Ness Gardens Virtual Tour
Gardens and Collections Manager, Nick Lightfoot at Ness, shares some great footage of the gardens and of members of the garden team hard at work, preserving the beauty of Ness.
Discover more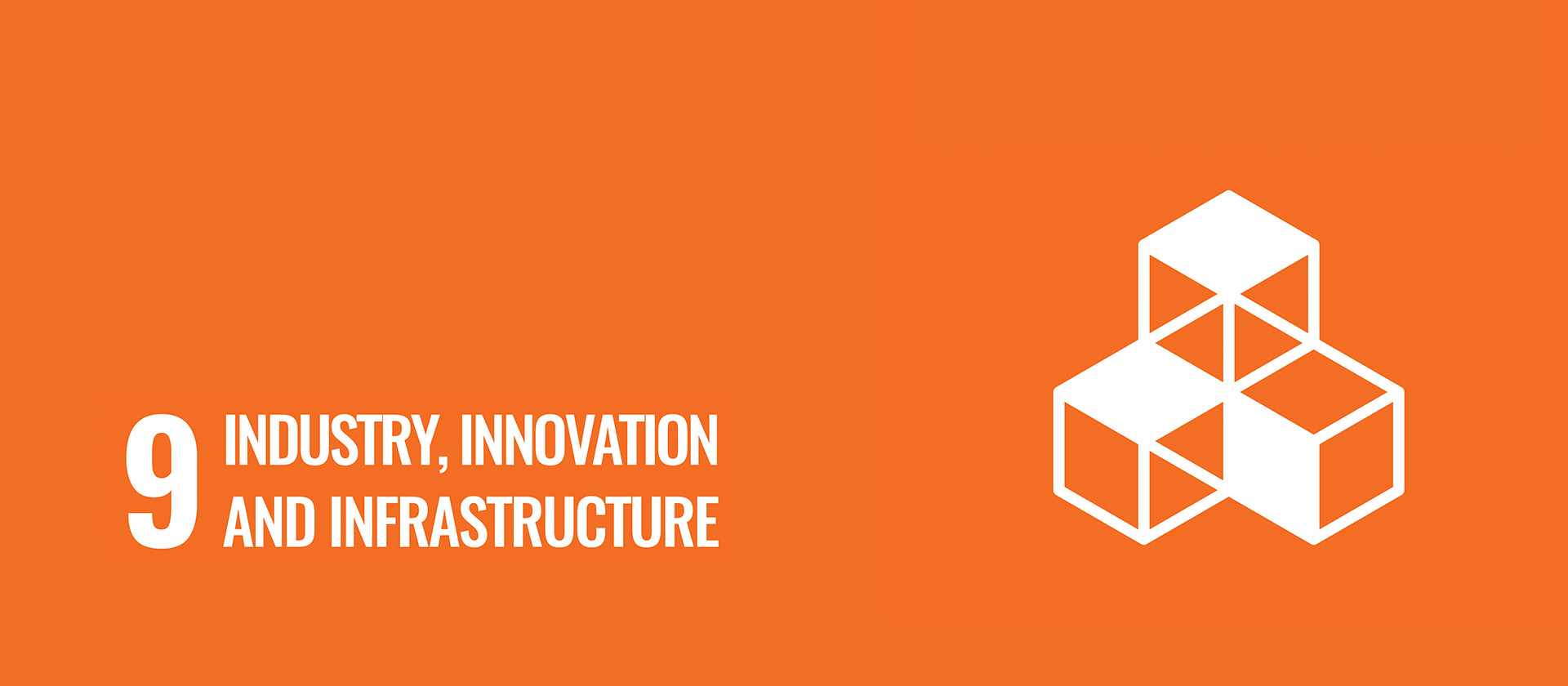 Sustainable buildings supporting SDG 9
Investments in infrastructure are crucial to achieving sustainable development. Discover how the University is supporting Sustainable Development Goal 9: Industry, Innovation, and Infrastructure.