Did you know?
Posted on: 6 July 2022 in Issue 2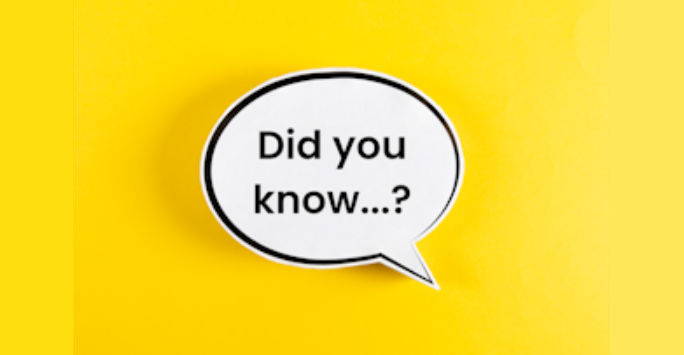 Representatives from Columbia and Guatemala first proposed creating the Sustainable Development Goals during the Rio+20 Summit in 2012.
They build on the Millennium Development Goals set up in 2000 to halve poverty by 2015. Poverty, as measured by living on less than $1.25 a day, has halved over the last 20 years. Setting goals works – in a complex world, organisations and countries can align their agendas and prioritize funding
Read this blog to find out more about how the University is supporting the UN SDGs.