Technicians Community and Events
With over 650 technical staff working at the University, this page is designed to help explore areas of common interest, highlight achievements and give updates on the latest developments within the technical job family.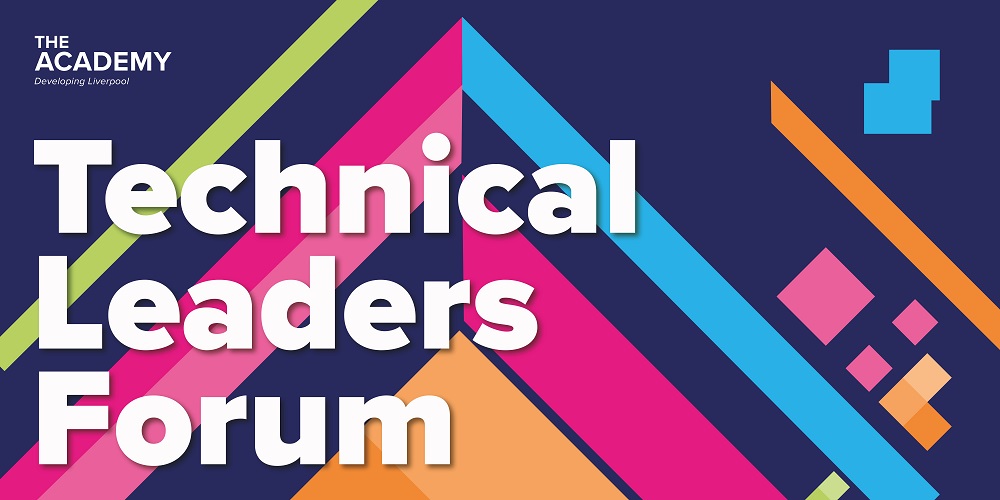 Technical Leaders Forum
The next Technical Leaders Forum will be on Wednesday 8 November 2023. For more information and to register please see here.
This event is for all leaders and managers of technical staff at the University of Liverpool. It is your chance to hear the latest updates from the Technician Commitment Steering Group and to ask questions or provide feedback on the issues raised in the agenda.
Stream to watch the most recent Technical Leaders Forum with Dr Carol Costello:
Technicians network
The Technicians Network is for all staff in a technical role and aims to build links, explore areas of common ground and highlight opportunities for personal and professional development. It encourages an exchange of resources, knowledge, and experience through a regular newsletter and events for technical staff.
Meet the Technicians Network steering group members.
Visit the Technicians Network events page.
How to get involved
The network is driven by the input from technical staff from across the University. If you would like to get involved, have an idea for an event or you want to promote the work you do contact the steering group at technet.contact@liverpool.ac.uk.
Newsletters
Read the technicians newsletter, Technically Speaking.
Technicians Supporting Student Wellbeing Webinar
The University of Liverpool hosted a webinar 'Technicians Supporting Student Wellbeing'. This webinar was a follow-on event from the collaborative Technician Report published June 2018 between the University of Liverpool, Technician Commitment, University of Nottingham, Science Council, Institute of Physics, Royal Society of Biology and the Royal Society of Chemistry.
This webinar explored with both technical managers and the technical workforce the role of technicians in improving research culture, and the mental health and wellbeing of students in particular. This webinar:
Reported the findings of the recent report
Discussed the experiences of technicians on the frontline supporting both student and staff wellbeing through an excellent panel
Gave an overview of mental health awareness from a counselling professional that was bespoke to the technician role
Discussed the role of the Technician Commitment and how they can support this agenda going forward.
Both the full session recording and the presentations of each speaker can be accessed below.