Dr Amal Abu-Bakare receives a prestigious Fulbright Award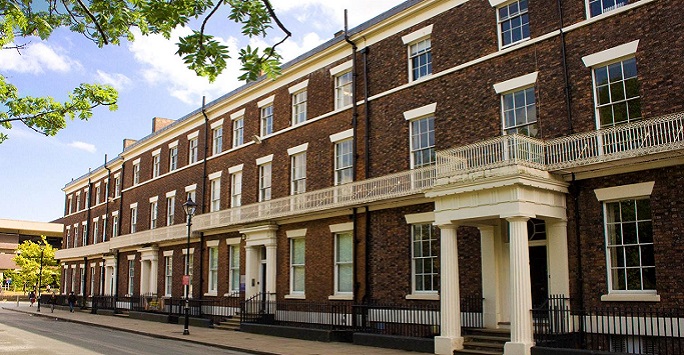 Lecturer in the Department of the Politics, Dr Amal Abu-Bakare has earned a prestigious award from the US-UK Fulbright Commission and American Council on Education. The Global Challenges Teaching Award will promote digital innovation and democratise international exchange by bringing together classrooms on both sides of the Atlantic to address the global challenges of our time. This award is the first of its kind that provides an opportunity for US and UK university teaching faculty to introduce virtual international exchange into an existing undergraduate programme
Using the Collaborative Online International Learning method of teaching, this year's cohort will be focusing on three pressing issues: pandemics, climate change and racial justice. Six Scholars from the US and the UK have been paired by the Fulbright Commission and ACE to collaborate on a respective global challenge. Amal Abu-Bakare from Liverpool University, and George Daniels from the University of Alabama, will focus on the global challenge of racial injustice through their classes studying 'The Politics of Race and Marginalization' and 'Race, Gender, Media' respectively.
Head of Department Professor Andrew Russell said:
The Fulbright Global Challenges Teaching Award is a highly prestigious symbol of the innovative and rigorous way in which Dr Amal Abu-Bakare approaches teaching of Race politics. She is an exceptionally talented scholar and a bright star in our future development plans. The GCTA is a tremendous vote of confidence in her, in the Department of Politics and the University of Liverpool.