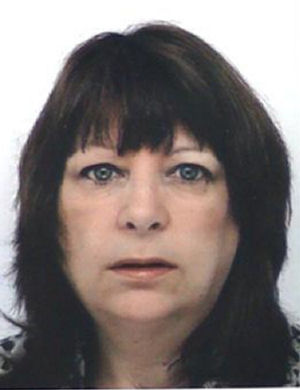 Dr
Glenda
Wall
PhD, BSc(Hons), PGCLTHE, FRGS, FHEA
SOLBAT Project Manager
School of Physical Sciences
About
Personal Statement
I am a Geographer. PhD University of Liverpool 'Contextualising Geography Fieldwork: Perspectives within European Higher Education'. Fellow of the Royal Geographical Society-Institute of British Geographers and the Higher Education Academy having graduated with a Post Graduate Certificate in Learning and Teaching in Higher Education in 2009. Member of ARMA (Association of Research Managers and Administrators).

Currently Project Manager to SOLBAT (All-Solid-State Batteries with Li and Na Anodes) as part of The Faraday Institution's Battery Challenge. In addition I am the professional services lead for the University's Energy Theme. Previous roles for the University of Liverpool include, promoting research impact within the Faculty of Science and Engineering, EC Project Manager for the FP7 project SIRBATT (Stable Interfaces for Renewable Energy) http://www.sirbatt.eu within Chemistry at the Stephenson Institute for Renewable Energy. EC Project Manager in Physics for oPAC (optimisation of Particle ACcelerators) and DITANET (DIagnostic Techniques for future particle Accelerators); both of these projects were Marie Curie Initial Training Networks based at The Cockcroft Institute, Daresbury.

At Liverpool Hope University I was EC Project Manager for HERODOT: European Network for Geography in Higher Education a SOCRATES EC Funded Thematic Network, consisting of partners from 200+ European Higher Education Institutions http://www.herodot.net/. I was Involved in several research teams including the creation of the GeoCube, an interactive online resource promoting Geography http://www.geo-cube.eu/; The 'Tuning' of a European higher education structure for geography http://www.unideusto.org/tuningeu/subject-areas/geography.html and the creation of a European Benchmark Statement for higher education geography.



Prizes or Honours
Geoff Taylor Prize for Outstanding Contribution to Geography (Liverpool Hope University, 2002)