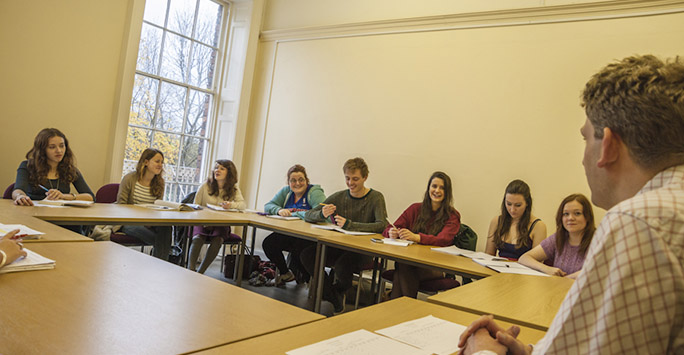 Undergraduate
Our undergraduate courses offer a modern, research-led curriculum taught by internationally renowned Philosophers.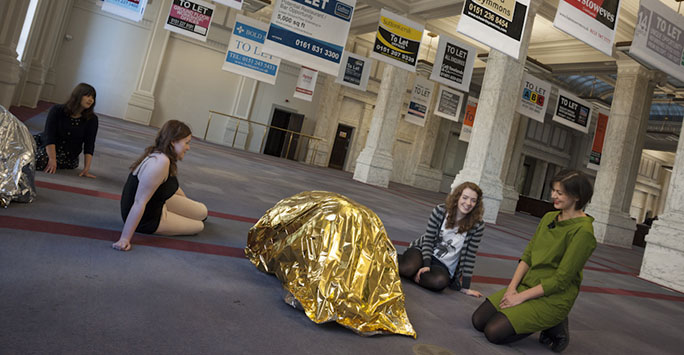 Postgraduate Taught
The Art, Aesthetics and Cultural Institutions MA is an exciting example of how our discipline interacts with the culture of the city.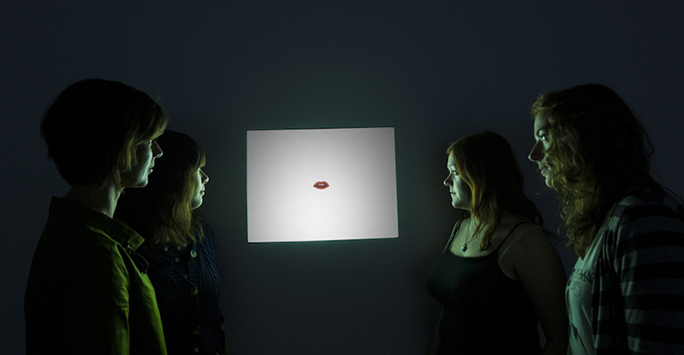 Postgraduate Research
The department has an international reputation for its work in a range of research areas.