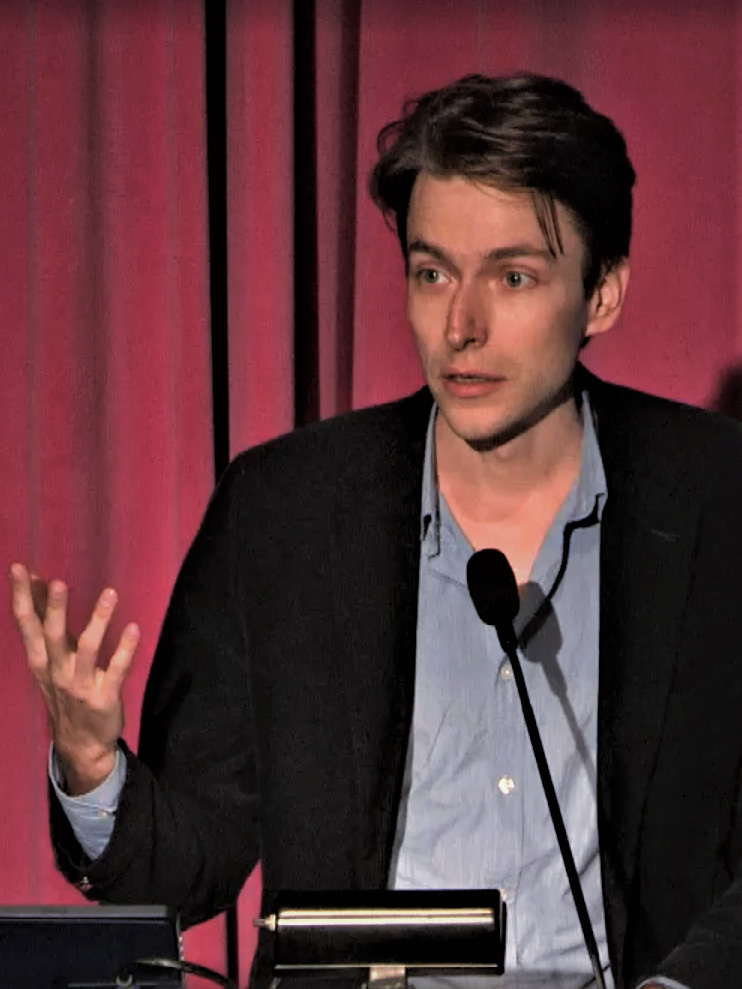 Dr
Vid
Simoniti
Lecturer
Philosophy
About
Personal Statement
My academic work is in aesthetics, especially on the political dimension of contemporary art. In recent publications I have considered socially engaged art, the anti-racist art of the conceptual artist Adrian Piper, artists' use of biotechnology and philosophy of literature. At Liverpool, I am Director of MA Art, Aesthetics and Cultural Institutions, a programme that combines philosophically-informed criticism with contemporary curating and art practice.

My approach to aesthetics is rooted in art history. Together with the art historian James Fox I am currently running the research project "Art and Knowledge in the 20th Century" (2017-2021), sponsored by the Jeffrey Rubinoff Sculpture Park foundation in Canada. I also occasionally collaborate on art projects as curator, and write for various art publications. For more information, have a look at my personal website.

Before joining the department at Liverpool in 2018, I was the Jeffrey Rubinoff Junior Research Fellow at Churchill College, the University of Cambridge, where I taught in both History of Art and Philosophy departments. I obtained my doctorate (D.Phil.) from the University of Oxford in 2015.

I am happy to supervise PhD projects in aesthetics (analytic and continental), art theory, philosophy of literature, art and politics, art and technology, as well as projects at the intersection of curating and philosophy.