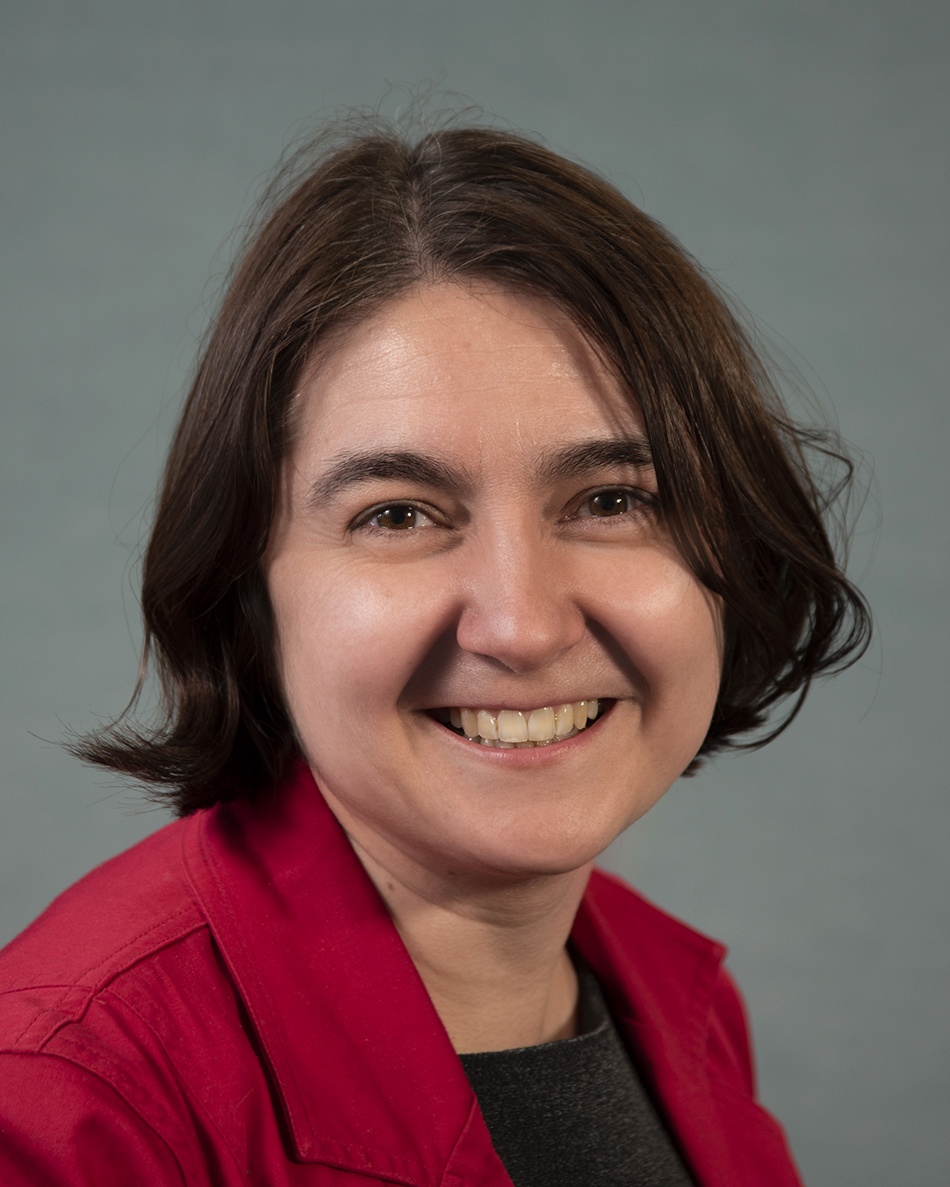 Dr
Victoria
Tippett
MBBS MRCP MSc FHEA
Director of Medical Education, Educational Research, Educator Development & Engagement
School of Medicine
About
Personal Statement
Victoria Tippett graduated from Imperial College School of Medicine, London, in 2003 having completed an intercalated BSc in Health Care Ethics and Law from the University of Manchester in 2000. Having written course materials for the distance learning MA, she went on to write a book on the subject, published in 2004.

After initial training in London and Norwich, during her Respiratory Medicine specialty training in the Oxford Deanery she took time out of programme to complete a Clinical Teaching Fellow post in Scotland. This encompassed the design and delivery of a range of teaching types including high-fidelity simulation, and the implementation of curriculum change with students from the University of Glasgow. She completed a Masters in Medical Education from Cardiff University in 2012, undertaking qualitative research looking at professionalism and role-modelling through bedside teaching. She was part of the founding group of TASME (Trainees in the Association for the Study of Medical Education).

Her CCT in Respiratory and General Internal Medicine was awarded in 2013 and since then she was worked as a Consultant in Respiratory Medicine at Aintree University Hospital, Liverpool. Her clinical interests are in pleural disease and lung cancer. Having previously led on education within her department, she is now the undergraduate lead for year 2 students on their clinical placements at Aintree, and is an undergraduate educational supervisor.
---