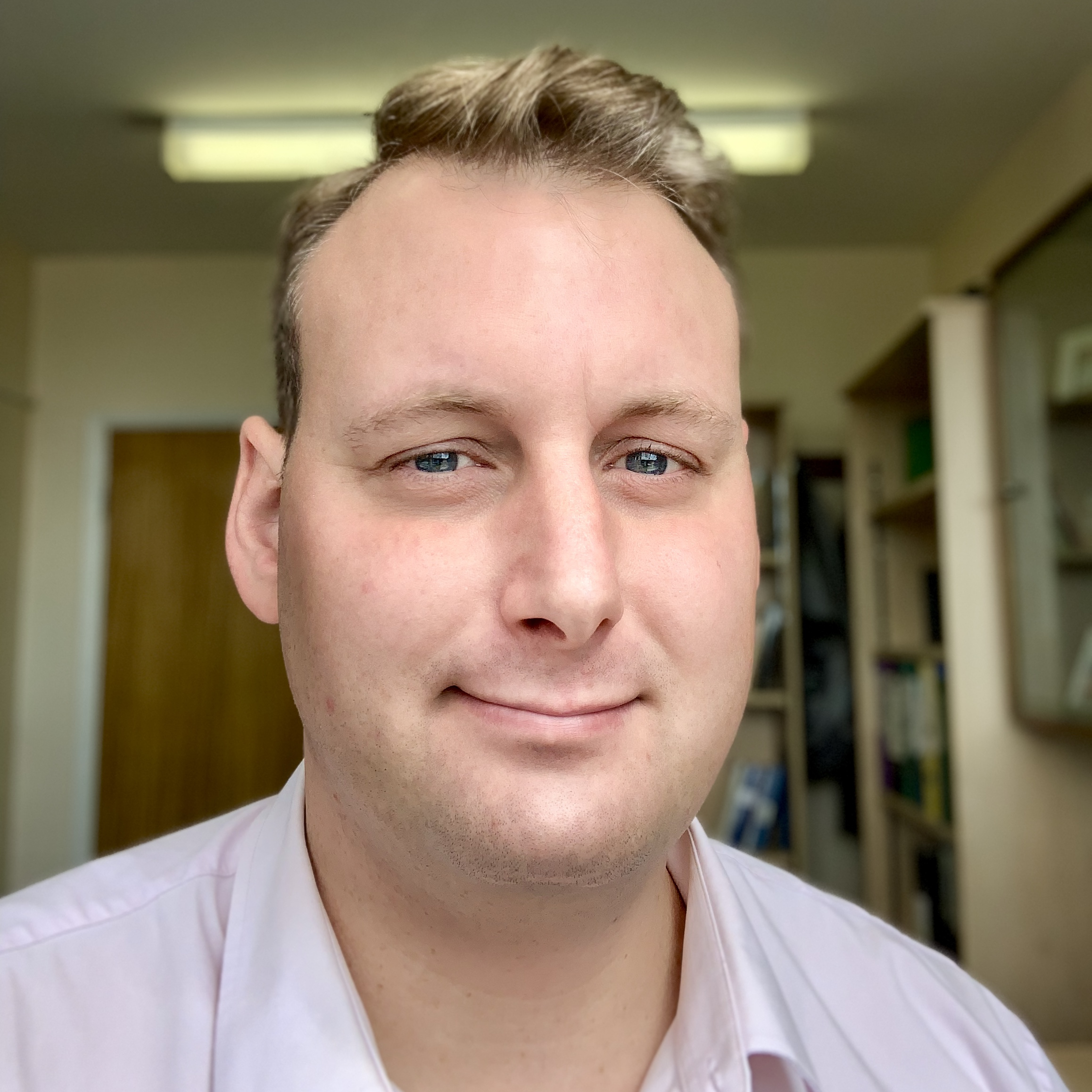 Dr
Daniel
Colquitt
MMath (Hons), PhD, MIMA, FHEA
Senior Lecturer
Mathematical Sciences
Teaching
"During term-time, I hold two remote office hours each week where you can drop-by, without an appointment, for help with the course, or any aspect of your studies. Currently my office hours are

3pm - 4pm on Tuesdays (Click here to join via Zoom)
1pm - 2pm on Thursdays (Click here to join via Zoom)

If neither of these times are convenient for you, you can book a meeting at an alternative time. Please do not email me to arrange a meeting, instead please go to meeting.danielcolquitt.com where you will be able to see all the times at which I am available and book a meeting at a time convenient for you."
Summary
I currently teach modules on Vector Calculus with applications to Fluid Mechanics (MATH225) and Variational Calculus (MATH430).

I also usually offer a couple of undergraduate and taught-postgraduate research projects each year. However, I will not normally supervise more than two projects each academic year, so it's best to get in touch early if you'd like to do a project with me. If you are interested in doing a PhD with me, you should drop me an email in the first instance. You can find a few sample projects here, but that list is not exhaustive.
Modules for 2020-21
Module code: MATH227
Role: Teaching
Module code: MATH430
Role: Module Co-ordinator
Module code: MATH225
Role: Module Co-ordinator