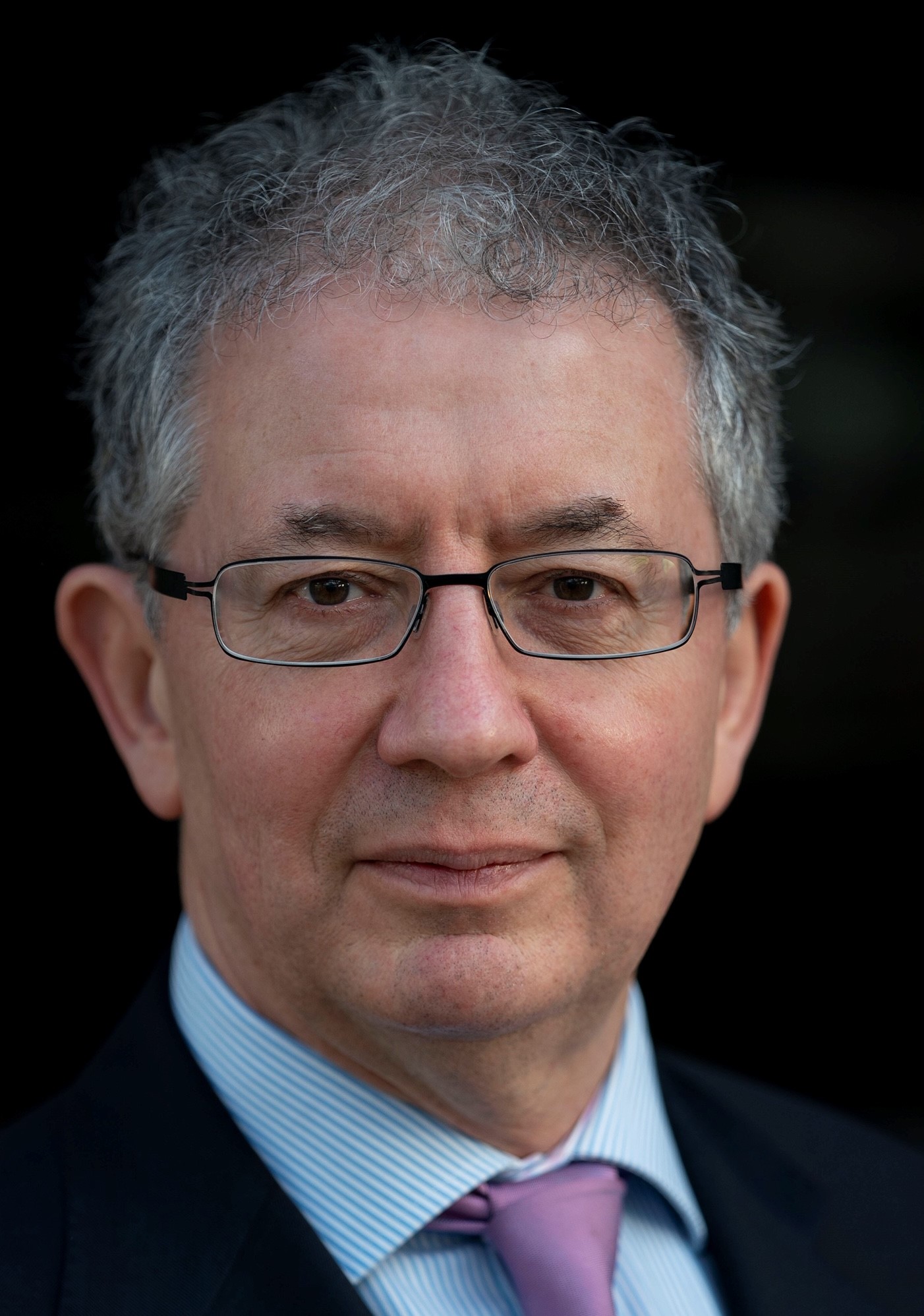 Professor
Robert
Blackburn
BA MA PhD
Professor of Entrepreneurship
Strategy, IB and Entrepreneurship
Professional Activities
Summary
I work with a range of professional bodies, policy makers and practitioners to raise knowledge levels and apply theories on entrepreneurship. I undertake projects involving small business stategy, spanning start-up, growth and development and business exit. I work with policy makers to design, implement and evaluate their schemes and interventions. This involves research for private and public sector organizations worldwide, including academic grant funding bodies such as the ESRC, European Union institutions, the OECD and the Institute fur Mittelstandsforschung, Bonn. My work is theoretical, policy and practice driven. For example, my work for the OECD has fed directly into an Entrepreneurship Toolkit for policy makers. See: https://www.betterentrepreneurship.eu/
For my video see: https://www.youtube.com/watch?list=UUw1QNRQGfWz45hW-mcQLP-w&v=y3Cc8fRlHk4&feature=emb_title

Appointments
-Adjunct member IPA-Deakin SME Research Centre, Deakin University, Australia (2017+)
-Visiting Professor Turku School of Economics, Turku University, Finland (2013+)
-Member of the Institut für Mittelstandsforschung (IfM) Research Fellow Network (2019+)
-Member of the Genesis Initiative. The Initiative was formed to improve the quality of the debate on SMEs in the UK and Europe and create economic reform, driven by SMEs and supported by Parliamentarians.

Editorships
International Small Business Journal (Editor-in-Chief)
Book Series Editor Routledge Studies in Entrepreneurship and Small Businesses-in-Small-Business/book-series (Series, 2020 - present)
International Journal of Entrepreneurial Behavior and Research (Invited Editorial Advisory Board Member)
Piccola Impressa / Small Business (Invited Member Scientific Board, 2010 - present)
External Administrative or Committee Roles
Chair Research Excellence Framework (REF 2021) Sub-Panel 17 Business and Management (UKRI, 2017 - present)
SAMS Council Member, Trustee and Treasurer (Society for the Advancement of Management Studies)
Member of Scientific Committee ECSB (European Council for Small Business and Entrepreneurship)
Professional Body Memberships
(Fellow of the Academicians of the Academy of the Social Sciences, 2015 - present)
(Member Royal Society of Arts, 2010 - present)
(Member British Academy of Manangement, 2010 - present)