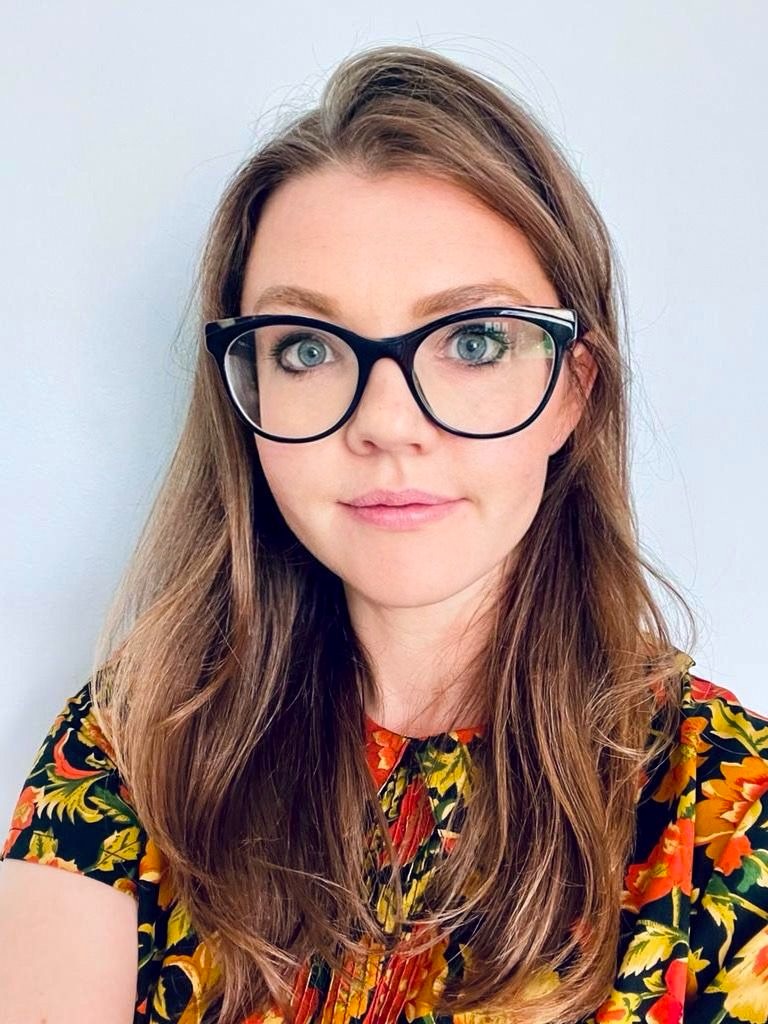 Dr
Rachel
Ashman
Ph.D
Senior Lecturer in Marketing
Marketing (ULMS)
About
Personal Statement
Dr Rachel Ashman is a Senior Lecturer in Marketing and is the Marketing Subject Group PGT Lead. Her research broadly focuses on the interface between digital modes of communication and consumers. Following on from the programme of research established in her PhD, she is embarking upon numerous projects that interrogate this interface.

One of the main planks of her research uses the methods of ethnography and netnography to explore contemporary trends in consumer culture. One such project is a Deleuzian take on how desire is amplified by the Internet which has been published in the Journal of Consumer Research. The context of this project is the sharing of food images and videos on social media sites. Another of her ongoing projects in this stream of interpretive research is about influencers who conspicuously share their lives on YouTube, creating followings of fans and admirers. Thus far, this research has been published in the Journal of Business Research, European Journal of Marketing, as well as prestigious book chapters. Rachel is also supervising PhD projects exploring aspects of technoculture, such as digital body modification, live streamers in the gaming industry and online feminist social movements.

One of the main highlights in Rachel's career to date was acting as the academic supervisor on an Innovate UK KTP project with Hattons Model Railways - a Liverpool based SME. The aim of this project was to develop a customer centric business model and culture for growth by adopting omni-channel retailing through introducing a data-driven marketing strategy. More recently, Rachel has obtained funding from the ESRC IAA Health and Wellbeing Impact Acceleration Account to conduct a project on increasing the wellbeing of diverse families, working with colleagues in ULMS, Lancaster University and industry consultants, this project hopes to increase inclusivity in organisations, lowering work/family conflict.

Rachel is designing a new masters programme for ULMS, MSc Advanced Marketing, which will launch in September 2022. This programme offers marketing graduates the opportunity to accelerate their critical thinking, research and commercial skills in areas such as design thinking, responsible marketing and digital analytics amongst others.