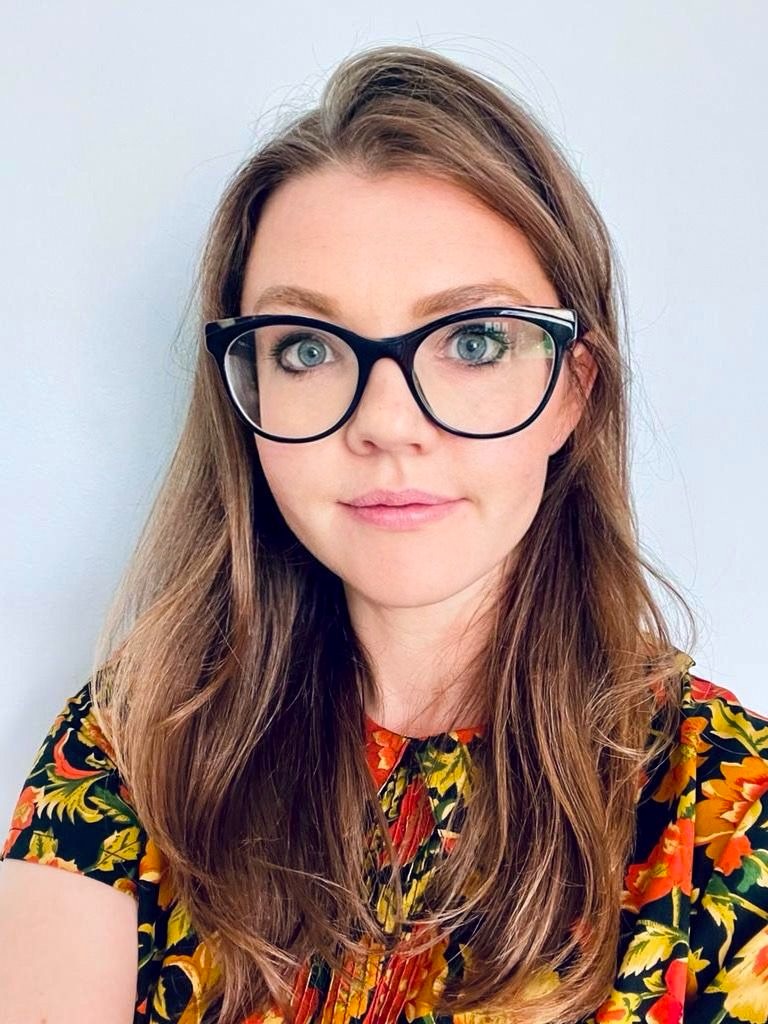 Dr
Rachel
Ashman
Ph.D
Senior Lecturer in Marketing
Marketing (ULMS)
About
Personal Statement
Dr Rachel Ashman joined the University as a Lecturer in Marketing in 2012 following completion of her PhD in The University of Manchester. She focuses on the interface between digital modes of communication and consumers. Following on from the programme of research established in her PhD, she is embarking upon numerous projects that interrogate this interface.

One of the main planks of her research focuses on social shopping, where consumers co-operatively collaborate in making purchase decisions online. Another stream of her research uses the methods of ethnography and netnography to explore contemporary trends in consumer culture. One such project is a Deleuzian take on how desire is amplified by the Internet which has recently been published in the Journal of Consumer Research. The context of this project is the sharing of food images and videos on social media sites.

Another of her ongoing projects in this stream of interpretive research is about influencers who conspicuously share their lives on YouTube, creating followings of fans and admirers. Thus far, this research has been published in the Journal of Business Research as well as prestigious book chapters.

One of the main highlights in Rachel's career to date is acting as the academic supervisor on an ESRC-funded KTP project with Hattons Model Railways - a Liverpool based SME. The aim of this project is to develop a customer centric business model and culture for growth by adopting omni-channel retailing through introducing a data-driven marketing strategy.

Since September 2015 Rachel has taken an active role in the Faculty by acting as the Early Career Research representative. This includes attending the ULMS and Faculty Research & Impact committees, representing the best interests of the ECR cohort. Additionally, Rachel is part of the Research Staff Association.

Rachel has recently completed the Aurora Women in Leadership programme which aims to encourage women in academic and professional roles to think of themselves as leaders, to develop leadership skills and to help institutions maximise their potential. She has also been invited to speak on BBC North West Today and BBC Radio Merseyside, presented at Google Head Office, worked with ASOS (the largest pure-play fashion retailer in the UK) on research projects and given guest lectures at Schulich School of Business in Toronto and London College of Fashion. She has also given research presentations at numerous international courses and conferences including at the Norges Handelshøyskole and in a special session at the Association for Consumer Research 2015 conference held in New Orleans.