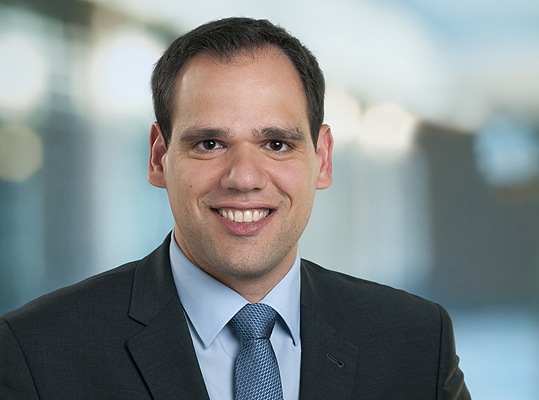 Professor
Nikolaos
Papageorgiadis
PhD
Chair in International Business & Director of Postgraduate Research Programmes
Strategy, IB and Entrepreneurship
About
Personal Statement
Professor Nikolaos (Nick) Papageorgiadis joined the University of Liverpool in 2014 and holds a Chair in International Business since 2020.
Nick's research focuses on national patent and IP enforcement strength and firm level IP enforcement strategies worldwide and researches their effect on international business phenomena, the international business strategies of firms and managerial decision making. Nick's academically published research is published at prestigious international academic journals and his research outputs such as the "Patent Enforcement Index 1998-2017", has a documented impact on the work of in-house patent managers (e.g. data used to inform patent filing decisions), external patent attorneys (e.g. used to educate clients about patent enforcement risks) and policy makers (e.g. used to evaluate national patent enforcement strength and develop evidence informed policies) in 19 countries globally.
Nick has received multiple Teaching Innovation and Excellence awards related to student engagement and technology enhanced learning for his delivery of international business, business strategy, and strategic IP management courses and presentations to diverse academic and practitioner audiences.
Prizes or Honours
Research Award (University of Liverpool Management School, 2017)
Sir Alastair Pilkington Award for Teaching and Learning Excellence (University of Liverpool , 2017)
Faculty Learning and Teaching Award (Faculty of Social Sciences, University of Liverpool, 2017)
Certificate of Teaching Excellence (University of Liverpool Management School, 2017)
Teaching and Student Experience Early Career Award (University of Liverpool Management School, 2016)
Certificate of Teaching Excellence (University of Liverpool Management School, 2016)