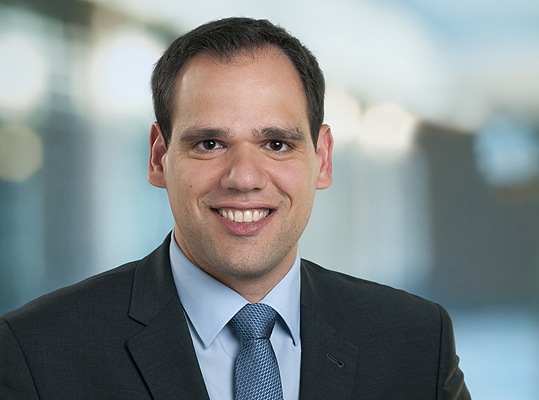 Professor
Nikolaos
Papageorgiadis
PhD
Chair in International Business
Strategy, IB and Entrepreneurship
About
Personal Statement
Professor Nikolaos (Nick) Papageorgiadis is Chair in International Business. Nick's research on national Intellectual Property (IP) protection and enforcement systems and their effects on the international business strategy of firms is published at prestigious international academic journals and impacts on the work of patent and IP councillors of firms and policy making organizations globally.

Nick currently works on multiple research projects in the areas of intellectual property systems, intellectual property strategy, and cybersecurity. He published an index that measures the strength of patent enforcement in 51 countries (for the years 1998-2017) and he works on studies that research the role of the strength of a country's patent and IP protection and enforcement system in explaining innovation, trade, investment, and economic growth. In addition, Nick researches the effect of the strength of IP systems and IP strategy on MNE/SME international business strategies, innovation, knowledge transfer, and firm performance.

Nick's published research work has a nationally and internationally demonstrated impact on the international patent filing practices of Multinational Enterprises (MNEs) and Small and Medium Sized Enterprises (SMEs). In addition, his work on the strength of international patent systems and their effect on international innovation, levels of inward and outward Foreign Direct Investment (FDI), international licensing, and international business strategy provides evidence that informs the work of policy makers internationally.

He is also a public speaker and award winning educator and presenter. Nick is regularly invited to be a speaker at prestigious international patent and intellectual property (IP) specialist practitioner conferences and he is regularly presenting the outcomes of his research at national and international academic conferences. Furthermore, Nick has received teaching excellence awards related to student engagement and technology enhanced learning for his performance delivering international business, business strategy, and intellectual property management courses and presentations to diverse student backgrounds (undergraduates, postgraduates, executives).

Prior to joining the University of Liverpool Management School, Nick had international experience in both business and academia. He is an Associated Researcher at the department of Business Studies of Uppsala University (Sweden), where he was previously a postdoctoral researcher (2010/2011). Nick was also a Lecturer at Bradford University School of Management (2011-2014). He was awarded a PhD in International Business (2010) and an MSc in International Marketing Management (with distinction) from the University of Leeds.

Prizes or Honours
Research Award (University of Liverpool Management School, 2017)
Sir Alastair Pilkington Award for Teaching and Learning Excellence (University of Liverpool , 2017)
Faculty Learning and Teaching Award (Faculty of Social Sciences, University of Liverpool, 2017)
Certificate of Teaching Excellence (University of Liverpool Management School, 2017)
Teaching and Student Experience Early Career Award (University of Liverpool Management School, 2016)
Certificate of Teaching Excellence (University of Liverpool Management School, 2016)