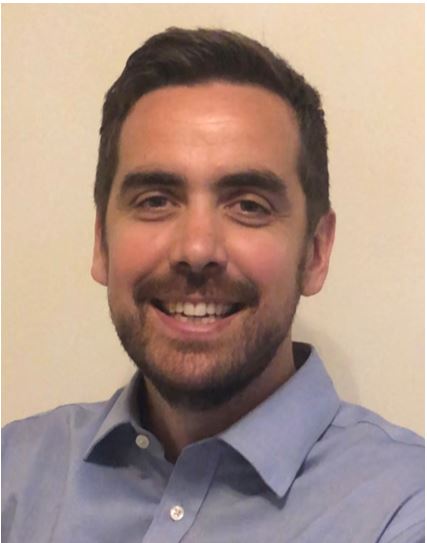 Mr
Mark
Swift
BSc, FCCA
Lecturer
Finance and Accounting
About
Personal Statement
I qualified as an accountant (ACCA) working as an auditor for the international firm Grant Thornton. I progressed to the role of audit senior and was involved in a wide variety of audits across a range of industries. I then moved into the world of management accountancy, working as the lead management accountant for the International division of Eddie Stobart where I reported in to the FD and MD. Whilst working for Stobart's I decided that my real passion lay in teaching and education so I gained freelance work for the accountancy training provider Kaplan, who then offered me a permanent role in the business's Liverpool centre.

At Kaplan I was involved in the provision of accountancy training to professional students from the worlds largest accounting firms teaching across a range of qualifications including ICAEW, ACCA, CIMA, CIPFA and AAT. My final role for Kaplan was as the content specialist for the ICAEW 'Business Strategy and Technology' paper and the CIMA 'Managing finance in a digital world - E1 paper', in publishing division of the business. Here I wrote official institute text books, exam and teaching and online content to be used throughout the business.

I also been a member of the board of trustees of a local charity and I am involved in the assessment of professional examinations for a number of professional bodies.

I joined Liverpool University in 2019 and my specialisms are Business Strategy, Management accounting, Data and technology. I am also the year tutor for first year.