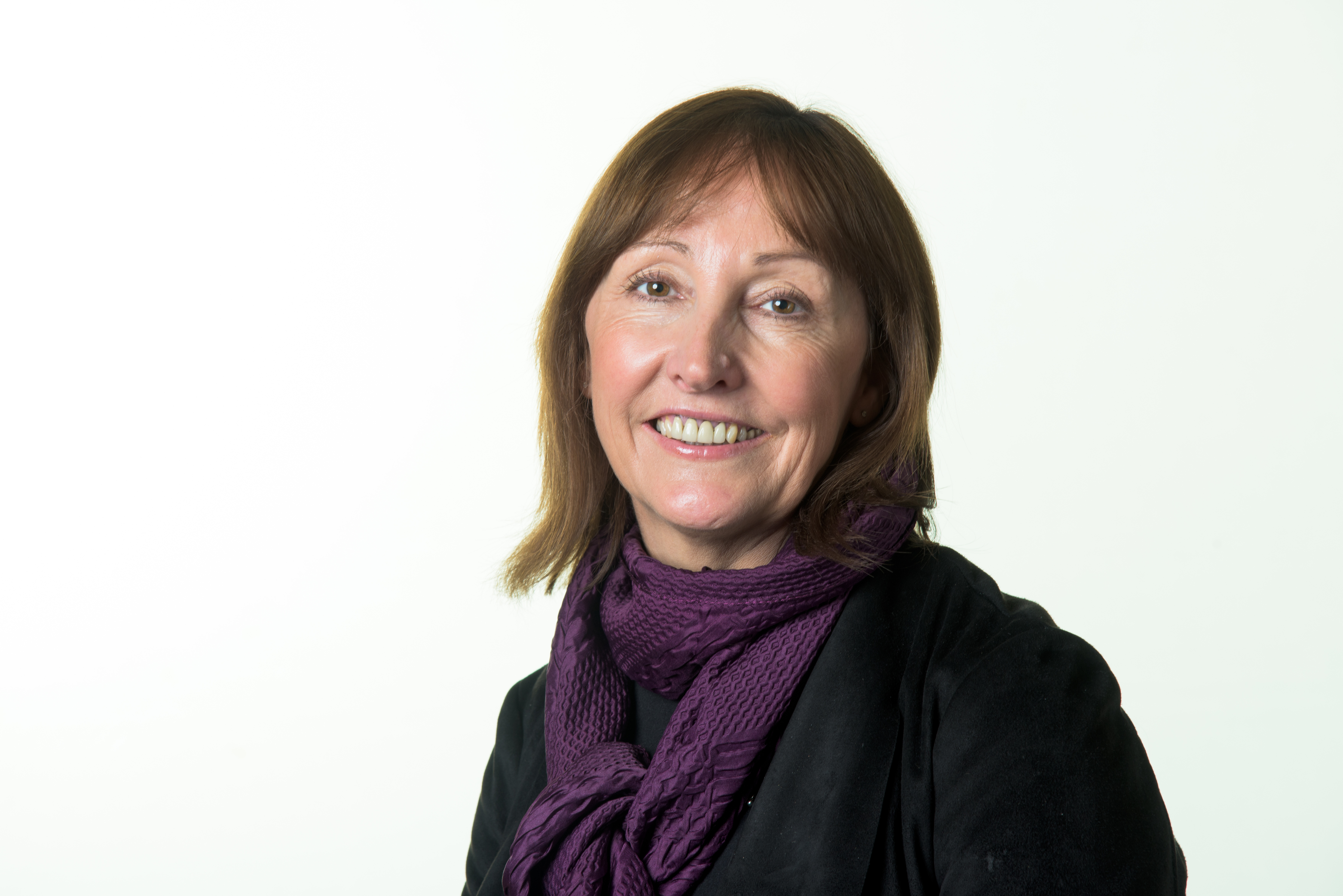 Professor
Lisa
Anderson
Ph.D, MA, BA(Hons), FCIPD, FHEA
Associate Dean Postgraduate
Work, Organisation and Management
Professional Activities
Summary
I have facilitated and run action learning sets on the university's LEAD and Growth Catalyst programmes for SME owner-managers since 2012.
In 2016, I led a consultancy project for the Chartered Institute of Personnel and Development as part of their Professions for the Future programme which involves engaging senior HR managers in action learning to embed the CIPD's ethical principles in practice.
In 2018, using Knowledge Exchange funding, I implemented a development programme for senior women scientists and engineers in Wood plc, using the princicples and practices of the LEAD programme.


Editorships
Management Learning Journal (Book Reviews Editor, 2011 - present)
Examination Roles
University of Roehampton, MSc (PGT, 2011)
University of Leeds, MA (PGT, 2006)
Leeds Metropolitan University, MA (PGT, 2006)
Organisations I have been associated with
Action Learning Set advisor, LEAD programme. (2009 - 2011)
IDEAS at Daresbury workhops and consultancy (2009 - 2010)
Fujitsu Services (2008 - 2009)
ChangeUp (2007)
Ci Research (2007)
DTI (2007)
Northern Leadership Academy:Think Tank and Evaluation Manager - Liverpool (2006 - 2008)
Member of Evaluation Team on NWDA funded Micronetworking project: Action learning in SME's (2003 - 2004)
Professional Body Memberships
Higher Education Academy (Member, 2004 - present)