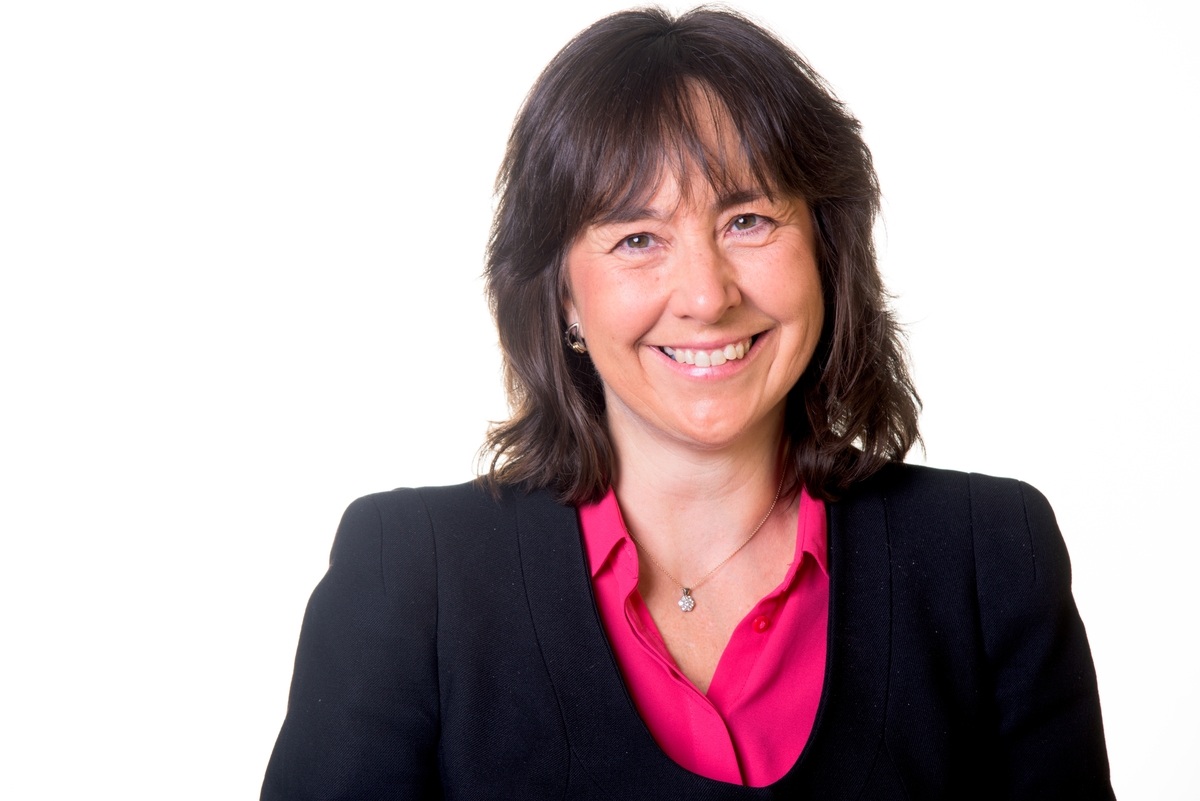 Dr
Jennifer
Johnson
M.A.
Director M.Sc. HRM programme
Work, Organisation and Management
Professional Activities
Summary
As Chair of CIPD for Merseyside and North Cheshire, I help to organise an annual schedule of events for our region. I also attend regular Council meetings.
Other Administrative or Committee Roles
I was part of the Postgraduate Taught Review Committee at Faculty level.