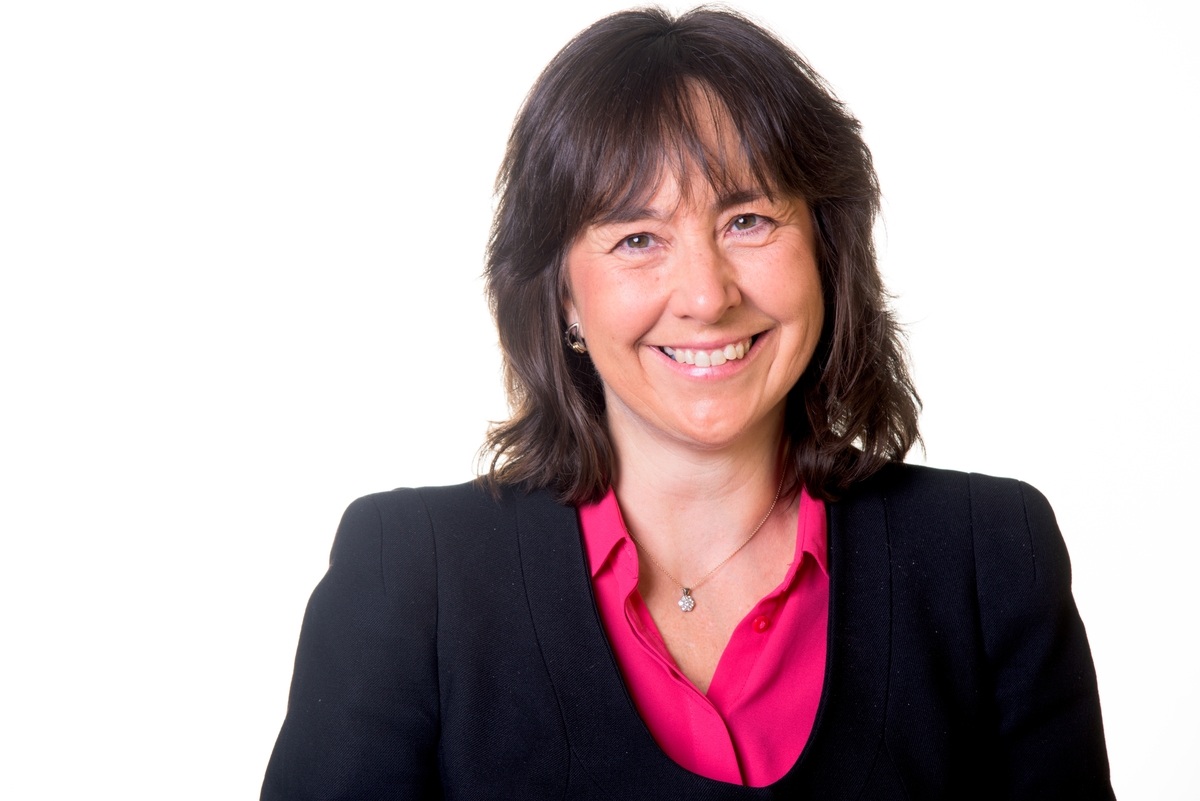 Dr
Jennifer
Johnson
M.A.
Director M.Sc. HRM programme
Work, Organisation and Management
About
Personal Statement
As Programme Director for M.Sc. HRM, I work hard with my dedicated team to deliver an exemplary student experience. I ensure that we have numerous high quality visiting speakers each year to contribute their knowledge about both Human Resource Management and Development alike. Prior speakers have had backgrounds in Organisational Development, Employee relations with Trade Unions, employment law and Teambuilding. Companies have included M&S Bank CIPD and Belbin Associates.

My professional career in Human Resource Development prepared me well for the academic world. As Head of HRD in a multinational organisation, I created the strategy and operational delivery mechanisms alike. Furthermore, as a qualified business coach, I have worked closely with many Directors and business leaders to ensure that their people strategy is aligned with their business strategy. I am adept at building strong working relationships with key figures in the HR world and have created a DVD with Professor Meredith Belbin, creator of Belbin Team Roles.

As Branch Chair of CIPD (Chartered Institute of Personnel and Development), I ensure that students regularly meet with HR professionals.The M.Sc. HRM has a clear focus on employability and is CIPD accredited.