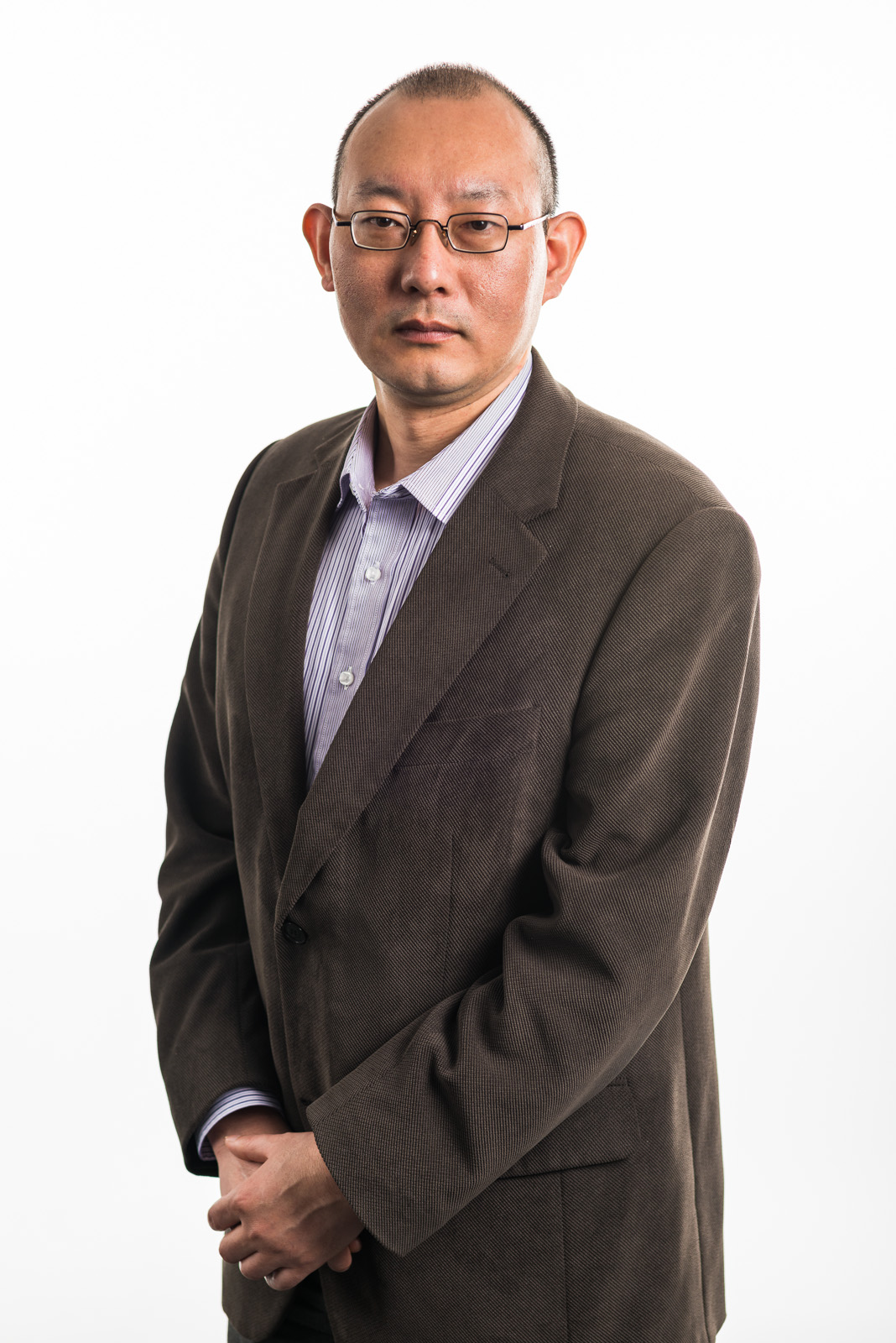 Dr
Huadong
Yang
Ph.D in Organisational Psychology
Senior Lecturer in HRM/OB
Work, Organisation and Management
Professional Activities
Summary
Membership:
Academic Member of Chartered Institute of Personnel and Development (CIPD)
Member of Academy of Management
Member of International Association for Chinese Management Research
Member of International Association for Conflict Management

External Examiner Roles:
External Examiner for PhD student Fan Gu, London School of Economics and Political Science, defended in March 2013.
Opponent for PhD dissertation defence of Yao Dilin Meiyi, University of Twente, the Netherlands, 2008.

Editorial Board Member for International Journal of Human Resource Management (IJHRM).