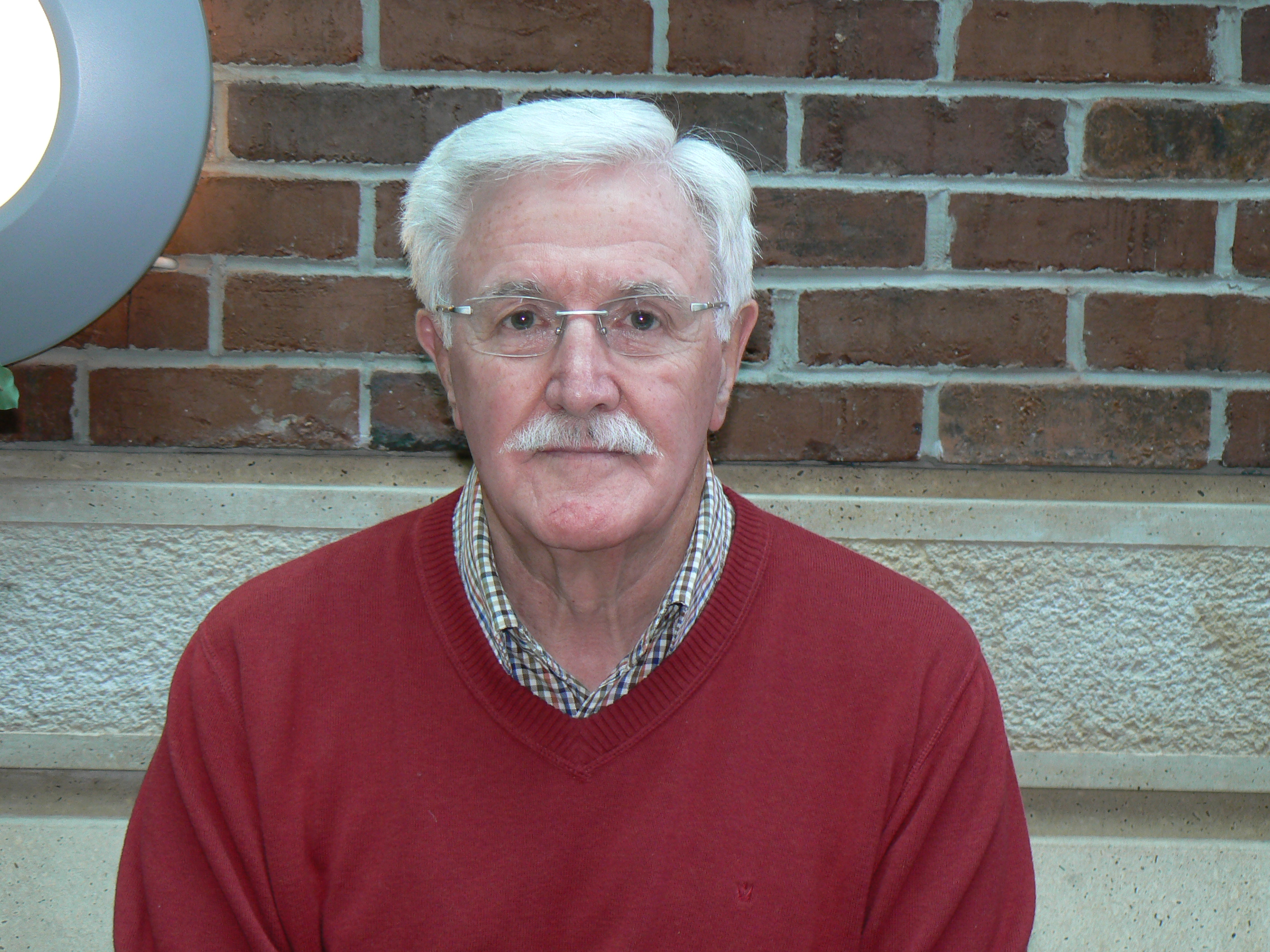 Dr
Graeme
Ridgeway
Ph.D.
Lecturer T&S
Work, Organisation and Management
About
Personal Statement
Following a career that spanned engineering, consultancy and management, I retired from HSBC in 1998.

I began my academic career in 1998 as an Assistant Professor in Eastern Mediterranean University, TRNC. In 2001 I accepted a Lectureship in LIPAM, (now ULMS), at the University of Liverpool.

I am currently module leader for ULMS351 Psychological Approaches to Decision-Making and ULMS878 Business Ethics. I also co-teach on ULMS251 CSR.

Main scholarship interest is in psychoanalytic perspectives of microethics.