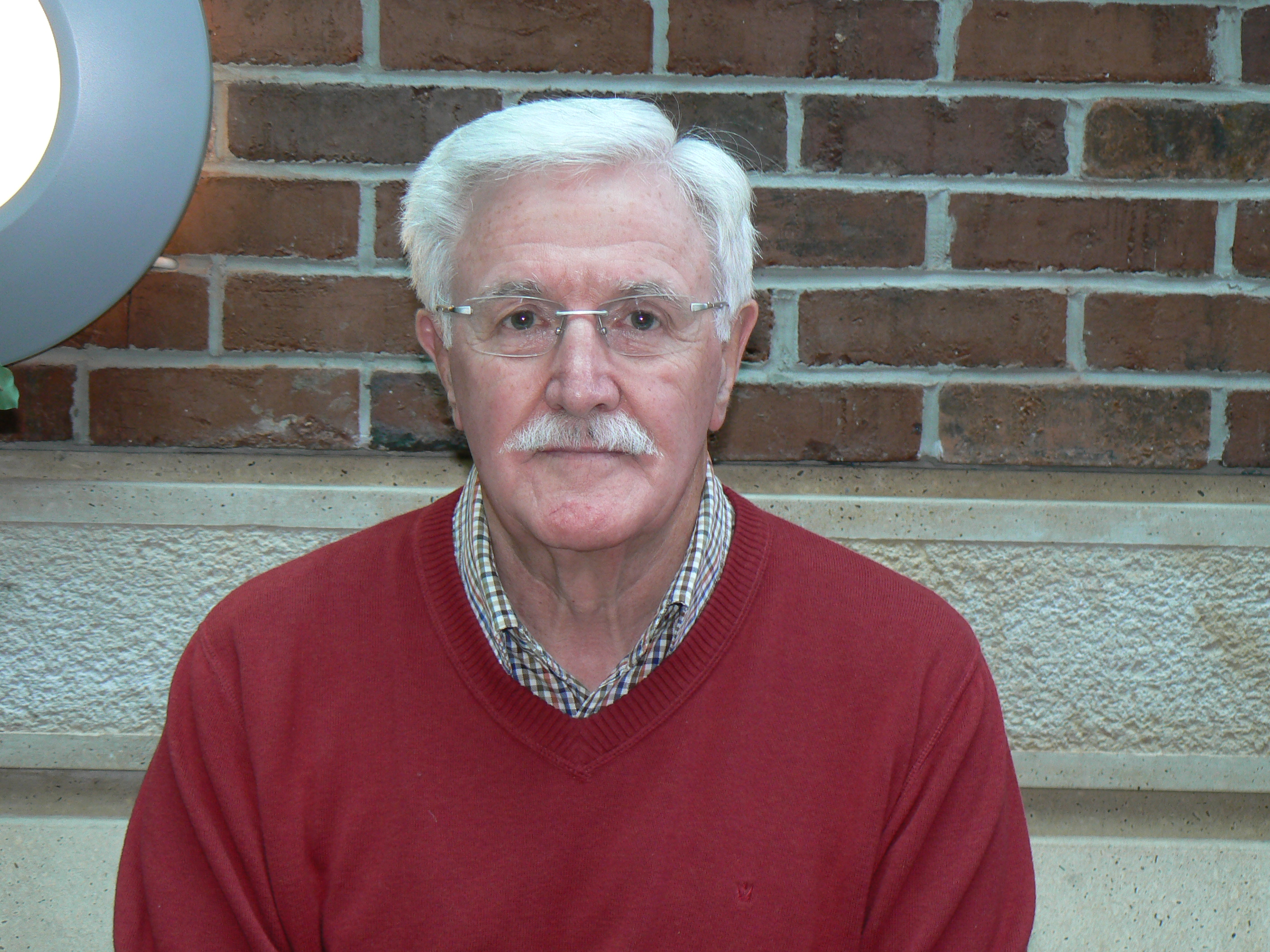 Dr
Graeme
Ridgeway
Ph.D.
Lecturer - T&S (Psychology of Decisions and Ethics)
Work, Organisation and Management
About
Personal Statement
Retired from HSBC at the Bank's normal retirement age of 60 in 1998. Three years as Assistant Professor in Eastern Mediterranean University, North Cyprus.
Joined LIPAM at University of Liverpool as Lecturer in 2001. Retired again in 2003 from the University at 65, but stayed on as part-time lecturer.
Presently employed as Lecturer T&S on 0.5 FTE permanent contract in ULMS.