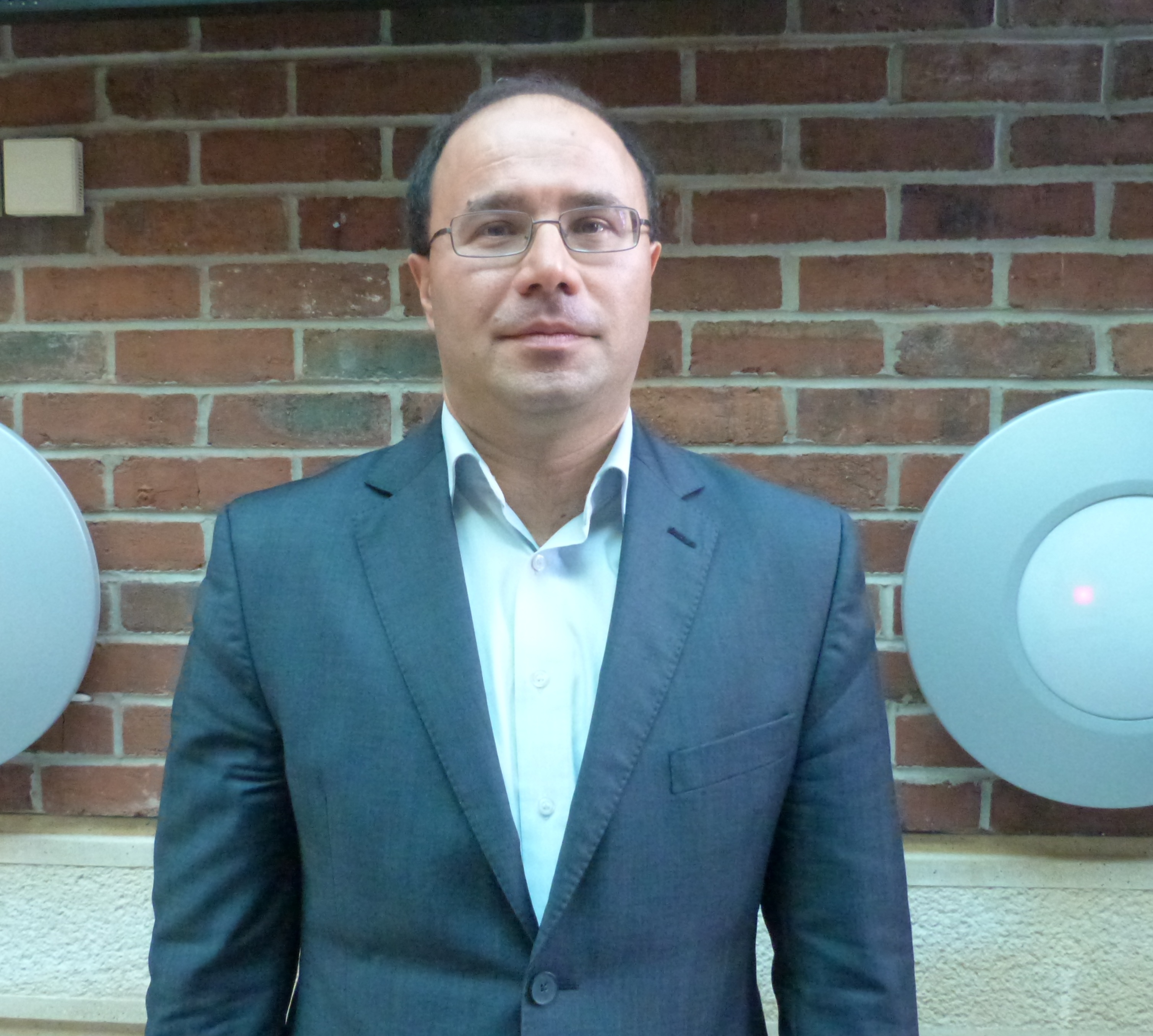 Dr
Gianluigi
Giorgioni
Laurea, M.Sc., Ph.D. HEA Senior Fellow
Senior Lecturer in Finance (T&S)
Finance and Accounting
About
Personal Statement
I joined the University of Liverpool Management School (ULMS) in 2011.

My main research interest is on the impact finance (broadly defined) has upon economic growth and development.

I published an edited book on "Development Finance: Issues and Challenges" (Palgrave) in September 2017.

Other current research interests are outward Foreign Direct Investment from emerging markets, in particular China, monetary unions in developing countries with special reference to the CFA Franc Zone, determinants and impact of accounting and financial disclosure in the context of emerging markets and FDI in the context of rural areas.

I have the responsibility for teaching the following modules: ACFI118 Skills for Finance, ACFI230 Ethics and Regulations in Finance and ACFI317 Issues in Development Finance,

I am currently the Director of Studies of the new BSc (Hons) Finance and BSc (Hons) Finance with a year in Industry. Between 2015 and 2018 I have been the ULMS co-lead for Recruitment, Admissions and Widening participation (RAWP) and, for a brief period, the acting ULMS Senior Tutor.
Between 2011 until 2015 I have been the Director of Studies for the BA(Hons) Business Economics and BA(Hons) Business Economics with a year in Industry.