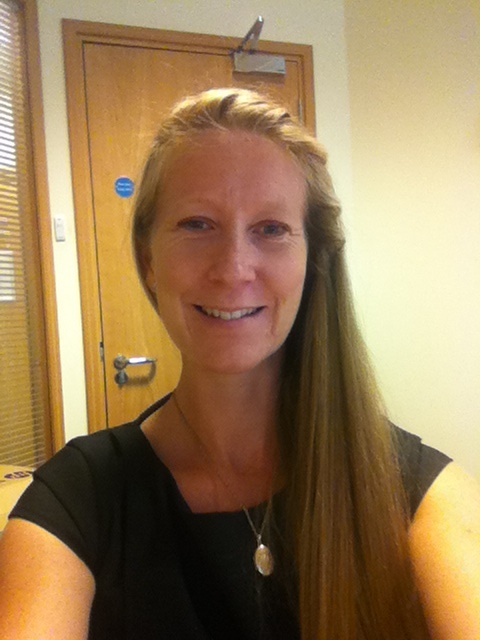 Mrs
Gayle
Waddell
BSc FCA CTA
University Teacher in Accounting and Finance
Finance and Accounting
About
Personal Statement
I graduated from the University of Warwick in 1999 with a BSc in Accounting and Financial Analysis. I went on to work for PriceWaterhouseCoopers for four years in the Audit and Assurance department where I studied for my ACA qualification with the ICAEW. I worked on a range of audit clients from smaller owner-managed businesses through to large multi-national corporations. During this time I taught some of our new recruits on an auditing introduction programme which first ignited my interest in teaching.

I qualified in 2002 and moved to work for HM Revenue & Customs as an Advisory Accountant, advising inspectors on the technical accountancy aspects of investigations. Whilst working at HM Revenue & Customs I studied for my Chartered Tax Advisor qualification and qualified and became a member of the Chartered Institute of Tax in 2005. I had some time out of work on maternity leave for two periods between 2007 and 2010 and on return I moved into managing a team within the Civil Investigations section investigating tax avoidance schemes. During this time I also taught some courses internally at HM Revenue & Customs updating inspectors on new accounting standards and also externally, teaching some higher education modules in Manchester Metropolitan University.

In 2013 I moved into Higher Education and joined University of Liverpool to pursue a career in teaching, joining the dedicated Accounting team. I am involved in undergraduate teaching and am committed to improving student experience at University of Liverpool. I am involved with the Year in Industry programme and supervise students on placement with a variety of different employers, helping them to adjust to working life. I am also currently studying for my PGCert in Learning & Teaching in Higher Education so am very sympathetic to the pressures of studying at the present time!

Aside from work I am married and have 2 wonderful children. In any spare moments I have (which are few!) I enjoy going to the gym and running. I have recently completed a half marathon and my next challenge is to tackle a muddy obstacle course!