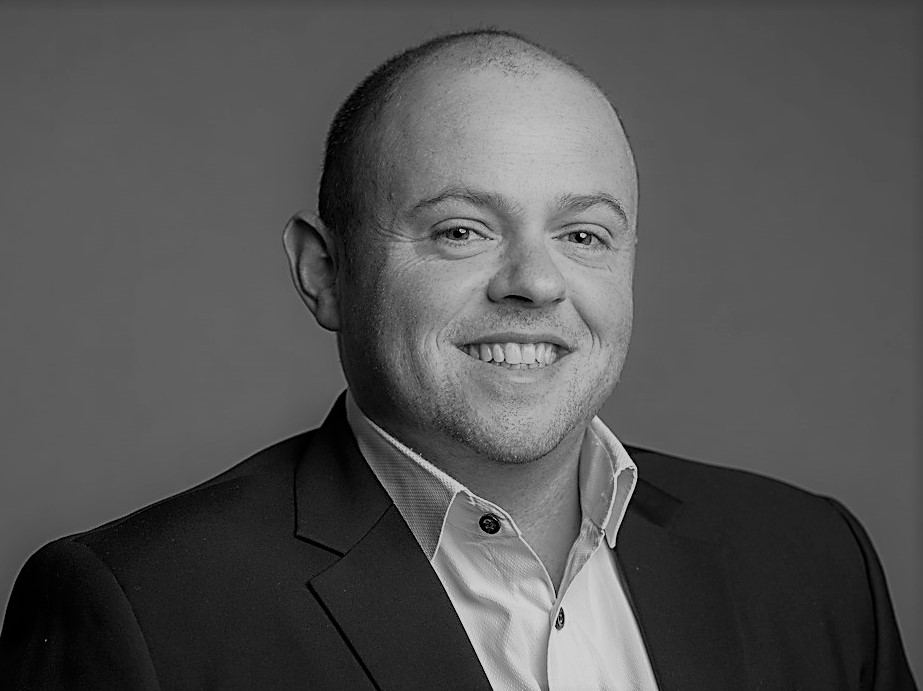 Mr
David
Cockayne
BA, MSc, PgCHE, FHEA
Senior Lecturer, Marketing
Marketing (ULMS)
About
Personal Statement
David is a Senior Lecturer located in the Management School's Marketing Group. David is Director of Studies for the Liverpool MBA, and founding Director of the University of Liverpool's MSc in Sports Business. David leads modules on the Liverpool MBA; MSc Sports Business, MBA Football Industries (FIMBA); and also teaches on executive education programmes. He has previously held academic positions at Tsinghua University (PRC), the University of Shanghai for Science and Technology (PRC), the University of Leicester, and the University of Huddersfield.

David has held applied research, consultancy and business development roles in high technology, start-up, and professional sport (football) industries. David is a Fellow of the Higher Education Academy (HEA); and of the University of Nottingham's Asia Research Institute, contributing to the Centre's China Soccer Observatory. David is also a member of the American Marketing Association (AMA); Academy of Marketing (AM); Marketing Science Institute (MSI); and British Academy of Management (BAM).

David's research interests revolve around two sub dimensions of marketing: (1) Marketing-as-practice; and (2) Market system dynamics. These areas encourage alternative perspectives on the formation and function of markets, and nurture an understanding of consumption by looking at how social actors - i.e. consumers, marketers, policy makers etc - both shape and are shaped by markets. Within this, David researches and teaches areas relating to service and experience design; marketing intelligence (organization and consumer analytics); and sponsorship. David's work tends to draw from the professional sports industry; high-technology area; and David has a keen interest in medical and health technologies, as well as the transnational education space.