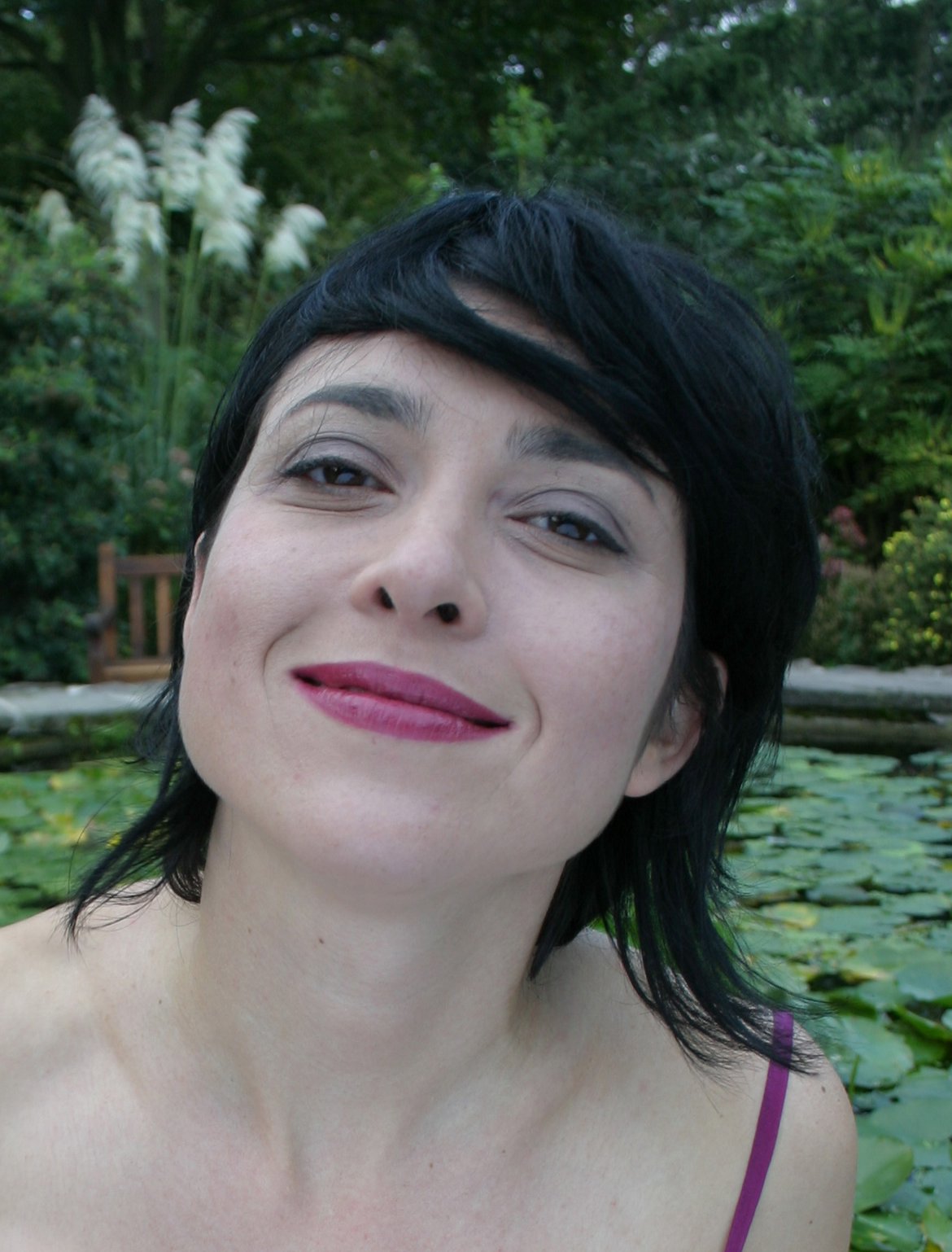 Dr
Garance
Marechal
MA (Distinction), MBA, MSc (Distinction), Ph.D (Distinction)
Senior Lecturer in Strategic Management
Work, Organisation and Management
Teaching
Strategic Management; Responsible Management; Knowledge Management
I have been leading and/or contributing to the compulsory UG module ULMS353 (Strategic Management and Business Policy) between 2003-2006 and 2009-2013. I also contributed to ULMS352 (Managing Knowledge) in 2005 and to ULMS769 (Strategy and Systems) in 2007.

I also have led two MSc modules, on Creative Strategy in 2009 and on Responsible Management between 2009 and 2011.
Organization Theory, Critical Management Studies
In addition to contributing to the ULMS151 (Introduction to Organization and Management) module between 2003 and 2008 (as a module leader in 20708), then in 201314, I have been leading ULMS366 (Critical Perspectives in Management) very successfully since 201314.

Social Studies of Science; Research Methods
I successfully led and contributed to MBA/MSc modules on Research Methods between 2004 and 2010. I also led and taught the MSc introductory Study Skills module between 2009 and 2011, and contributed to the MBA Research Skills module in in 2008-9.

I also led and taught the faculty-wide MRes introductory module ULMS501 (Introduction to Research) in 2010-11.