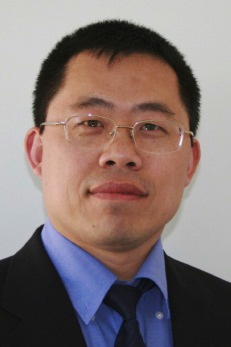 Professor
Yalin
Zheng
Ph.D.
Professor of AI in Healthcare
Eye & Vision Sciences
About
Personal Statement
I received Ph.D. in Computer Science from the University of Southampton in 2003, and served as a research fellow at the King's College London (2002-2004) and then an industry researcher at Medicsight PLC (2004-2008) prior to joining the University of Liverpool in 2008. I am an expert with extensive experience in artificial intelligence, machine learning, computer vision, image processing and medical image analysis. My team is working on intelligent imaging solutions to address healthcare challenges with a focus on eye disease.