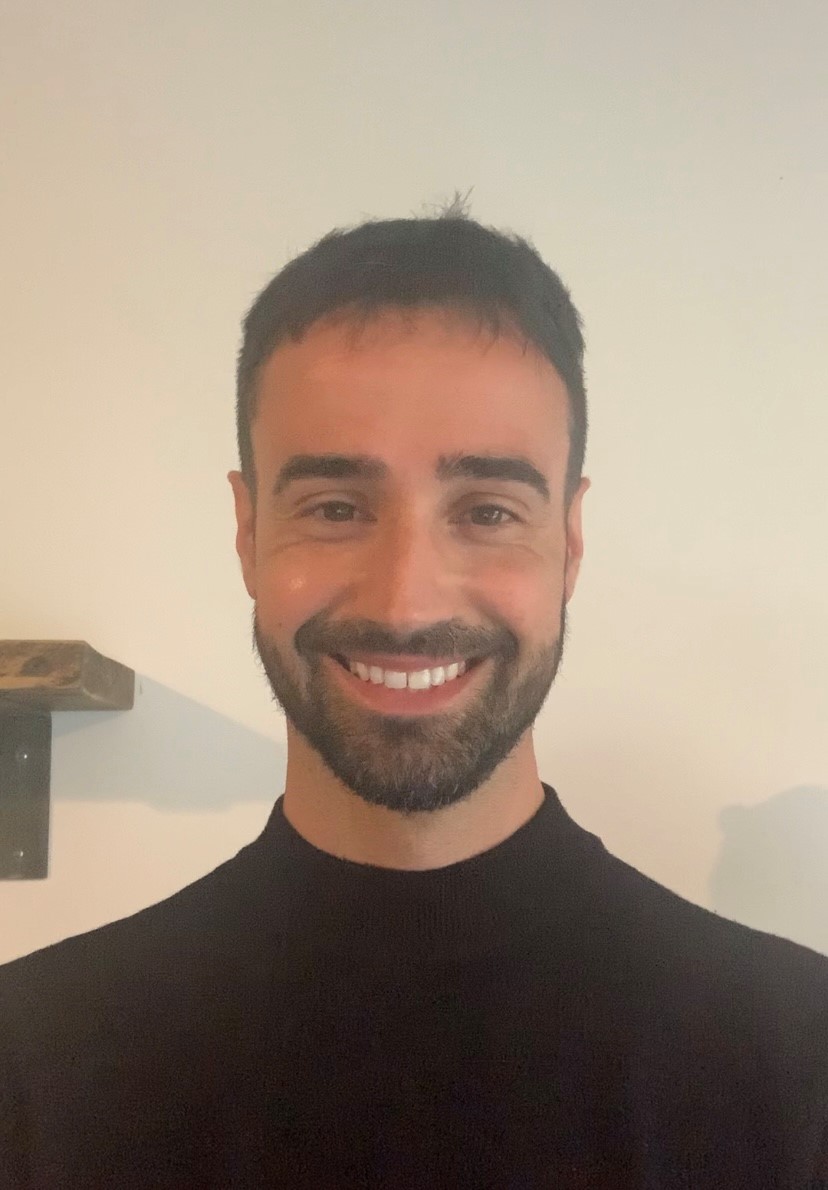 Mr
Joan
Mas Font
Lecturer in Catalan Studies
Languages, Cultures and Film
About
Personal Statement
I have a BA in Catalan Language and Literature (Filologia Catalana) from the University of the Balearic Islands and an MA in Teaching Catalan as a Foreign Language from Autonomous University of Barcelona. My dissertation analyses the role of literature in Catalan textbooks for non-Catalan speakers. I also studied a Postgraduate Diploma in Proofreading and Linguistics (Catalan) at the Autonomous University of Barcelona.

I joined the University of Liverpool in 2015, where I am a Lecturer in Catalan Studies. I teach in all Catalan language and culture modules as well as in the Introduction to Iberian and Latin American Studies module. I completed the Certificate in Professional Studies in Teaching and Learning in Higher Education and I am a Fellow of the Higher Education Academy.

Since 2019 I am the Director of the Year Abroad in the Department of Languages Cultures and Film.