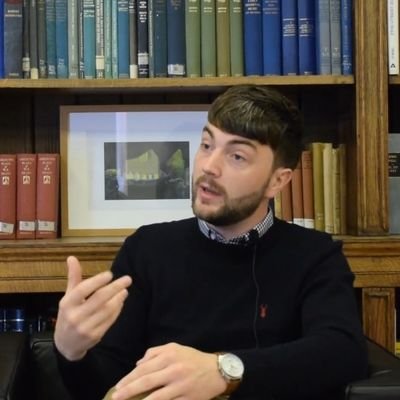 Dr
Sean
Haughey
BA, MA, PhD, FHEA
Lecturer
Institute of Irish Studies
About
Personal Statement
Sean was appointed Joint Lecturer in Politics and Irish Studies in 2019. His research focusses on the Northern Ireland Assembly and Executive, particularly in relation to the theory and practice of consociational power-sharing. His wider research interests are in public opinion and power-sharing, parliamentary studies, and UK devolution.

Sean's current research project, funded by the Irish Department of Foreign Affairs, explores public attitudes to institutional reform in Northern Ireland. Previous research has been published in journals including Parliamentary Affairs, The Journal of Legislative Studies, The Political Quarterly, and Irish Political Studies. His forthcoming monograph on legislative behaviour in the Northern Ireland Assembly will be published by Routledge in 2023.

Sean completed his ESRC-funded PhD in Politics at the University of Liverpool in 2019. He also holds degrees in Legislative Studies and Practice (MA, Queen's University Belfast) and Modern History and Politics (BA, University of Liverpool). He is a Fellow of the Higher Education Academy.