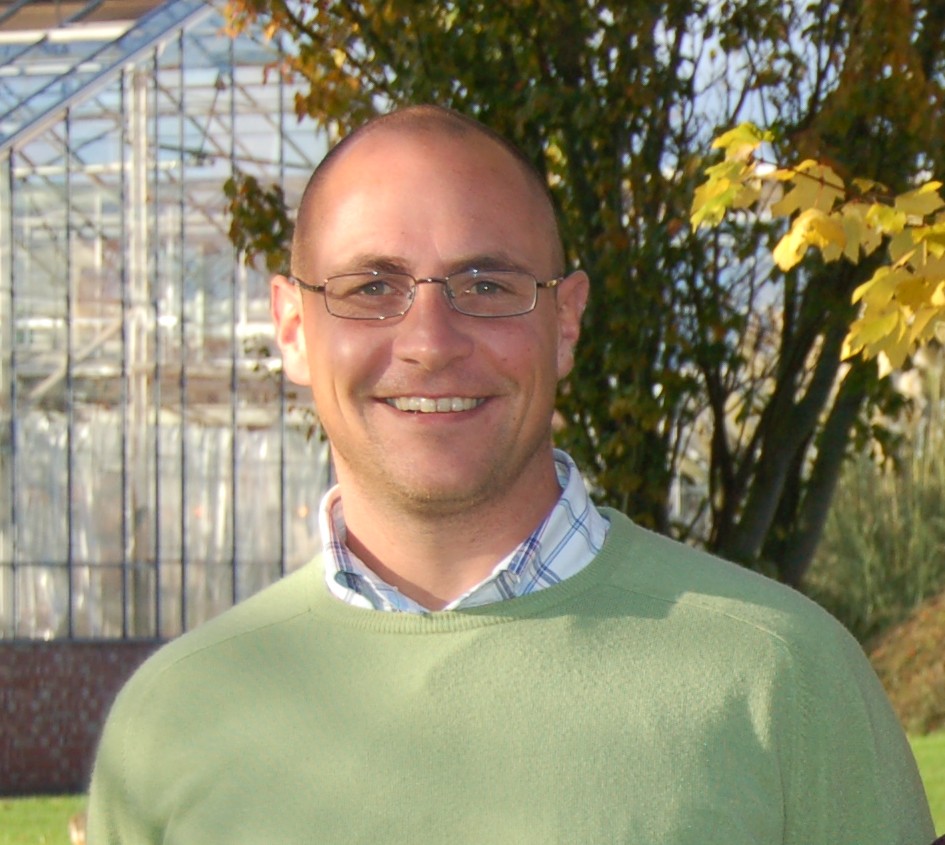 Dr
Peter
Walley
BSc. (Hons) MSc. PhD.
N8 AgriFood Tenure Track Fellow in Crop Genetic Improvement
Functional and Comparative Genomics
Biography
Personal Statement
My research interests focus on vegetable crop genetic improvement, applying trait genetics and plant breeding to address the growing needs of sustainable intensification for food security and improved nutrition. I have a particular interest in the use of landrace and crop wild relatives as sources of genetic variation that can be incorporated into pre-breeding material suitable for uptake by industry. At present, I am continuing to build research in plant stress resilience focusing on post-harvest senescence (primarily in brassicas), and insect resistance in brassicas and lettuce.

I am part of the N8 AgriFood Resilience Programme. The majority of my research falls under Theme I: Sustainable Food Production; however, my work on crop senescence/ post-harvest performance, and crop quality and nutritional content, span Theme II: Resilient Supply Chains, and Theme III: Improved Consumption and health.
If you would like any information, please contact me.
---