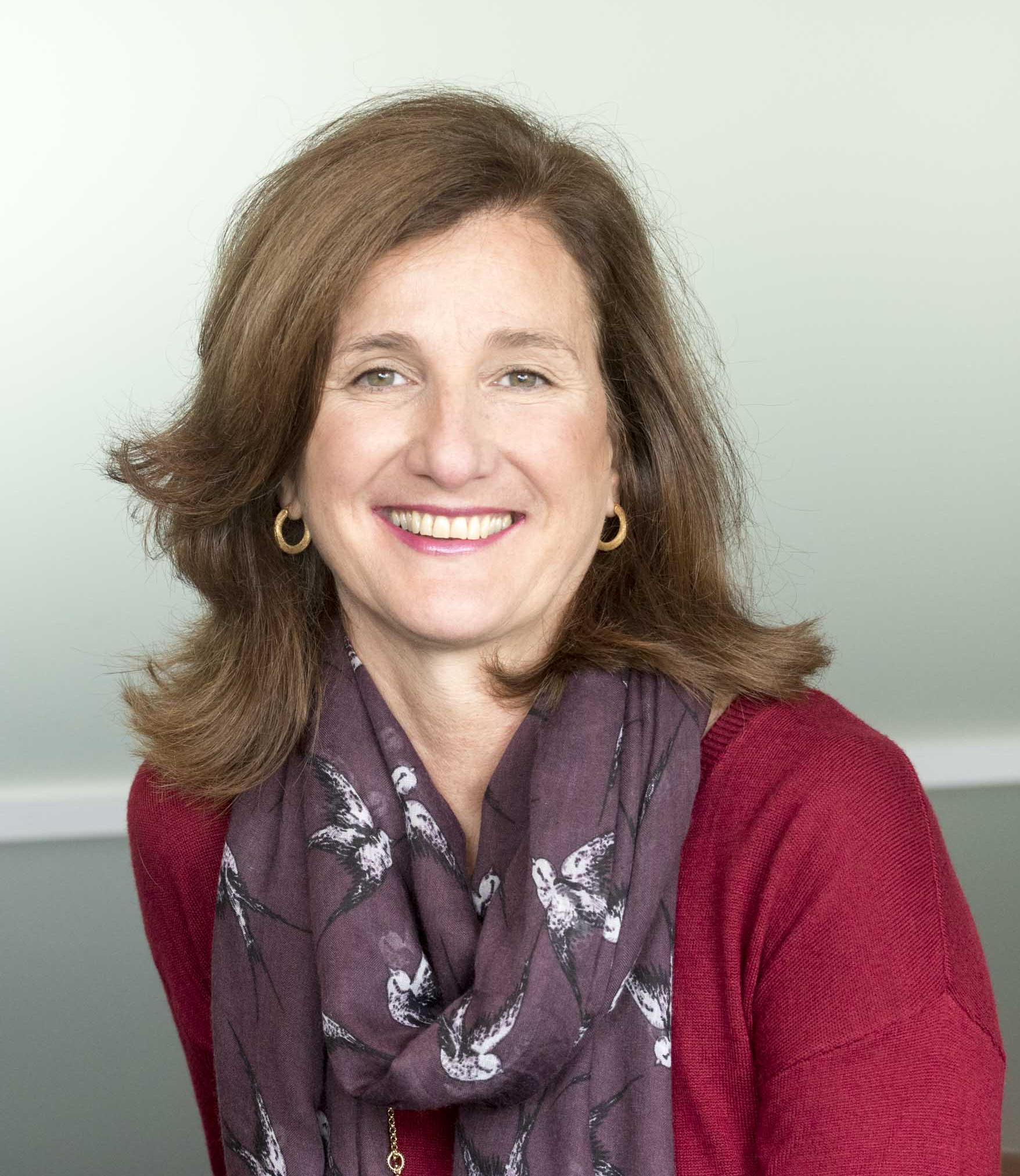 Prof
Luciane
Vieira De Mello Rigden
(Lu Mello) publishing as Mello, LV
Professor of Bioscience Education
School of Life Sciences
Biography
Personal Statement
I am interested in bioinformatics, internationalisation (where I am School lead) and employability.

As Director of Study for the Integrated Master in Biological Sciences, MBiolSci, I have a leadership role on students' employability and transferable skills development by organising and supporting internships and placements, both national and international.
As Director of Internationalisation, my role is the further strengthening of the partnership with Professional Services, especially International Development, to ensure that all aspects of internationalisation are enhanced across the School.

I teach bioinformatics at undergraduate and postgraduate levels. My passion for teaching bioinformatics has been recognised by fourTeaching Awards: 2013 and 2016 Excellence in Teaching and the 2015/16 Sir Alistair Pilkington, and 2019 Biochemical Society Teaching Excellence. The latter is related to a students-as-partners teaching approach helping with student engagement and employability skills development.

I conduct pedagogical research which has led to several publications, and I have recently been appointed as Editor of Education with FEBS Open BIO. I am a Senior Fellow of the HEA, Fellow of the RSB, and a member of the Biochemical Society. For the latter I serve on the Education Committee and the Training Panel. I have PGCert and MA in Teaching and Learning in Higher Education.
Personal Distinctions
Editor in Education FEBS Open BIO (FEBS 2016)
Sir Alastair Pilkington Award (2015/16) (Prize, Faculty of Health and Life Sciences, University of Liverpool 2016)
Learning & Teaching Awards (Faculty of Health and Life Sciences, University of Liverpool 2016)
Excellence in Teaching Award (Prize, Faculty of Health and Life Sciences, University of Liverpool 2013)
HEA Senior Fellow (Competitive Fellowship, Higher Education Academy 2015)
Fellow Royal Society of Biology (Competitive Fellowship, RSB 2016)
Bioinformatics tools for protein function prediction (Invitation to Speak, University of Chulalongkorn, Thailand 2013)
Administrative Roles
MBiolSci Programme Director
Member of the Faculty Education Committee
Deputy Chair School of Life Sciences Review
Co-convenor, Life Sciences Educational Research Group
Member of the School Quality Enhancement Group
---