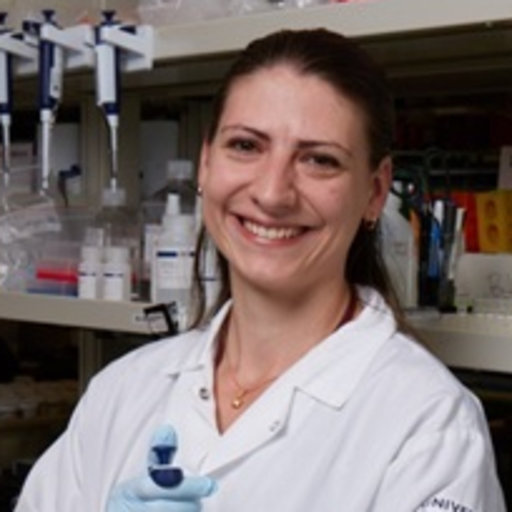 Dr
Cordelia
Dunai
Postdoc research associate
Clinical Infection, Microbiology & Immunology
About
Personal Statement
Cordelia is a postdoc research associate in Professor Benedict Michael's Infection Neuroscience lab.
She is part of the Biomarkers and Immunology Working Group of the COVID-CNS study and the Liverpool Brain Infections Group.
https://www.liverpool.ac.uk/covid-clinical-neuroscience-study/
She earned her Ph.D. in immunology in 2021 in the lab of Dr. William J. Murphy at UC Davis.
Her interests include virology, cancer immunology, translational research, and scientific outreach.