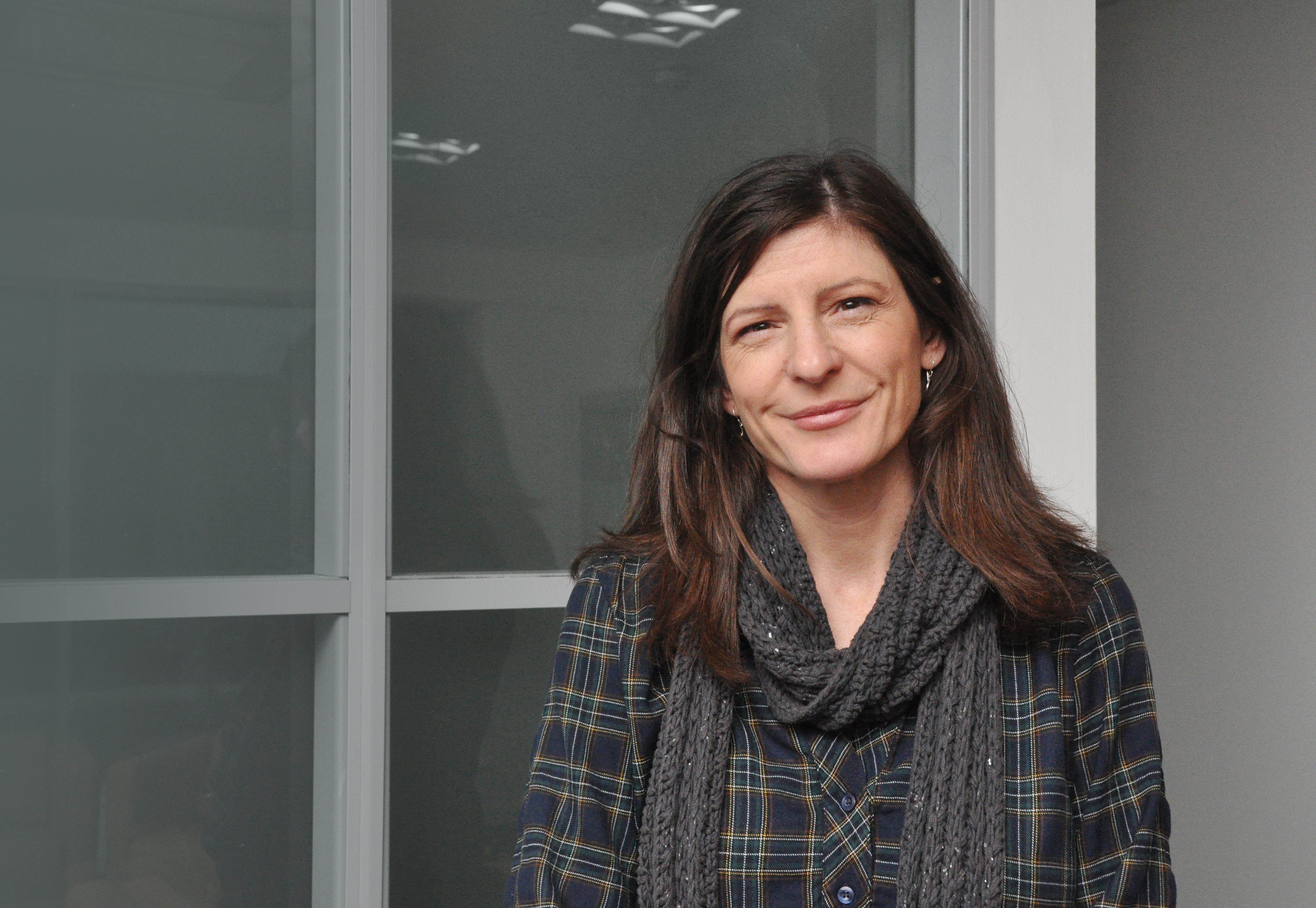 Dr
Cheryl
Hudson
Lecturer in U.S. Political History
History
About
Personal Statement
Before coming to Liverpool in August 2015, I taught at British and American universities including Vanderbilt, Oxford, Sheffield, Coventry and Sussex. Between 2002-2006, I directed the academic programme at the Rothermere American Institute, University of Oxford.

I am interested in the ways that political ideas have animated American history and how they've expressed and transformed the practice of civic life. My research focuses on the nature of US citizenship, taking in questions of race, immigration and the urban experience along the way. My teaching interests range from the eighteenth-century American Revolution, through the democratic and abolitionist upheavals of the nineteenth-century, the era of Jim Crow and up to the twentieth-century civil rights movement. I am interested in historiography and the philosophy of history.

I have supervised postgraduate students in slavery and abolition, Reconstruction, the history of urban communities, the US civil rights movement and the history of black musical genres.

I invite queries from students interested in studying US political and/or intellectual history, American race and racism, immigration history or the history of urban America.
Prizes or Honours
Associate Fellow (Centre for the Study of Higher Education, University of Kent, 2015)