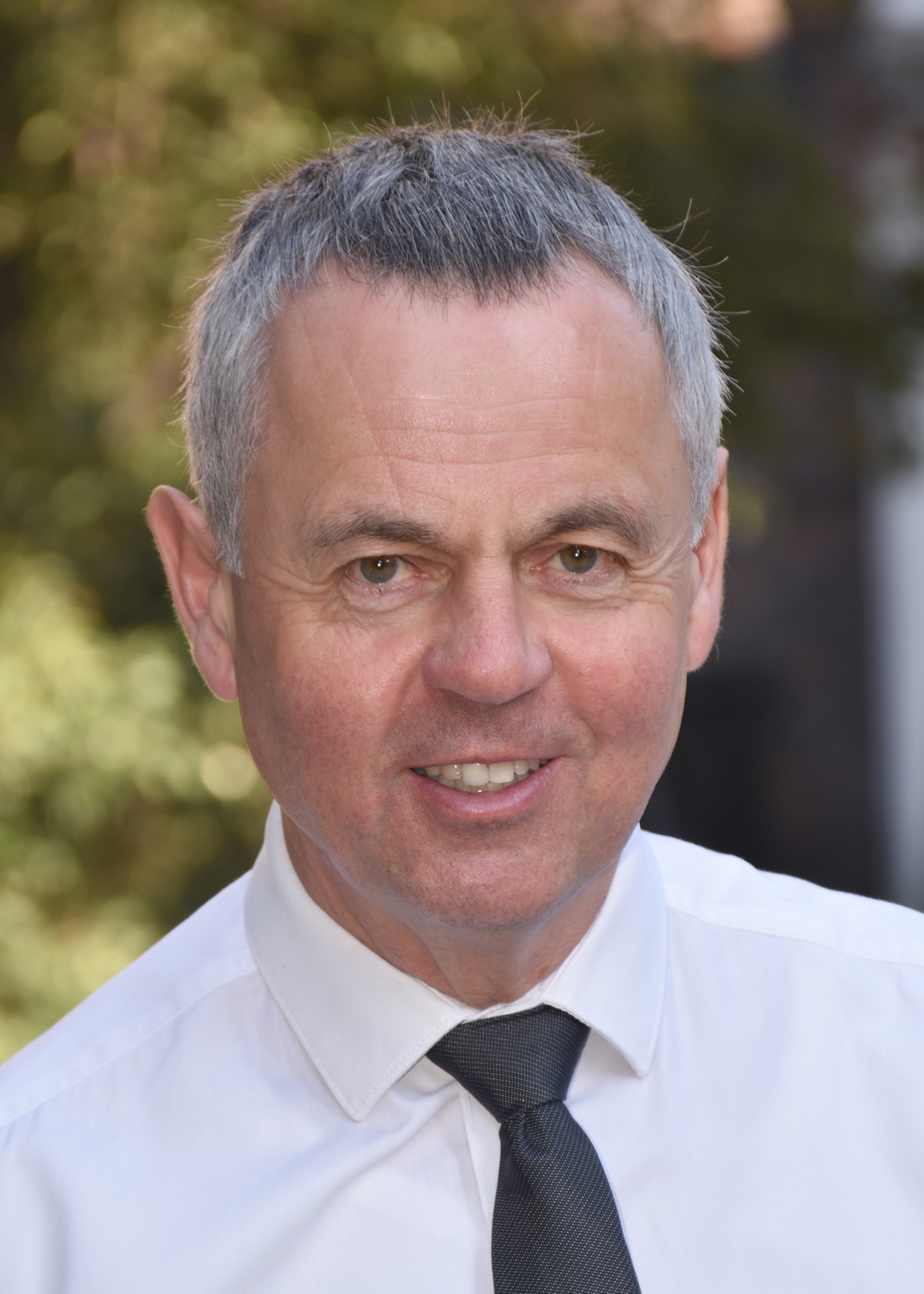 Dr
Stephen
Jay
BSc, MA, MA, PhD, MRTPI
Senior Lecturer, Marine Planning
Geography and Planning
About
Personal Statement
I specialise in marine spatial planning. I have led a number of research projects investigating the uptake of marine planing, especially within Europe, looking at the institutional arrangements being put in place and transboundary dimensions of these initiatives. I am currently exploring the applicability of spatial theory to developing more responsive approaches to marine planning, focusing particularly on how this can assist with seascape characterisation.

I am Director of the Liverpool Institute for Sustainable Coasts and Oceans (LISCO) which combines the marine and maritime expertise of the National Oceanography Centre, the University of Liverpool, and Liverpool John Moores University.

I have a broad academic background, including environmental science, management and assessment. I have held previous appointments at the University of Manchester and Sheffield Hallam University. I completed doctoral research into the formation of local planning policy on electricity networks.

I am a chartered member of the Royal Town Planning Institute.
---