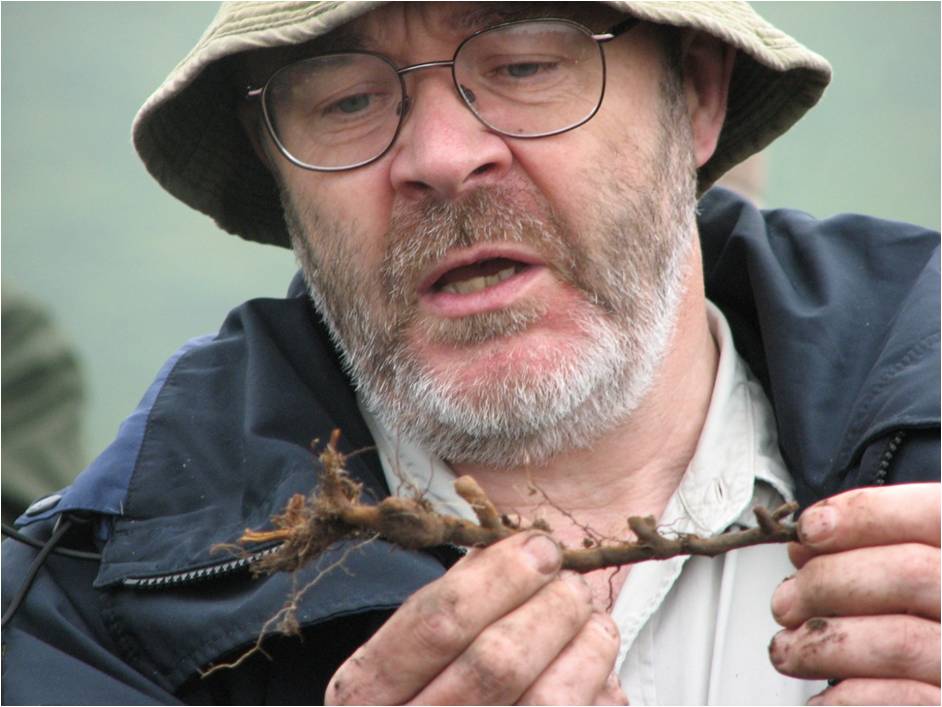 Prof
Rob
Marrs
DSc FCIEEM, CEcol
Emeritus Bulley Professor of Applied Plant Biology/Honorary Senior Research Fellow/Leverhulme Emeritus Research Fellow
School of Environmental Sciences
Research
Research Interest 1

Restoration ecology and in situ conservation; development of management techniques and theoretical approaches to study vegetation dynamics for plant community conservation; predicting impact of management on multi-species interactions; study of heathland and moorland habitats and their interactions with weed species (bracken and Molinia); effects of soils on heath and moorland development.

Research Group Membership
Research Grants

Vegetation change in long-term experiments in the British uplands
URBAN GreenUP - New Strategy for Re-Naturing Cities through Nature-Based Solutions
Royal Society China Royal Fellowship.
Research into management of problem exotic species.
Uplands Assessment Unit.
Why are some species more vulnerable to environmental change than others? Passerines as a model taxon.
Ecosystem resistance and resilience: measuring ecological processes in applied situations.
Modelling temporal change in canopy composition and ground vegetation in British woodlands: the implications for conservation.
Landscape scale synergies between agri-environment schemes and protected sites
Implementing moorland restoration after bracken control: technology transfer.
Targeted Monitoring of Atmospheric Pollution and Climate Change Impacts on Biodiversity
Assessing the resilience of ecosystem service delivery: Can the Earth bounce back?
Changes in soil chemistry on managed and unmanaged heathland.
Integrated bracken control and vegetation restoration: ongoing assessment and model development.
Assessing the impact of Heather beetle.
Genetic diversity of heather.
Fire management to maintain biodiversity and mitigate economic loss (FIREMAN)
DEFRA contract - Demonstration moors in England and Wales.
CASE Top-Up: Is there biological ratioanale for the Framework Species approach to land restoration?
---