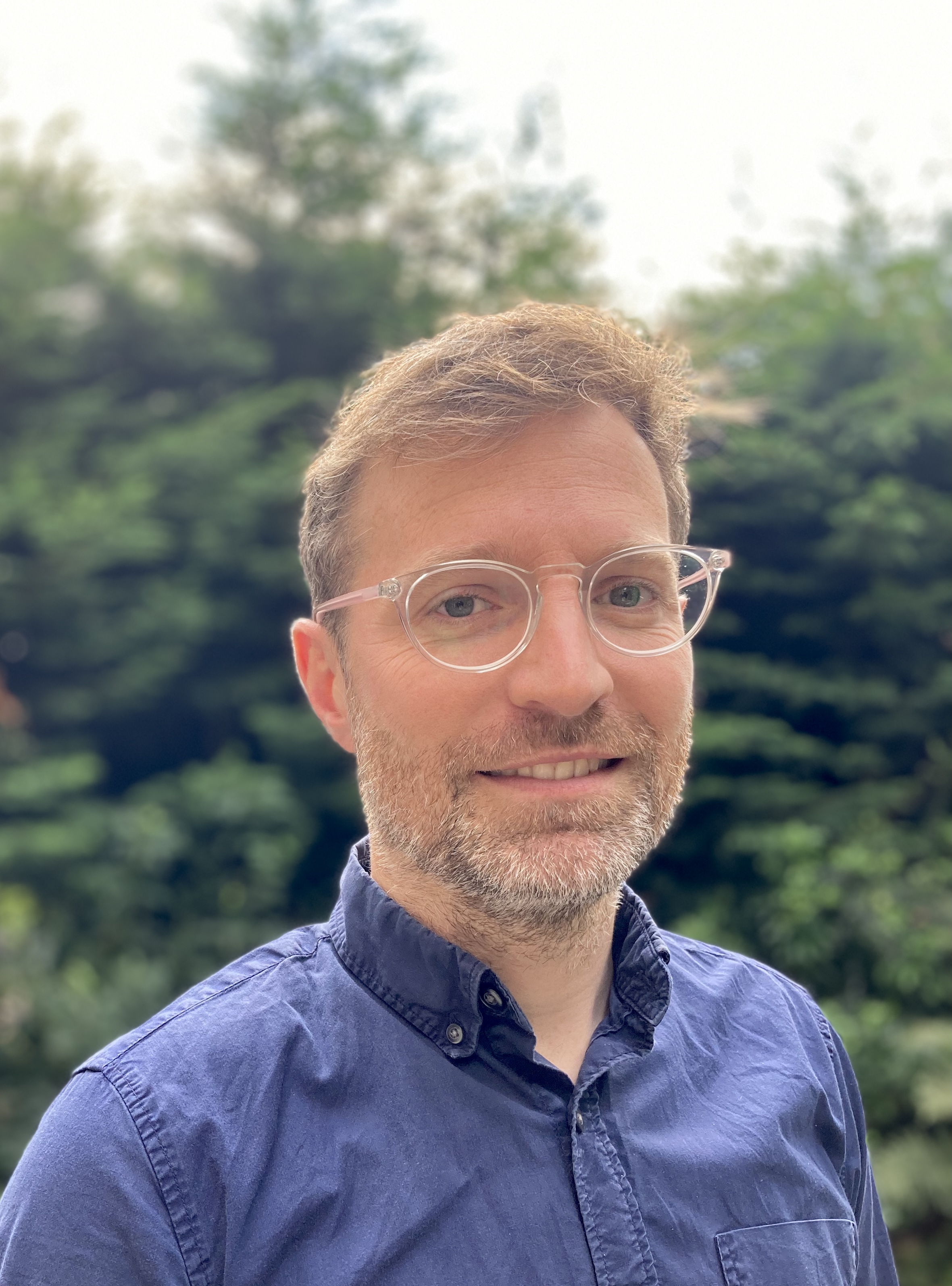 Professor
Richard
Dunning
BA (Hons), MA, PhD
Professor of Land Economy and Housing
Geography and Planning
Research
Land Value Capture
I am interested in how land values shape development processes and how these values may be adjusted by the state. These adjustments include the extraction of value from land and the market-economy development processes to fund public goods.

Most of my research is on current English mechanisms to extract value from the development process for infrastructure delivery, which are proving contentious. Whilst there are international examples of best practice, political, economic and market heterogeneity means policy transfer caution is needed. Recent work on land value capture has focused directly on the outcome of existing mechanisms (e.g. s106 vs CIL), but little is known about how potential changes to these mechanisms might affect the day to day business practices and strategies of residential developers.

My research into land value capture has been funded by the ESRC, The Royal Institution of Chartered Surveyors Research Trust, the Ministry of Housing, Communities and Local Government.

I am keen to develop international comparative projects on land value capture and would welcome discussions on the topic from potential PhD candidates.
Affordable Housing Need and Supply
Access to genuinely affordable housing is one of the most basic needs of citizen's everywhere. Yet so often there is a dissonance between the level of housing need and the availability of affordable housing.

My research seeks to understand how much affordable housing is needed within a society at different spatial scales (often considered through SHMA/HEDNAs) and exploration of existing and new policy mechanisms to encourage an adequate supply and stock.
Cycling and walking infrastructure
Cycling and walking infrastructure is paramount to the future of the places we live in. Healthy and sustainable places need spaces for everyone to be mobile. In many countries planning has given dominance to the car, which has not resulted in the substantial benefits that the car promised (e.g. travel times have flat-lined, pollution has sky-rocketed, and independence has created separation from the individual and society).

With colleagues I am researching the implementation of cycling and walking infrastructure, not least the creation of temporary and permanent cycle lanes. The EPSRC has funded a project evaluating Liverpool City Region's cycling infrastructure.
Research Group Membership
Research Grants
SUBDENSE: Strategies of Land Policies for Suburban Densification
ECONOMIC AND SOCIAL RESEARCH COUNCIL
February 2023 - January 2026
Resilient Coasts: optimising co-benefit solutions (CoOpt)
NATURAL ENVIRONMENT RESEARCH COUNCIL
November 2021 - October 2025
Co-designing the 15-minute city
ENGINEERING & PHYSICAL SCIENCES RESEARCH COUNCIL
September 2021 - February 2022
Liveable LiverpooL City Region
UNIVERSITY OF LEEDS (UK)
July 2020 - January 2021
Building the case for social housing investment post 2021
SCOTTISH FEDERATION OF HOUSING ASSOCIATIONS (UK)
June 2019 - February 2020
Land:Value to Capture?
ROYAL INSTITUTE OF CHARTERED SURVEYORS (RICS) (UK)
May 2018 - January 2020
The potential of Land Value Capture to secure sustainable urban development supporting air quality enhancement
ECONOMIC AND SOCIAL RESEARCH COUNCIL
April 2019 - February 2024