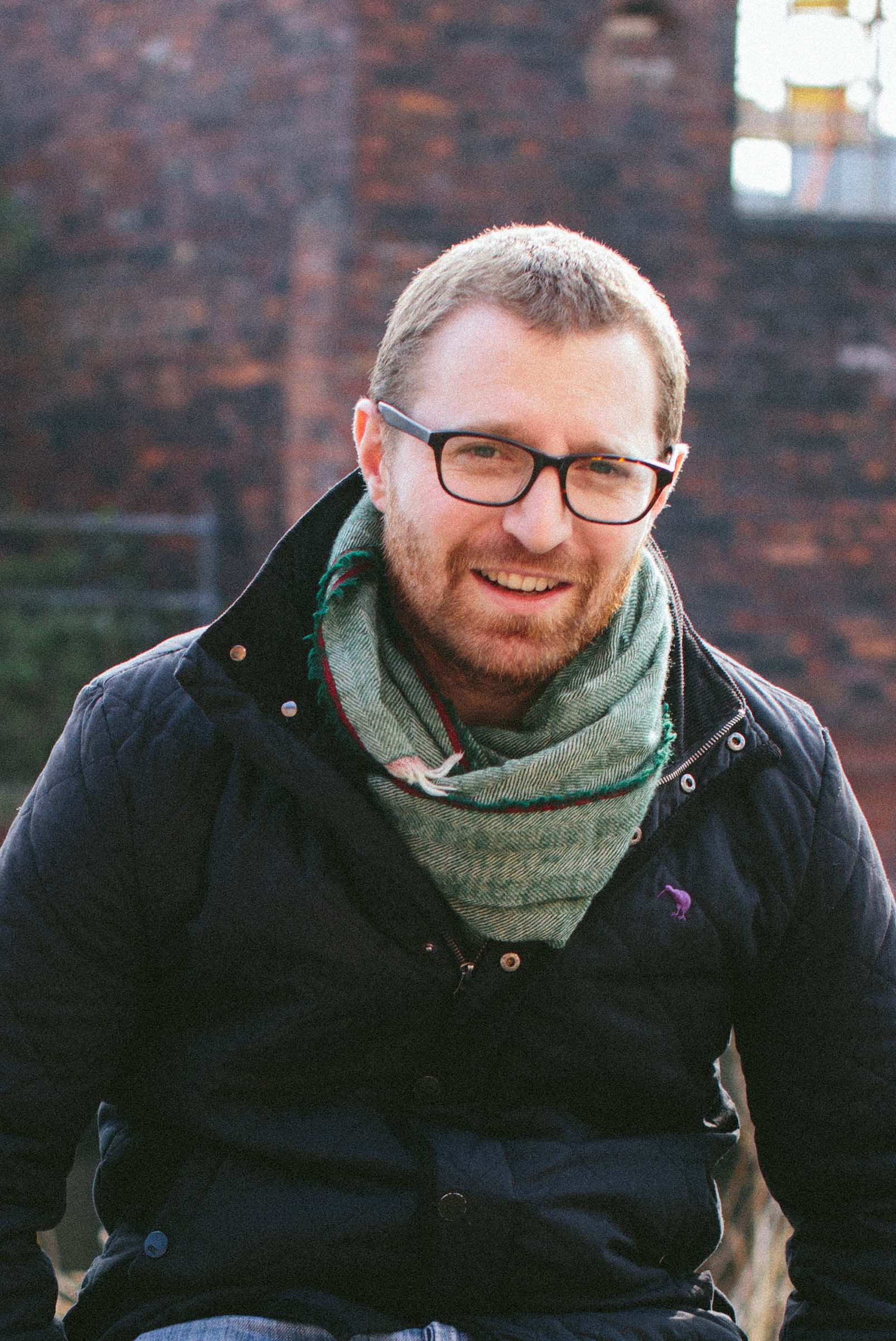 Dr
Richard
Dunning
BA (Hons), MA, PhD
Lecturer in Housing and Planning
Geography and Planning
About
Personal Statement
I teach urban regeneration and housing modules. These modules explore how places are imagined, created and re-created. They explore utopian visions of society and home, and how conflicts have emerged within space and time. The modules are critical, but hopeful.

My research focuses on understanding housing markets, with a particular emphasis on behavioural interpretations. I have been fortunate enough to work on a range of stimulating behavioural research projects, for example on the role of financial incentives to households for neighbouring development, or the impact of land value capture mechanisms in the housebuilding industry. I regularly undertake research for a range of public sector, charitable and private sector organisations across spatial scales from the neighbourhood to the nation-state.

I completed my PhD at the Department of Urban Studies and Planning, University of Sheffield, on owner-occupation search behaviour. I am the Treasurer of the Housing Studies Association Learned Society. It is a great organisation, look out for one of our Online/In-person events or get in contact if you'd like to know more.

When not considering housing, planning and real estate my mind occassionally roams to road bikes and hill climbs.