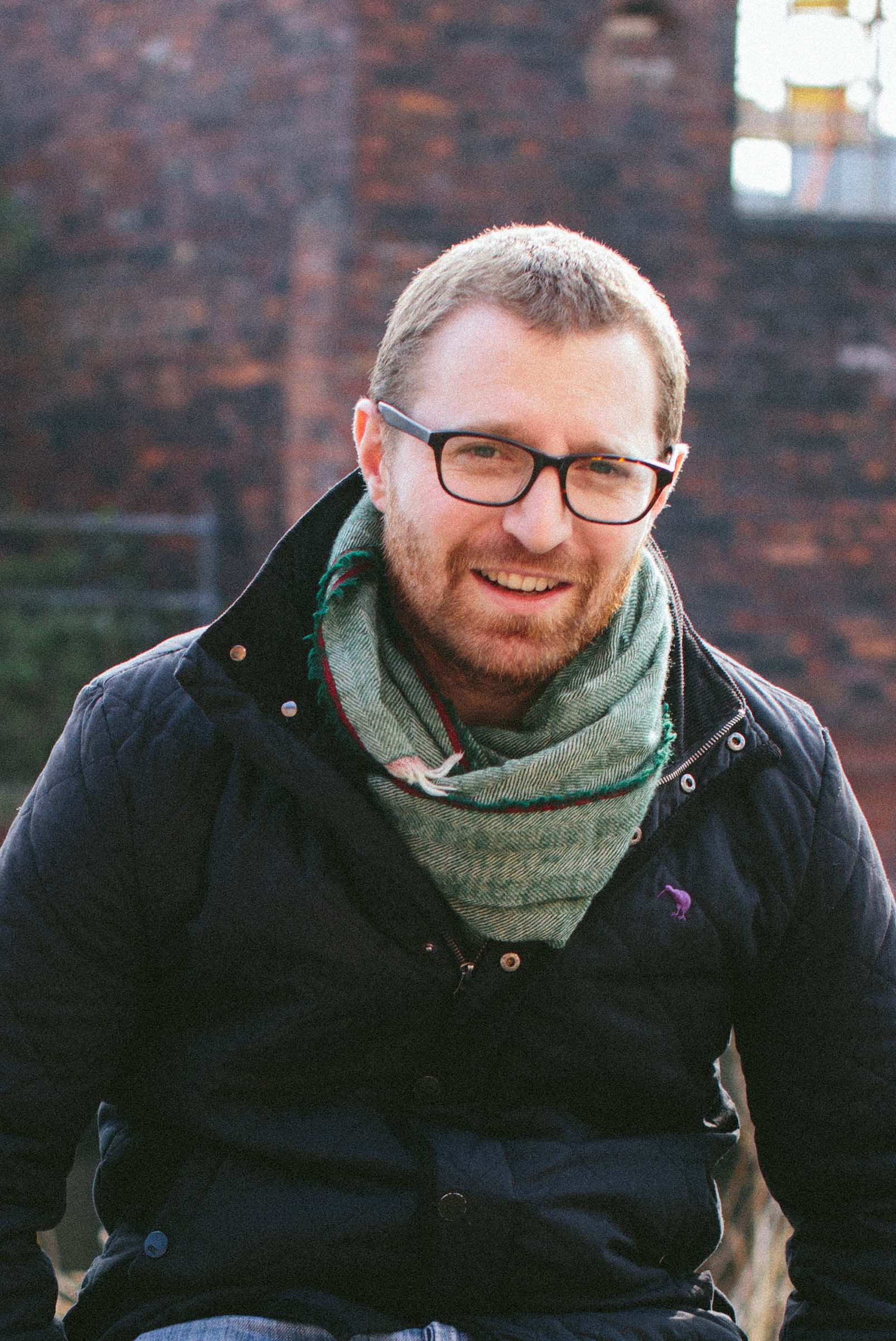 Dr
Richard
Dunning
BA (Hons), MA, PhD
Lecturer
Geography and Planning
About
Personal Statement
I teach urban regeneration, housing and real estate economics. My research focuses on understanding housing markets, with a particular emphasis on behavioural interpretations. This focus follows on from my PhD, at the Department of Urban Studies and Planning, University of Sheffield, on owner-occupation search behaviour. I have been fortunate enough to work on a range of stimulating behavioural research projects, e.g. financial incentivisation in planning for DCLG and the role of real estate professionals in mediating housing market and housing opportunity information for the RICS. I regularly undertake research for a range of public sector, charitable and private sector organisations across spatial scales from the neighbourhood to the nation-state.

I am the Vice Chair of the Housing Studies Association. Having benefitted extensively from my involvement in the association, I take a close interest in the development of Early Career Researchers and welcome ideas about new avenues for collaboration with housing scholars.

When not considering housing, planning and real estate my mind occassionally roams to road bikes and hill climbs.
---