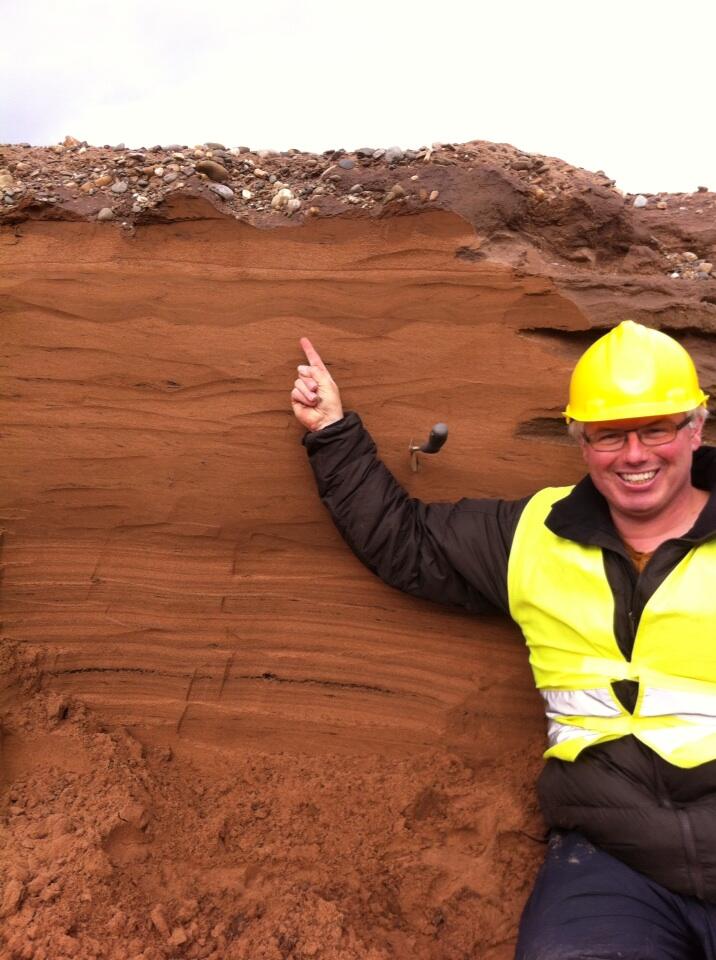 Professor
Richard
Chiverrell
PhD (Leeds) SFHEA
Professor in Physical Geography
Geography and Planning
Research
Style and rates of palaeo ice sheet retreat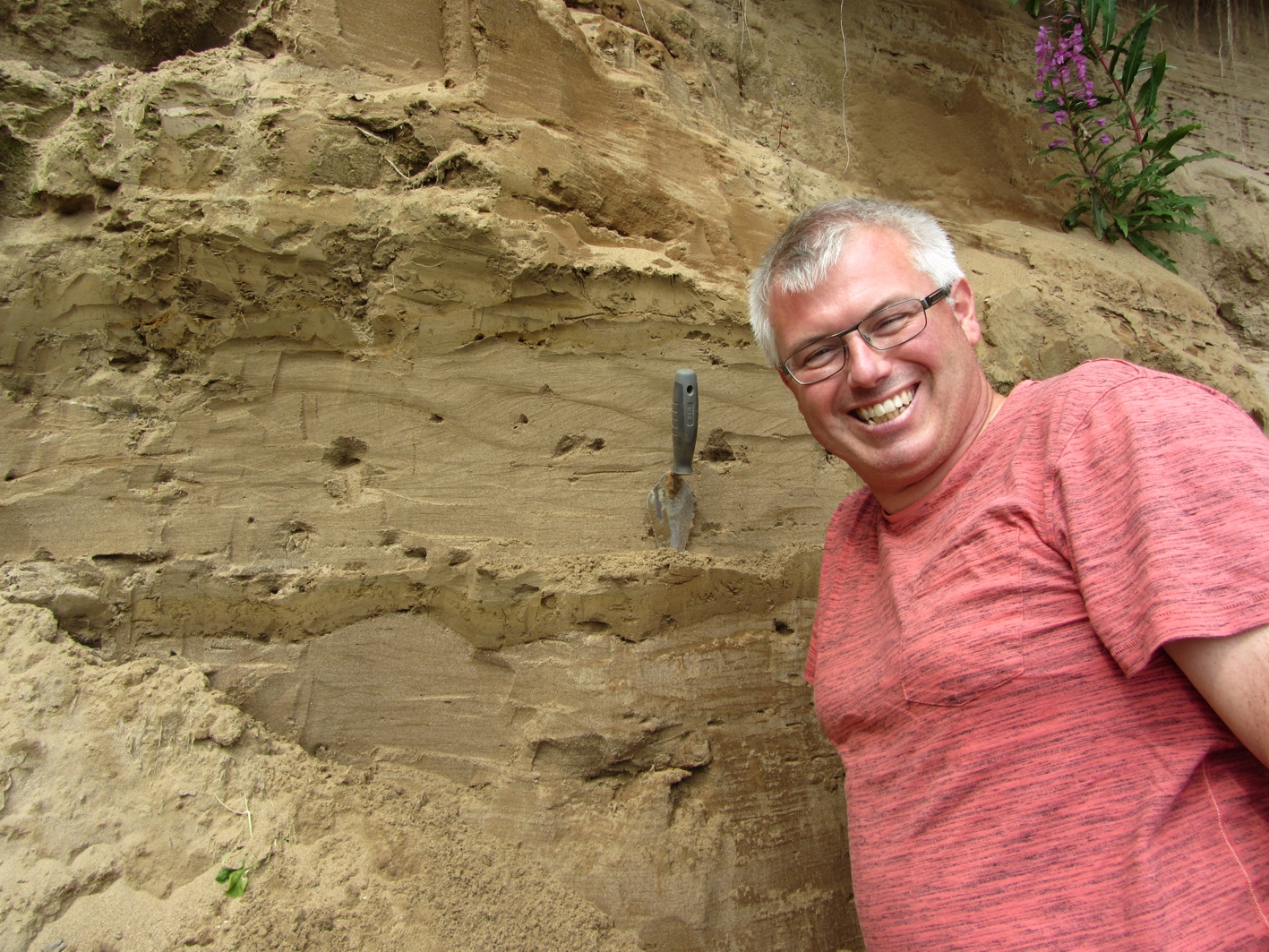 Britice-Chrono consortium Reflected in the 2012-2018 NERC Consortia Britice-CHRONO, which brings together more than 40 researchers comprising glaciologists, marine and terrestrial scientists and ice-sheet modellers. Our aim is to collect data to provide the world's best empirical reconstruction of a shrinking ice sheet (the British Irish Ice Sheet), for use in improving ice sheet models, and to provide the long term (hundreds to thousands of years) context against which contemporary observations (years to decades) can be assessed. Research has focused on using the landform and sediment records preserved on-land and off-shore to reconstruct the pattern and dynamics of ice retreat, and geochronological methods to constrain the rates of ice retreat.
Lakes reveal flood magnitude and frequency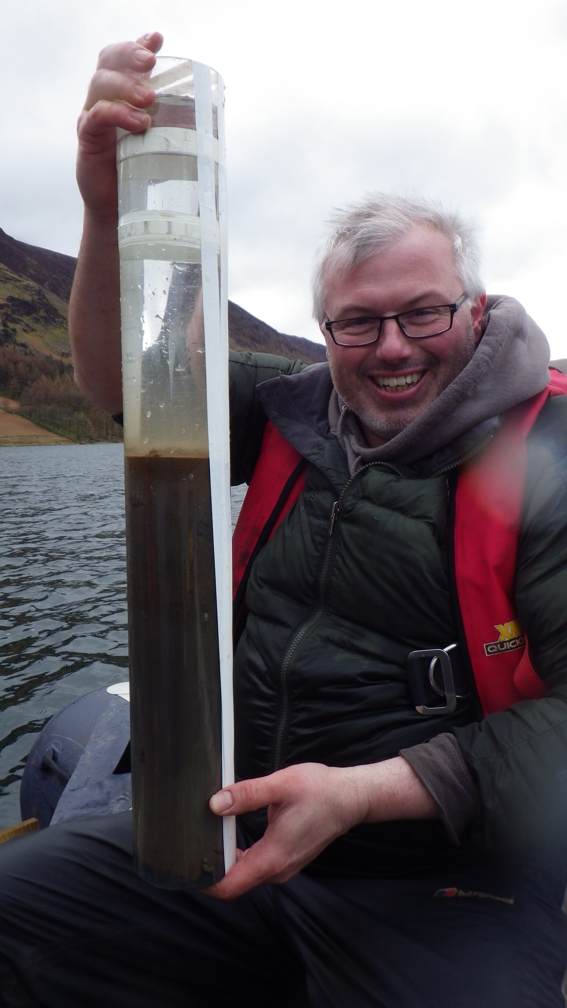 Use the recent winter floods in Cumbria (NERC Palaeoflood research) to critically test the integrity and responsiveness of our unique, long (>600 year) lake sedimentary records of flood magnitude and frequency by quantifying the initial sedimentary event, its' diagenetic evolution and the impacts of a sediment-rich post-flood catchment. Recent flooding, following previous extreme flood events in 2005 and 2009, has highlighted the inadequacies of flood magnitude / return-frequency models developed using recorded river flows (30-50 year), which are too short to address societal requirements for accurate measures of flood risk and to address questions regarding the role of climate forcing of recent events. Lake sedimentary archives developed by our research teams at Liverpool and Durham Universities provide the length of record necessary to address this research gap. This includes a sediment magnitude (event particle size) signature at Bassenthwaite that correlates well with river discharges (for 40 years) and identifies that the largest 3 floods in 600 years have occurred in the past decade.
Forcing sediment and nutrient fluxes in catchments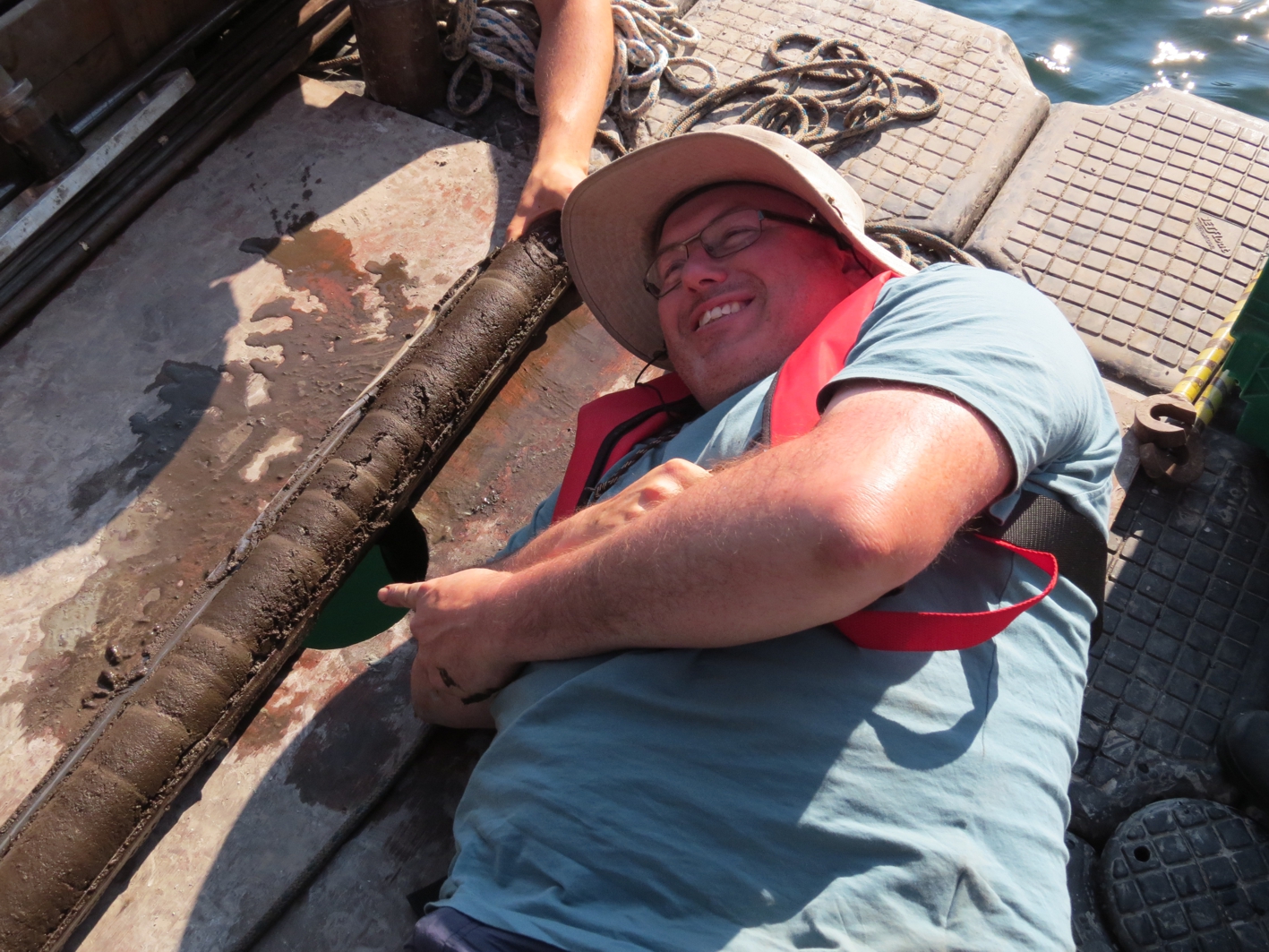 Focusing on the late glacial and Holocene environmental changes recorded in lacustrine and alluvial sedimentary and nutrient sequences (NERC, Leverhulme Trust and English Heritage), essentially to test the significance of human activity (agricultural and pollution), climate change and ecosystem functioning in driving the responses of catchments. This work has included the the modelling of catchment to lake sediment delivery using dynamic hydrogeomorphic models and nutrient flux modelling. Aquatic ecosystems (lakes, wetlands and rivers) are heavily conditioned by nutrients fluxes from their catchments, with P, C and other mineral elements key regulators. The palaeo-record provides a longer temporal perspective of ecosystem functioning than is available from contemporary monitoring, much need to establish 'pristine' baseline states.
Research Group Membership
Research Grants
Quantifying thresholds for nutrient input on microbial-mediated carbon sequestration in temperate peatlands
NATURAL ENVIRONMENT RESEARCH COUNCIL
March 2023 - March 2024
GCRF: Dynamics of Health & Environmental Inequalities in Hebei Province, China
ECONOMIC AND SOCIAL RESEARCH COUNCIL
January 2017 - July 2018
Sediment and contaminant delivery to upland reservoirs following severe wildfire
NATURAL ENVIRONMENT RESEARCH COUNCIL
November 2018 - February 2021
Peat moorland re-wilding: enhancing carbon sequestration and slowing-the-flows?
FORESTRY COMMISSION (UK)
October 2017 - September 2020
Geomorphic and sedimentary evolution of an extreme event: testing a sediment-based palaeoflood record
NATURAL ENVIRONMENT RESEARCH COUNCIL
May 2016 - February 2017
BRITICE-CHRONO: Constraining rates and style of marine influenced ice sheet decay
NATURAL ENVIRONMENT RESEARCH COUNCIL
November 2012 - September 2018
Agricultural change in Britain: modelling past impacts to predict the future
LEVERHULME TRUST (UK)
December 2014 - February 2017
"Unfamiliar Landscapes": from foraging to farming in Central Anatolia, Turkey
LEVERHULME TRUST (UK)
May 2013 - July 2015
Testing the apatite depletion hypothesis for early Holocene ecosystem acidification using the lake sediment record at Krakenes, Norway
NATURAL ENVIRONMENT RESEARCH COUNCIL
November 2008 - November 2009
Late Holocene hillslope and fluvial instability in Northwest England and Southwest Scotland: Viking Human Impact or Little Ice Age Climate forcing?
NATURAL ENVIRONMENT RESEARCH COUNCIL
January 2004 - December 2004
ALSF Aggregate Extraction in the Ribble Valley
ENGLISH HERITAGE
June 2007 - July 2009