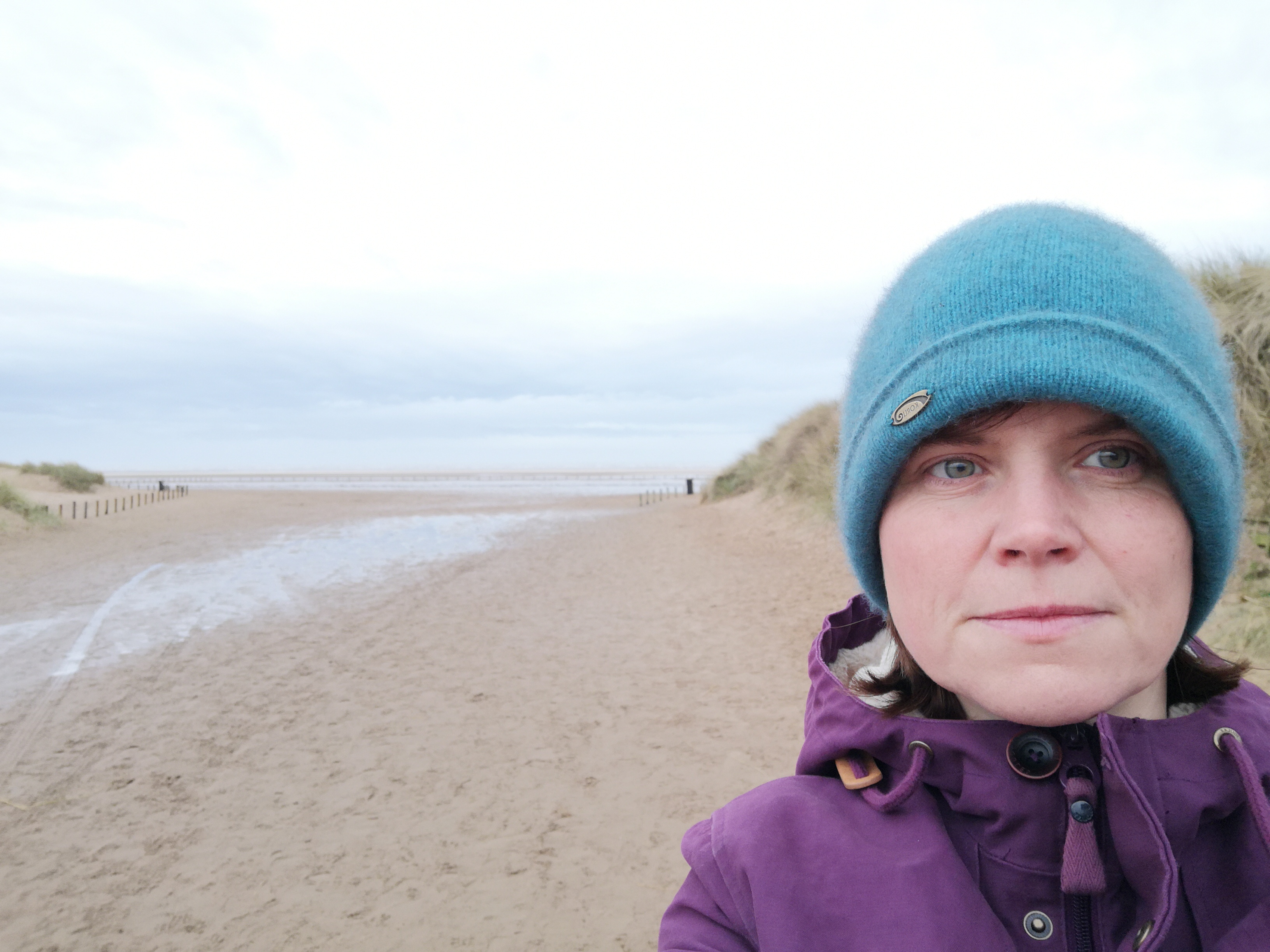 Dr
Rachel
Jeffreys
Earth, Ocean and Ecological Sciences
Research
Research Interest 1
Primary research questions include:

What are the primary factors controlling the quality and quantity of organic matter reaching the seafloor?

Can we detect climatic variation in the quantity/quality of organic matter reaching the seafloor?

How does variation in the supply of organic matter to the seafloor and long-term changes in benthic community structure at the seafloor impact benthic trophodynamics?

Do benthic fauna feed/assimilate on organic matter selectively? What are the impact of this for co-exisiting species and organic matter cycling?

How is organic matter utilized and transformed by benthic communities?

In order to address these research questions I use a variety of biochemical tools such as: stable carbon and nitrogen analyses, lipid and pigment biomarkers and compound-specific isotope analsyes.

Research Group Membership
Research Grants
Can we detect changes in Arctic ecosystems?
NATURAL ENVIRONMENT RESEARCH COUNCIL
April 2017 - March 2022
Climate change, food webs, energy flow and ecosystem function in the deep sea
LEVERHULME TRUST (UK)
January 2013 - February 2017