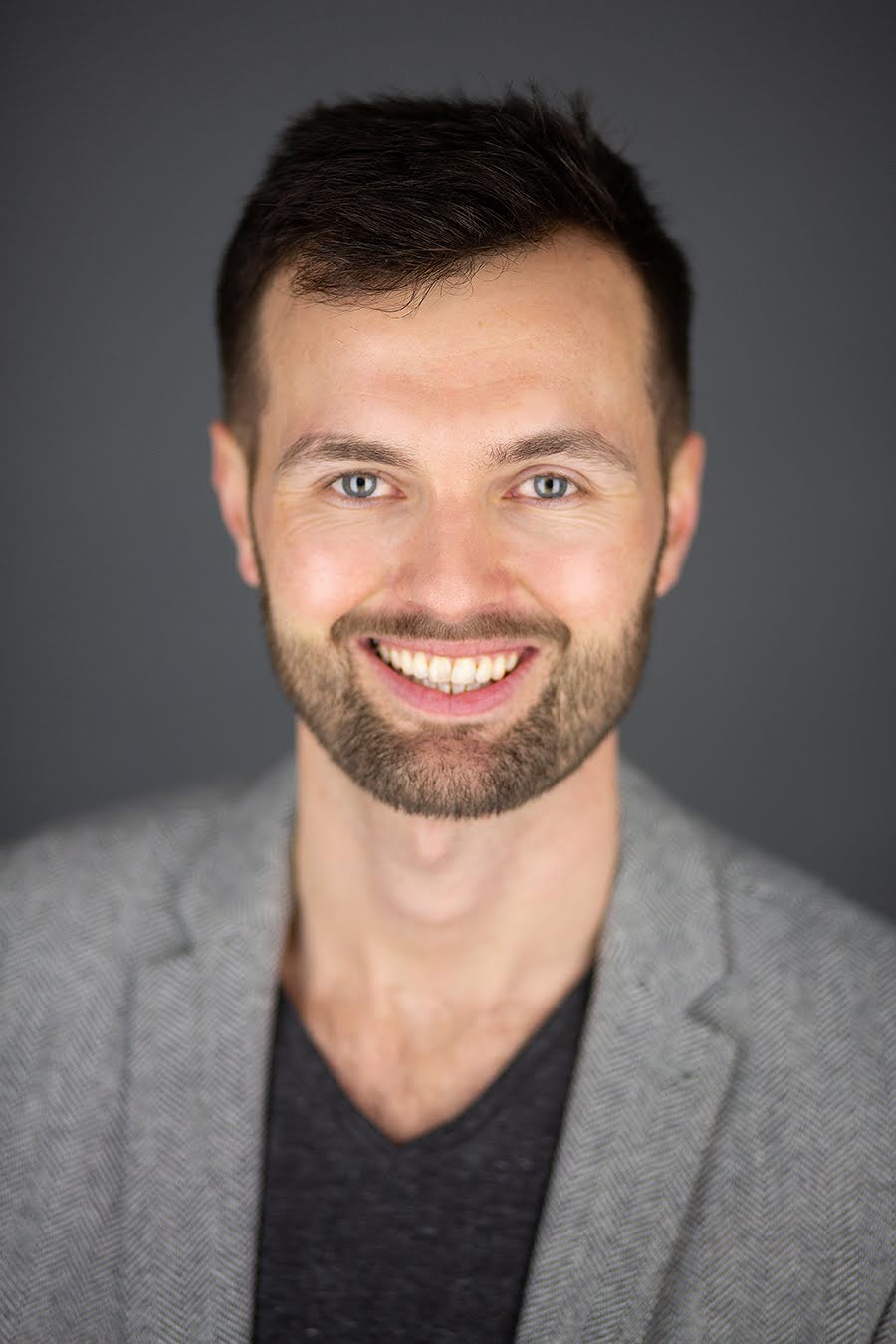 Mr
Mike
Norbury
MScR C.WEM MCIWEM
Honorary Research Associate
School of Environmental Sciences
About
Personal Statement
I now work in industry on nature based solutions and climate change adaptation projects. Initially, I was a knowledge transfer partnership associate in natural flood management (NFM) at the University, in a joint project with Waterco, an engineering consultant.

I am now an honorary research associate in nature based solutions, and continue to collaborate with the department on publications and projects. These include the EU Urban GreenUP and the Smithills NFM (Woodland Trust, Environment Agency and others) projects. My collaboration on publications spans the Journals of hydrology, ecohydrology and institution of civil engineers - on NbS, business case aprraisal techniques and riparian biogeochemical processes.

My research interests are hydrology, hydrometeorology, geomorphology, green infrastructure and the use of NbS to address multiple challenges - social, environmental, economic.