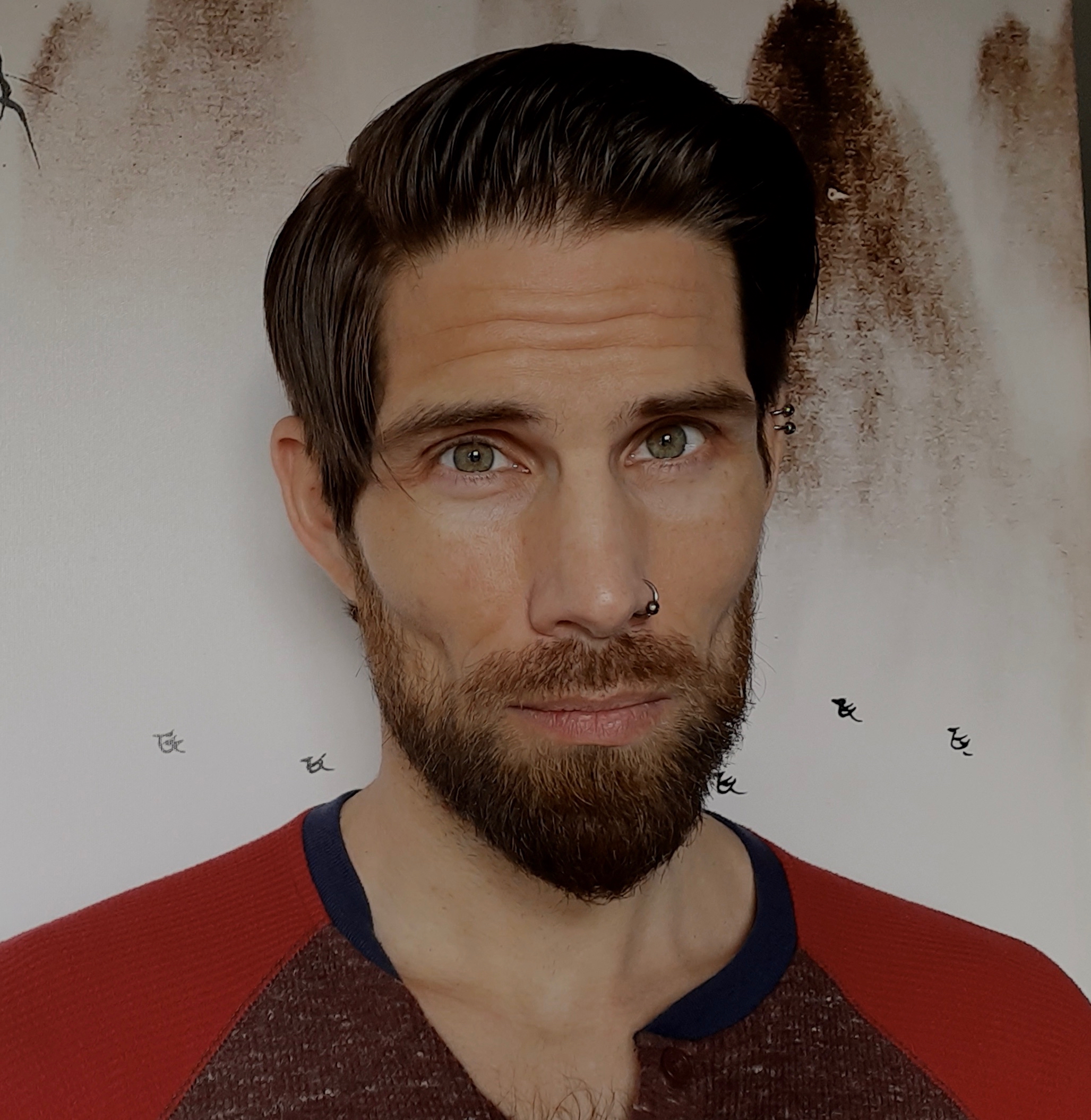 Dr
Levi
Gahman
PhD; MA (distinction); BSc & BA (Hons, summa cum laude); FHEA
Reader & ISRF Fellow (Global Challenges)
Geography and Planning
About
Personal Statement
Broadly, my work is aimed at resolving exploitation, alienation, and environmental ruin, as well as making sure that research is put in the service of material and psycho-spiritual wellbeing. My specific areas of focus include anticolonial praxis, environmental defence, gender justice, and community health, which coincide with efforts I am engaged in related to democratising knowledge and ensuring that research is praxis-driven, relevant to collaborators, and redressing structural violence. Prior to Liverpool, I lived in the Caribbean-Central America where I focused on international development, political geography, and participatory methods. I now work alongside autonomous movements and grassroots organisers who are struggling for land, dignity, and self-determination, which I try to approach as responsibly as possible.

For info on my latest book, A Beginner's Guide to Building Better Worlds, visit Bristol University Press. The text is a team effort on emancipatory politics and anticolonial ideas written by first-generation graduates from the Global South and North aimed at fostering critical consciousness, asserting "the professional is the political," and unsettling the bourgeois conventions of academic authorship. For details about my first book, Land, God, and Guns: Settler Colonialism and Masculinity (ZED Scholar), please see my interview "Race, Class, and Colonial-Capitalism" from the podcast Surviving Society with Chantelle and Tissot.

Biography:
Originally from rural Kansas (ancestral Osage territories), I earned degrees in Psychology and Geography at Pittsburg State University before completing a Master's at the University of Kansas. I later was awarded a PhD from the University of British Columbia, where I was also an organiser with Food Not Bombs and Radical Action with Migrants in Agriculture before moving to Chiapas, Mexico and later the Caribbean. Along the way, I have spent time as a sawmill labourer, farmhand, warehouse worker, substance abuse and trauma counsellor, disability associate, human rights observer, and solidarity brigade member. I previously worked at the University of British Columbia and University of the West Indies' Institute for Gender & Development Studies and Dept of Geography. Perhaps my most meaningful work has been discussing The Wretched of the Earth with students in the Caribbean. As a teacher-researcher, my goal is to figure out why the world has been arranged the way it is and contribute to changing it for the better.