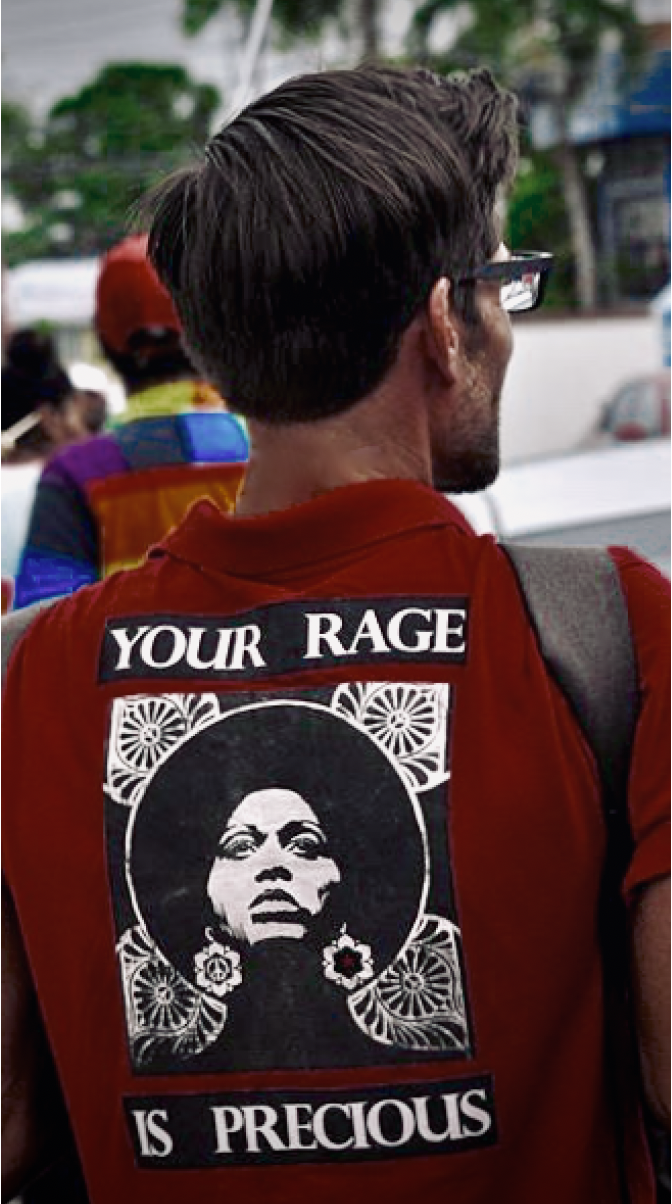 Dr
Levi
Gahman
PhD; MA (distinction); BSc & BA (Hons, summa cum laude)
Lecturer (Political Geography, Critical Development Studies)
Geography and Planning
About
Personal Statement
Prior to joining the Power, Space, and Cultural Change research unit, I lived in the circum-Caribbean for nearly half a decade focusing on issues of development justice, emancipatory praxis, and social change. Originally from rural Kansas (ancestral Osage territories), I finished undergraduate degrees in both Psychology and Geography at Pittsburg State University before moving on to complete a Master's in Geography at the University of Kansas. I later completed a PhD in Interdisciplinary Studies at the University of British Columbia, where I was also a community organizer with Food Not Bombs and Radical Action with Migrants in Agriculture before moving to Chiapas, Mexico and later the Caribbean.

Along the way, I have spent time as a sawmill labourer, farmhand, warehouse worker, substance abuse and trauma counsellor, disability resource support team associate, human rights observer, and solidarity brigade member. I previously lectured at the University of British Columbia (Community, Culture, and Global Studies Unit and Gender Studies Program) and University of the West Indies (Institute for Gender and Development Studies and the Department of Geography) in Trinidad and Tobago. Perhaps my most meaningful work has been reading and discussing The Wretched of the Earth with students in the Caribbean.

As a teacher and researcher working in the fields of Development and Geography, my goal is to figure out how-and-why the world has been arranged the way it is and change it for the better via fostering political consciousness, practicing care, and seeing others instilled with both confidence and a capacity for discernment. The aim is to continue to learn and contribute to struggles that will transform the planet into a more welcoming and sustainable place that offers dignity to all. Specifically, my efforts concentrate on the interrelated themes below - any of which I would be happy to further discuss with students re: supervision, or work together on with collaborators, comrades, and compañer@s - academic or otherwise:

1.) Investigating how resistance, autonomy, democratic process, and mutual aid/compassion create pathways out of structural violence and alienation towards social harmony, community well-being, and self-efficacy;

2.) Critically analyzing the structural and socio-psychological products of dispossession, exclusion, racial othering/supremacy, classist oppression, and gender inequity with the explicit target of effecting change;

3.) Interrogating overt and banal; material and discursive; and geopolitical and biopolitical assertions of power, control, and dominance in relation to the ways in which people and places are organized and regulated;

4.) Qualitative, participatory, and action methods anchored in a convivial research approach that fosters collective efforts aimed at solving local problems and advancing the shared interests of communities in struggle;

5.) Theories and practices of anarchism, decolonization, socialist feminism, anti-capitalist resistance, anti-racist praxis; alternative economies, radical pedagogies, queer perspectives, poststructuralism, autonomist-Marxism, postcolonial critique, and horizontalism;

6.) Theoretically-driven, empirically-based political storytelling that investigates and exposes oppressive systems of power whilst also amplifying just worldviews and radical praxis that breaths life into viable alternatives.

---