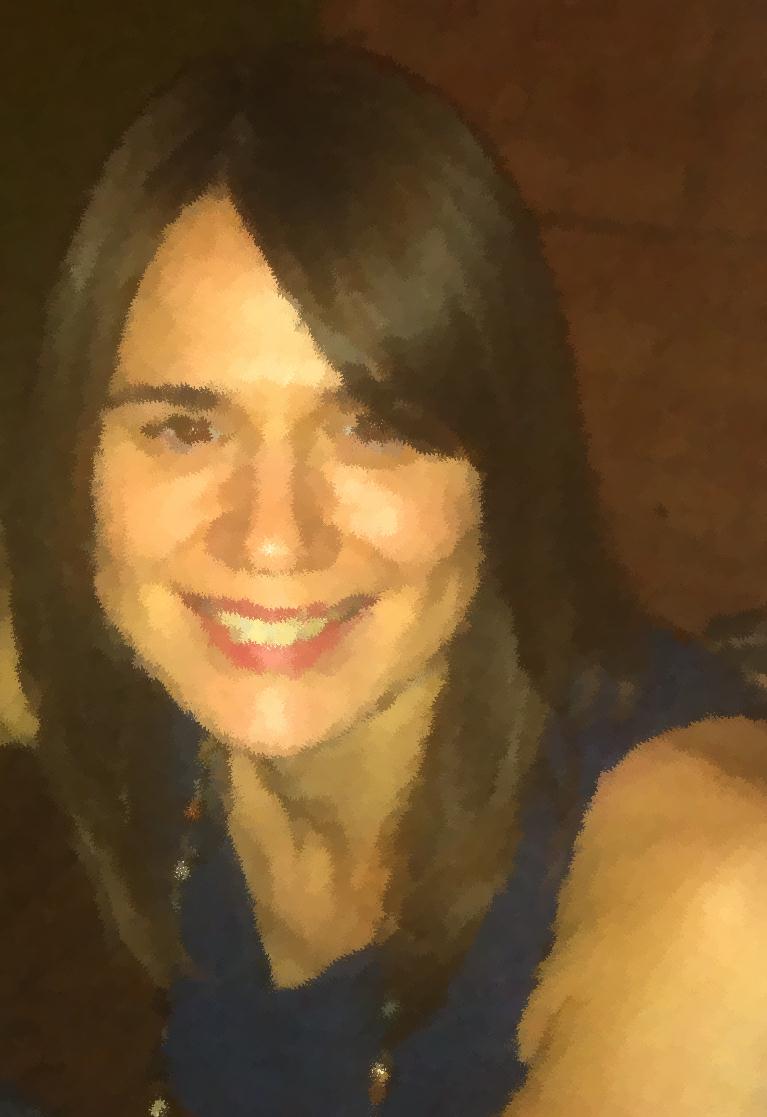 Dr
Kimberley
Peters
Honorary Research Associate / Reader in Human Geography
Geography and Planning
About
Personal Statement
I am a human geographer interested in the social, cultural and political workings of the world around us. When I look at the world, I see a world in which space matters. We don't just live our lives outside of a geographical context; we live our lives in spaces and places. Spaces and places are not just the canvas of our lives, we are implicit in making this world around us, via the daily routines we enact in place and through the exceptional moments we may be a part of. My recent work explores these interests in the context of theories of place-making and mobility, with a primary focus on the seas and oceans.

I have written widely in this area, as well as publishing on an area of teaching I am most passionate about: the dissertation. I am the author and editor of 7 books, including the volumes, Water Worlds: Human Geographies of the Ocean (Ashgate, 2014), The Mobilities of Ships (Routledge, 2015), Carceral Mobilities (Routledge, 2017); Territory Beyond Terra (Rowan and Littlefield, 2018) and Living with the Seas (Routledge, 2018); the discipline-wide textbook, Your Human Geography Dissertation (Sage, 2017); and the recent monograph, Rebel Radio: Sound, Space, Society (Palgrave, 2017).

My interest in human geography began as an undergraduate student where I studied for a BSc in Human Geography and Town Planning (2006) at Cardiff University. I then went on to complete an MA in Cultural Geography (2007) and a PhD in Human Geography (2011) at Royal Holloway, University of London, sponsored by an Economic and Social Research Council Grant.

During my PhD I was a Teaching Assistant at Royal Holloway (2007-2011), before I took up my first full-time academic post as a Teaching Associate in Human Geography in the Department of Geography, University of Sheffield (2011-2012). Before arriving in Liverpool in 2016, I spent 4 years as a Lecturer at the Department of Geography and Earth Sciences at Aberystwyth University (2012-2016). I was promoted to Senior Lecturer in Human Geography at Liverpool in 2017 and Reader in 2019.

I now hold the post of Honorary Research Associate at Liverpool. Whilst maintaining a commitment to the Department, and to my PhD students, I am now Head of Marine Governance at the Helmholtz Institute for Functional Marine Biodiversity (HIFMB), a research organisation in collaboration with the Alfred Wegener Institute (AWI) and University of Oldenburg (UOL), in Germany. Here I hold the post of Professor and am developing critical social science in making sense of our seas and oceans.

Prizes or Honours
Gill Memorial Award (Royal Geographical Society (with Institute of British Geographers), 2020)
Other Personal Distinctions
Winner of the Alastair Pilkington Prize for Teaching Innovation (University of Liverpool, 2017)
Keynote Lecture at 'Ocean Governance for Sustainability' Conference. Paper title: 'Governing oceans for sustainabiliity: towards wet ontologies' (ZMT, University of Bremen, Germany, 2017)
UK Representative and Leader of Work Package 3 (Seabeds) of EU Ocean Governance Network (COST Action , 2016)
Visiting Research Fellow (University of Waikato, New Zealand, 2016)
University-wide Teaching Award, Personal Tutor of the Year (Aberystwyth , 2015)
Keynote Lecture at 'Friction' Conference. Paper title: 'Drifting: towards flows and frictions at sea'. (University of Nottingham, 2014)
Keynote Lecture at 'Hydro Politics' Conference. Paper title: 'Unsocial Waters' (University of York, 2013)
Area Prize for New Research in Geography (runner up) (RGS IBG, 2011)