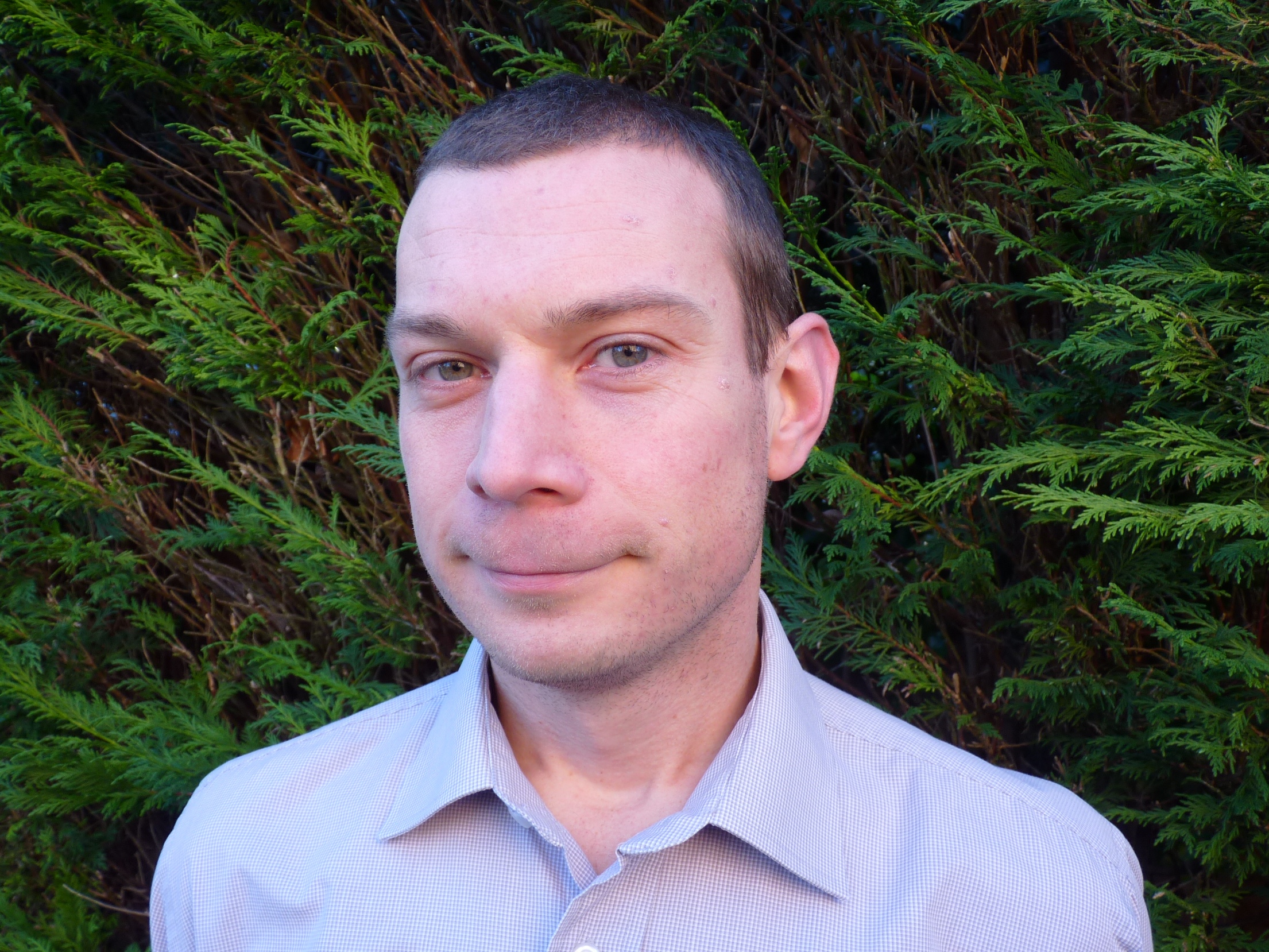 Professor
James
Cooper
BSc (Hons), PhD, FHEA
Faculty Director of Postgraduate Research
Geography and Planning
Teaching
Previously I was School Director of Education, leading on education provision across two departments and five disciplines. I was the Chair of the University Digital Education Group and Chair of the School Education Committee and School Board of Studies. I also sit on a number of Faculty and University committees, including the Faculty Education Committee, University Assessment and Feedback Group and University Academic Advising Working Group. Previously I held L&T leadership roles at department level, including Senior Tutor, Programme Director of Environmental Science, Disability and Welfare Officer, and as Lead Moderator and Lead Link Tutor for our XJTLU-UoL T&L partnership.

I have strong interests in authentic assessment and digital learning, having received a University Teaching and Learning Fellowship, a University Sir Alastair Pilkington Award for Teaching Excellence and two Faculty Learning and Teaching Awards.

Teaching areas
Fluvial geomorphology, hydraulics, hydrology, soils and slopes, numerical modelling.
Current PhD students
Lukas Meldau: Effect of atmospheric stability on aeolian transport
Bokun Son: PM2.5 dry deposition to urban shrubs under different wind speeds
Thomas Fitter: River flow turbulence and bed structure
Modules for 2023-24
Module code: ENVS217
Role: Module Co-ordinator
Module code: ENVS321
Role: Teaching
Module code: ENVS228
Role: Module Co-ordinator
Supervised Theses