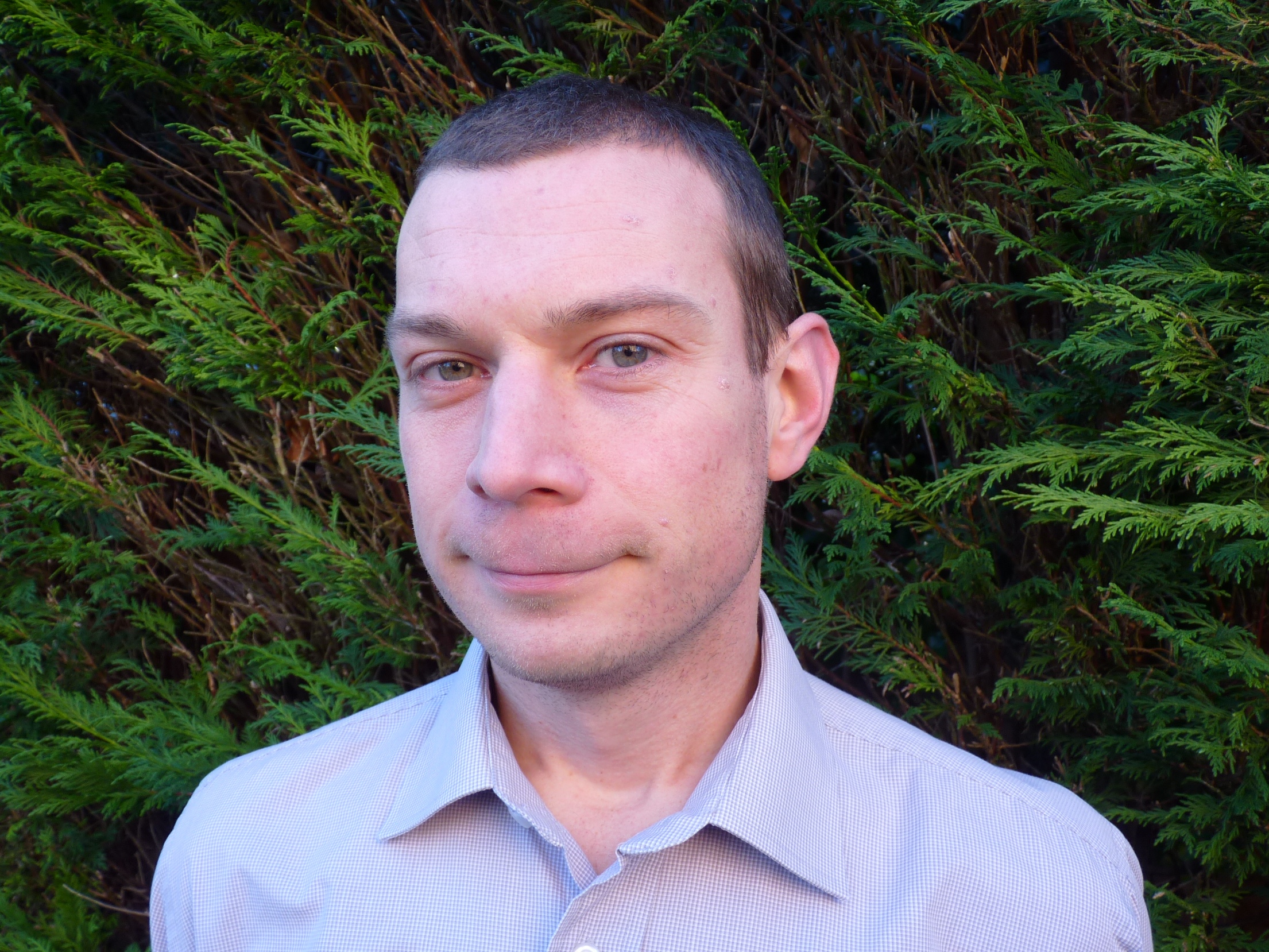 Professor
James
Cooper
BSc (Hons), PhD, FHEA
Faculty Director of Postgraduate Research
Geography and Planning
About
Personal Statement
Professor of Hydrology: My expertise lies in monitoring and forecasting environmental hazards within fluvial, hillslope and estuarine environments. A major focus of my work is the assessment of the climate resilience of critical infrastructure to these hazards, working with stakeholders to forecast weather-related risk and advise on mitigation. My more fundamental research focuses on the mechanics of flooding, erosion and the transport of contaminated sediment.

I work across the environmental science-civil engineering interface, having a mixed background in Geography (BSc) and Civil Engineering (PhD). I have previously worked as a PDRA at Sheffield, an ARCO Research Fellow in Environmental Fluid Dynamics at Hull and a Lecturer in Civil and Environmental Engineering at Bradford. I was Chair of the UK Chapter of the International Association of Hydro-Environment Engineering & Research.

I am Faculty Director of Postgraduate Research, providing academic leadership across four Schools within the Faculty of Science and Engineering, and Chair of the Faculty PGR Committee.

Previously I was School Director of Education leading on education provision across two departments and five disciplines, and Chair of the School Education Committee and School Board of Studies.

I have strong interests in digital learning and authentic assessment, having received a University Learning and Teaching Fellowship, a University Sir Alastair Pilkington Award for Teaching Excellence, and two Faculty Learning and Teaching Awards.

Prizes or Honours
Honorary Research Fellowship (National Tsing Hua University, 2020)
University Learning and Teaching Fellowship (Univesity of Liverpool, 2018)
Sir Alastair Pilkington Award for Teaching Excellence (University of Liverpool, 2018)
Commendation for 'University Lecturer of the Year' (University of Liverpool, 2018)
Awarded 'Outstanding reviewer' (Geomorphology journal, 2018)
Chair of UK Chapter (International Association of Hydro-Environment Engineering & Research, 2018)
Awarded 'Outstanding reviewer' (Journal of Hydrology, 2018)
Faculty Learning and Teaching Award (University of Liverpool, 2018)
Honorary Research Fellowship (National Tsing Hua University, 2018)
Vice-chair of UK Chapter (International Association of Hydro-Environment Engineering & Research, 2017)
Honorary Research Fellowship (National Tsing Hua University, 2017)
Awarded 'Outstanding reviewer' (Geomorphology journal, 2017)
Awarded 'Outstanding reviewer' (Journal of Environmental Radioactivity, 2017)
Honorary Research Fellowship (National Tsing Hua University, 2016)
Awarded 'Outstanding reviewer' (Geomorphology journal, 2015)
Visting Professor Fellowship (University of Tsukuba, Japan, 2014)
Faculty Learning and Teaching Award (University of Liverpool, 2013)
Visiting Professor at University of Padova (University of Padova, Italy, 2011)