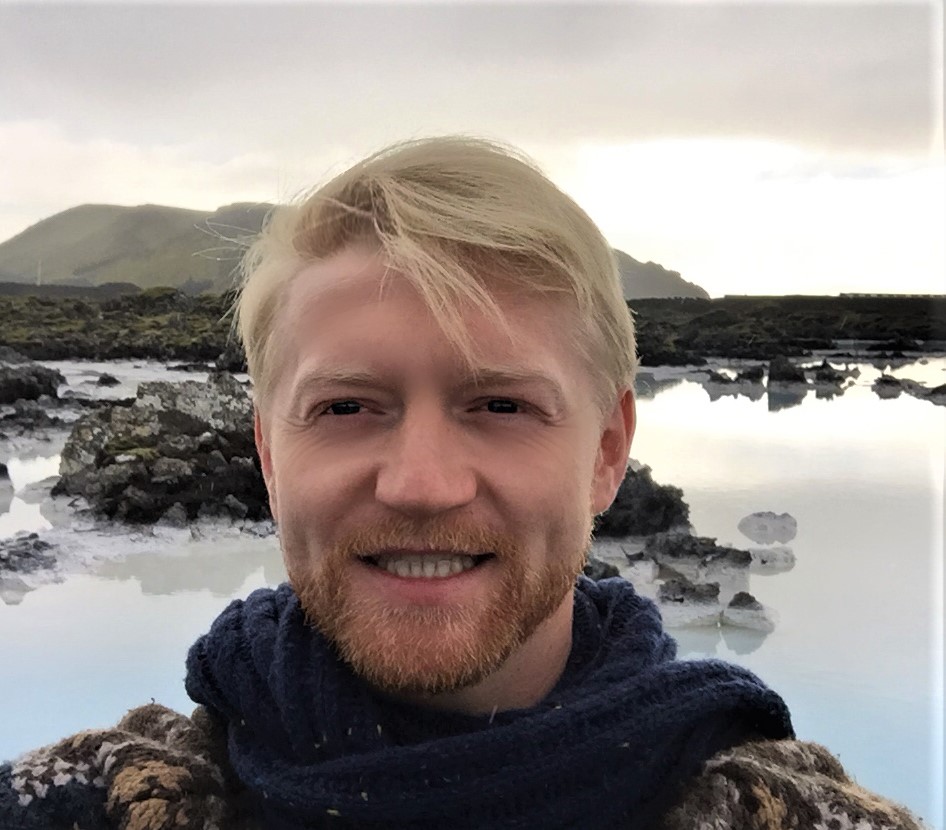 Dr
David
McNamara
Lecturer
Earth, Ocean and Ecological Sciences
About
Personal Statement
David graduated with a BA (Mod) in Natural Sciences from Trinity College Dublin in 2005. From there David went on to complete his PhD at the University of Liverpool in 2009 working to understand the micro-deformation processes of high grade eclogite metamorphic rocks in the Italian Alps. After finishing his PhD, David took a position as a research scientist and consultant in the Natural Resources Division of the Institute of Geological and Nuclear Sciences, New Zealand.

In New Zealand, David developed an expertise in geothermal borehole logging and geomechanics which he used to assist government agencies and energy companies develop geothermal resources in New Zealand, the USA, Nicaragua, and Indonesia. David's further developed his research in subsurface structure and stress characterisation to become involved in the New Zealand Deep Fault Drilling Program, which drilled the Alpine Fault to understand its structural architecture and assess the earthquake risk of this plate boundary fault. David's research in geothermal subsurfaces also expanded to other aspects on the energy sector, including research on the geomechanics of New Zealand's petroleum resources, and exploring the role faults play in CO2 capture and storage.

Currently David is engaged with research into the link between structure, stress, fluid flow and slow slip earthquakes at the Hikurangi Subduction Margin in New Zealand, and in the microanalytical determination of fracture sealing mechanisms in energy critical resources such as geothermal reservoirs, CCS reservoirs, and ore bodies containing energy critical elements.
Prizes or Honours
Adjunct Professor (Reykjavik University, 2017)
Honorary Research Associate (Victoria University Wellington, 2014)
Royal Society of New Zealand President's Award (Royal Society of New Zealand, 2011)
Edge Prize (Trinity College Dublin, 2003)
Funded Fellowships
GEO-URBAN (Geothermica, 2018 - 2021)
Understanding Petroleum Source Rocks, Fluids, and Plumbing Systems (Ministry of Business, Innovation and Employment, 2015 - 2019)
Geothermal Supermodels (Ministry of Business, Innovation and Employment, 2013 - 2017)
Government of Ireland Postgraduate Scholarship (Irish Research Council, 2018 - 2021)
iCRAG-GSI Environmental Geosciences Postgraduate Studentship (Science Foundation Ireland, 2018 - 2022)
---