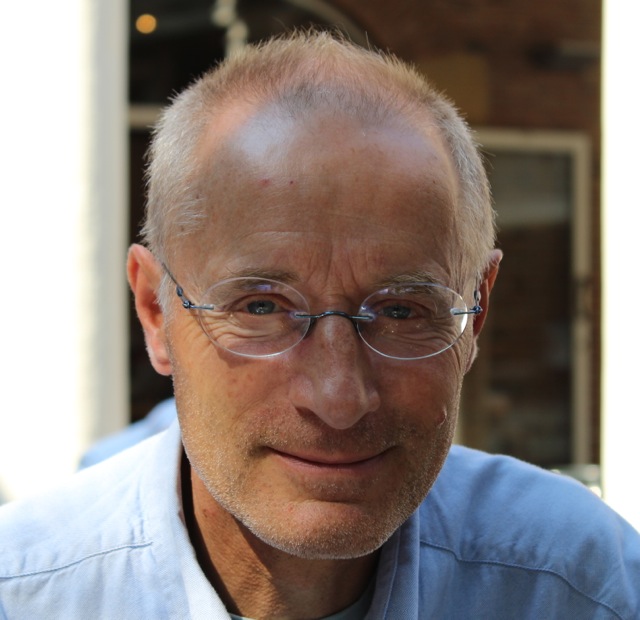 EM Prof
Stan
Van Den Berg
PhD, MSc eng
Professor
School of Environmental Sciences
Research
Research Interest 1

Metal speciation in the marine or freshwater environment. Availability of metal species to microorganisms.
Development of sensors for the detection of metals in natural waters.
Research necessity: development of methods to determine the chemical speciation of metals in seawater.
Current research aimed at identification of what ligands are responsible for complexation of iron in the marine system. Voltammetric is used to detect iron-humic species (whether terrestrial or from marine origin) directly in seawater without the need for prior separation. Similarly copper binding thiols have been detected in seawater and are found to be wide spread.

Research Grants

Iron in the marine environment (IRON AGES).
Organic matter and metals in the Rhine (COMET).
European Mountain Lake Ecosystems: regionalisation, diagnostics and socio-economic evaluation (EMERGE).
Nature of copper and iron complexing ligands in the marine system
Iron speciation in seawater.
Voltammetric Determination of Metal Speciation in Natural Waters (SPECIATION).
Development of sustainable and cost effective water quality management technology for the aquaculture industry
Electroanalysis of Metals and Sufide in Natural Waters Using Microelectrodes (ELECTROSPEC).
Development of micro-benthic chamber with built-in micro-sensors.
Research Collaborations

Pascal is an EPSRC Research Fellow who is working in my lab. We are collaborating in research and through co-supervision of PhD students

---