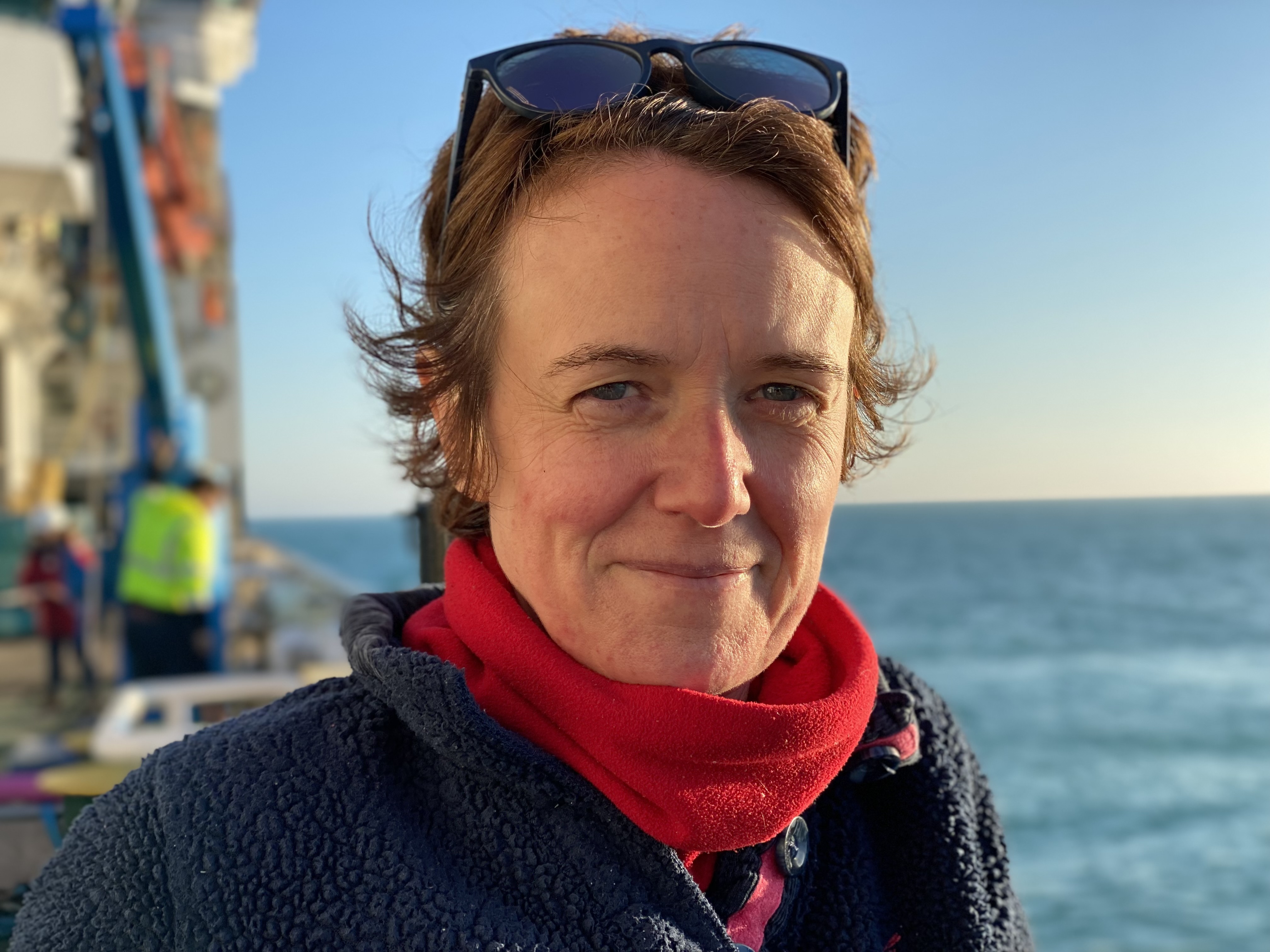 Professor
Claire
Mahaffey
BSc, PhD
Professor of Ocean Sciences
Earth, Ocean and Ecological Sciences
Research
Research Overview
RESEARCH INTERESTS
As a marine biogeochemist, I am interested in the cycling of nutrients and carbon in the ocean, the connection between nutrients, plankton and food webs and the impact of climate change on ocean ecosystems. I study nutrients and plankton in a wide range of marine environments, from coastal and shelf sea waters, to the subtropical open ocean and most recently, the Arctic Ocean.


Project ARISE: Can we detect change in Arctic Ecosystems?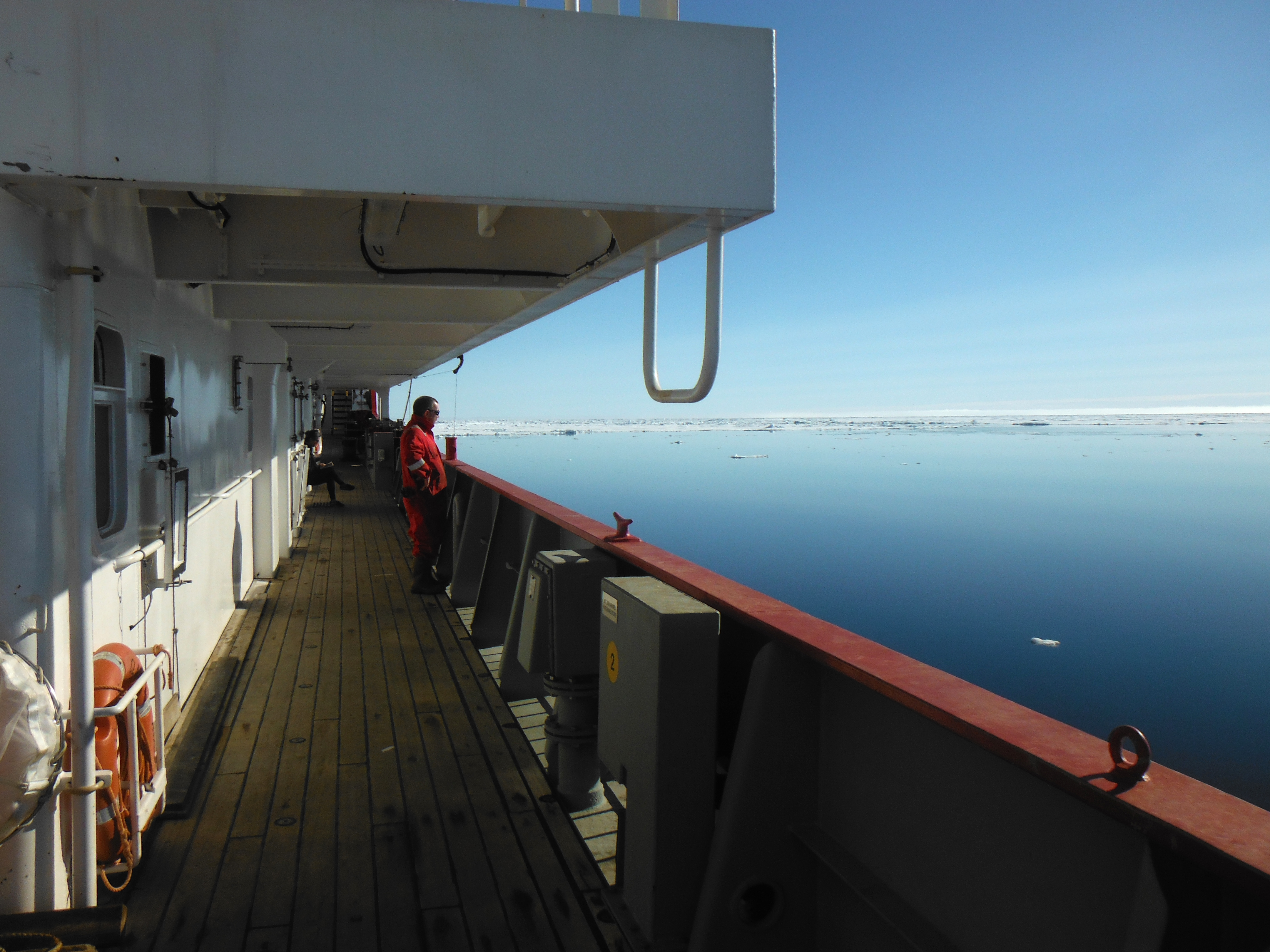 The ARISE project is looking at how environmental change affects Arctic food webs. We will use novel biological markers or 'biomarkers' present in phytoplankton and zooplankton at the base of the food chain and Arctic seals at the top of the food chain. The biomarkers will allow us to understand how well these parts of the food chain are connected and the extent to which the environment is altering the food chain as the Arctic climate changes. The data we collect during the project will contribute to larger datasets collected by our international collaborators across the Arctic. We will use output from statistical and biogeochemical models to assess how much change has occurred in the food webs across the Arctic and the reasons for the change.
More information can be found at:Changing Arctic Ocean Programme

This project was funded by UKRI NERC (2017 to 2022)
ZIPLoC: Zinc-Iron-Phosphorus Co-Limitation in the Ocean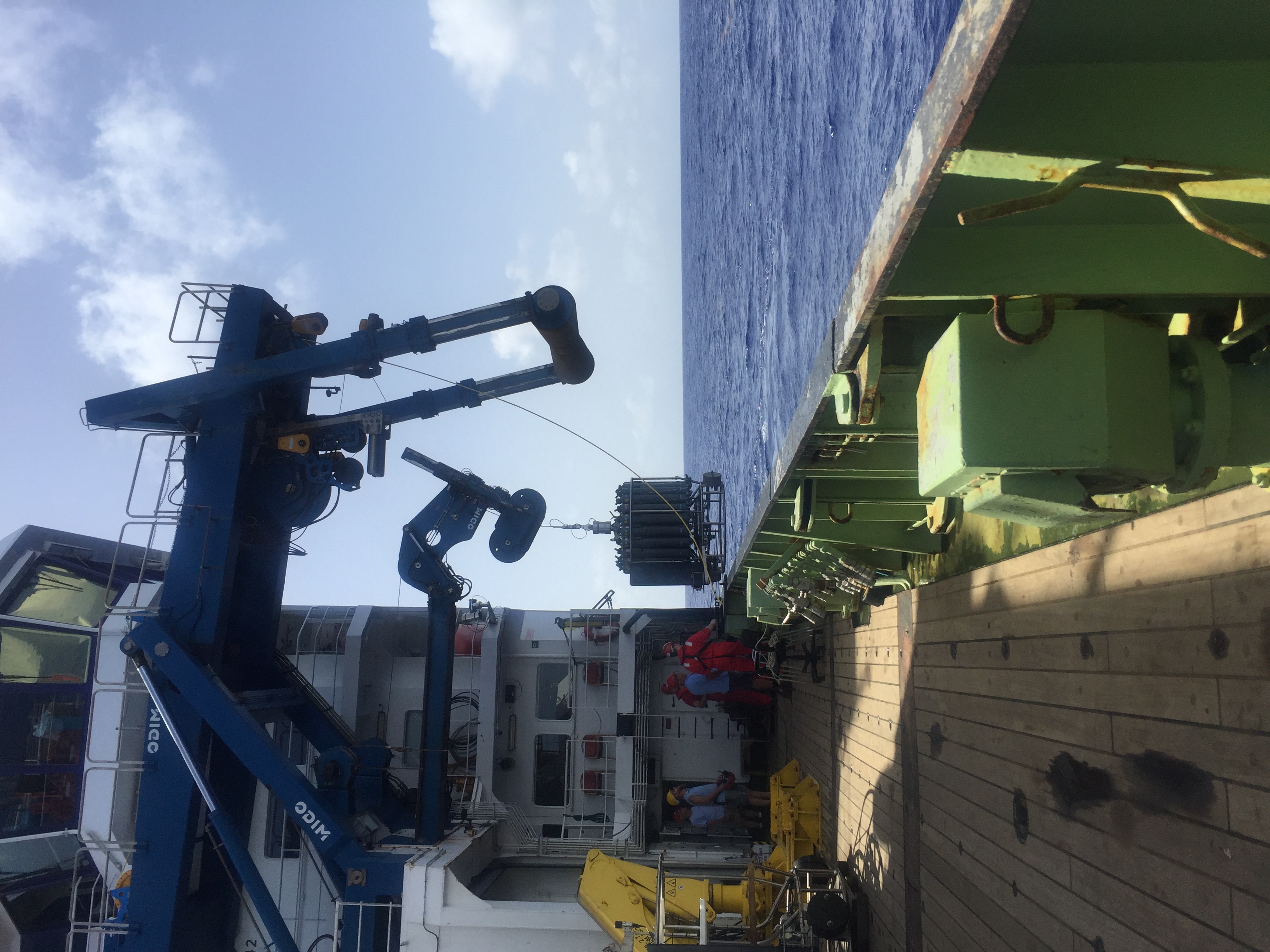 Phosphorus is an essential resource for life on earth due to its role in key cellular components. Marine phytoplankton have a metabolic preference towards the assimilation of inorganic phosphate. Due to excessive nitrogen addition via both natural and anthropogenic processes, the ocean is currently being driven towards phosphate limitation. This is exemplified in the subtropical North Atlantic, which has the lowest phosphate concentrations seen in the open ocean. The current view is that phosphate limitation is alleviated by production of enzymes that allow phytoplankton to access the abundant pool of dissolved organic phosphorus. However, recently work by our team has revealed that the activity of these phosphorus acquiring enzymes are limited by the availability of zinc. Other work suggests that iron may also limit these enzymes. These novel results point to the potential co-limitation of biological activity by phosphorus and zinc and/or iron. At present, estimates of future ocean productivity do not account for increasing the intensity and spatial extent phosphate limitation in the ocean but instead focus on a reduced supply of all nutrients by enhanced stratification. Our goal is to expand our initial work by combining observational and modelling experiments to identify the extent of zinc-phosphorus and iron-phosphorus co-limitation in the subtropical North Atlantic and quantify the impact of co-limitation between phosphate, zinc and iron on contemporary and end of century biological productivity. In doing so, we will challenge the current view of the drivers of long-term trends in the productivity of the subtropical ocean.


This project was funded by UKRI NERC (2017 to 2020)
Shelf Sea Nutrient and Carbon Cycling
Research Group Membership
Research Grants
Nitrogen fixation in the Arctic Ocean
NATURAL ENVIRONMENT RESEARCH COUNCIL
February 2021 - August 2025
Can we detect changes in Arctic ecosystems?
NATURAL ENVIRONMENT RESEARCH COUNCIL
April 2017 - March 2022
Zinc, iron and phosphorus co-limitation in the Ocean (ZIPLOc)
NATURAL ENVIRONMENT RESEARCH COUNCIL
January 2017 - March 2020
An Alternative Framework to Assess Marine Ecosystem Functionin in Shelf Seas (AlterEco)
NATURAL ENVIRONMENT RESEARCH COUNCIL
May 2017 - May 2020
Microbial assimilation of phosphorus: a molecular approach
NATURAL ENVIRONMENT RESEARCH COUNCIL
January 2013 - March 2014
Assessing the role of eddies in exchanging nutrients across the European Shelf
NATURAL ENVIRONMENT RESEARCH COUNCIL
October 2012 - September 2017
CaNDyFloSS: Carbon and Nutrient Dynamics and Fluxes over Shelf Systems
NATURAL ENVIRONMENT RESEARCH COUNCIL
October 2013 - March 2018
DTP studentship in Ocean Sciences
AGRI-FOOD AND BIOSCIENCES INSTITUTE (IRE)
September 2015 - March 2019
Importance of dissolved organic phosphorus (DOP) as a nutrient source in the coastal ocean and shelf seas: determination of alkaline phosphatase activity
ROYAL SOCIETY (CHARITABLE)
July 2008 - June 2009
Physical and chemical forcing of diazotrophy in the (sub)-tropical Atlantic Ocean
NATURAL ENVIRONMENT RESEARCH COUNCIL
October 2010 - March 2014
A nutrient and carbon pump over mid-ocean ridges (RidgeMix).
NATURAL ENVIRONMENT RESEARCH COUNCIL
January 2015 - February 2019