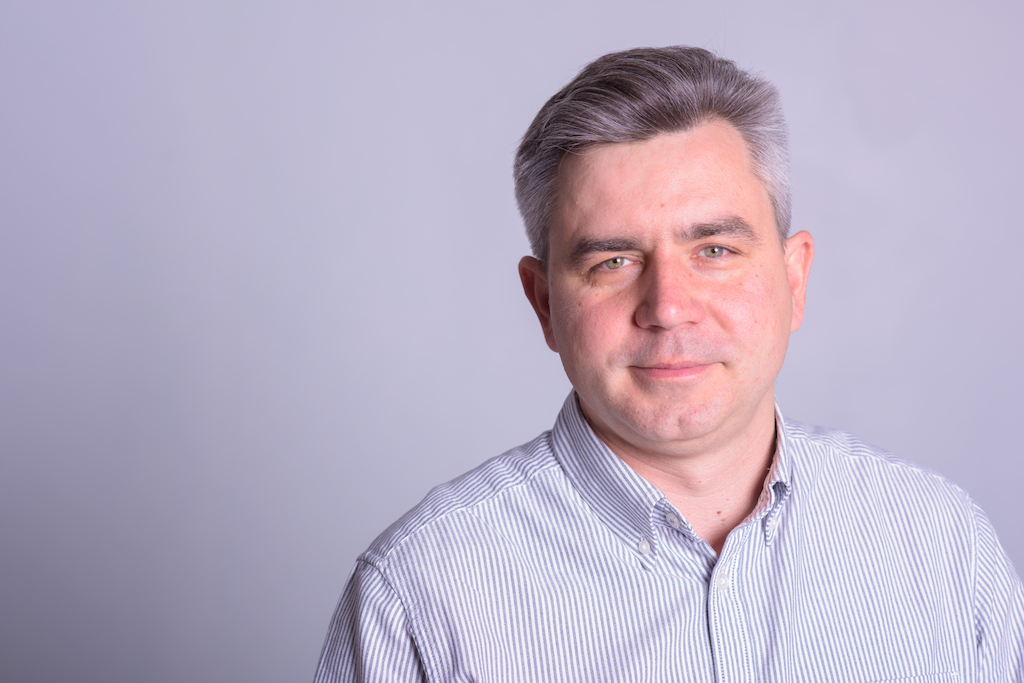 Professor
Igor
Potapov
Professor
Computer Science
About
Personal Statement
I am a Professor of Computer Science and a leader of "Algorithms, Complexity Theory and Optimisation" group.

My research is mostly in the study of different reachability questions and the boundaries between decidable and undecidable problems that concern automata, formal languages, semigroups and iterative maps. These areas have quite broad connections with algorithms and combinatorics on words, abstract algebra, topology and computation theory.

Also I am interested in the design and analysis of algorithms in distributed computational models and particularly interested in self-organization, pattern formation and analysis of computational power.